S5GC Projects: University of Glasgow
Leading the way to a stronger future with 5G. 
The £1.6 million investment made by The Scotland 5G Centre to the University of Glasgow's Communication, Sensing and Imaging (CSI) team has enabled them to bring new 5G technological solutions to urban and rural communities and organisations throughout Scotland.
The team are currently developing a 5G-enabled Smart Campus offering sustainable, healthier and smart solutions to students, academics and the surrounding community which is already attracting investment into the area, creating new jobs and leading the way for future smart cities while contributing to Glasgow's carbon neutral commitment by 2030.
Showing a £29 million return on investment so far, the team have researched and developed effective 5G solutions for issues across sectors and industries including healthcare, education and training.
A testbed mobile network allows the University team to use a tele-operational robotic arm remotely using a haptic feedback controller that permits the user to feel senses of touch, motion and pressure. This emerging 5G technology can be applied to specialist care services such as orthodontics allowing patients to access healthcare professionals remotely in real-time. This is especially relevant in Scotland, as more than 15% of the population live in rural and remote areas, where accessing professional healthcare services is difficult and includes traveling long distances.
Most recently, the team have developed energy and environmental monitoring software. Their Persuasive Energy Conscious Network (PECN) allows businesses to assess energy usage, monitoring occupancy in real-time and providing accurate data to reduce costs. Carbon emissions would be reduced by using  this technology, helping businesses and organizations to achieve Scotland's Net Zero targets.
The team have also adapted Extended Reality (XR) technology for training purposes, providing users with an immersive training environment delivered by a remote trainer. XR training increases memory recall and memory retention and allows users to be more productive, cutting out long commute times and is more environmentally-friendly and cost effective.
Find out more about this ground-breaking technology.
University of Glasgow
S5GC Investment: £1.6M
Return of Investment: £29M
5G Teleoperation
5G-enabled teleoperation allows operators to remotely control devices via a secure private 5G network, providing an alternation between autonomous and human-controlled navigation in real-time.  Teleoperated devices are an integral part of the larger field of tele-robotics and are often designed to operate in conditions inaccessible to or too dangerous for humans however teleoperation has proved to be highly impactful and effective in other ways throughout various sectors like healthcare, manufacturing and agriculture.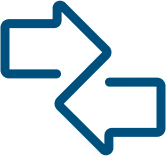 Shared
Resourses
Easy Access
to Specialists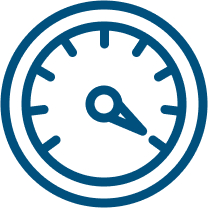 Faster
Delivery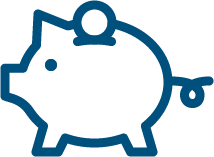 Eliminates Travel
Time and Cost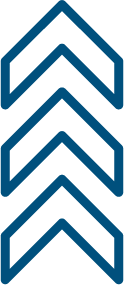 Increased
Production
Lowers
Carbon Emissions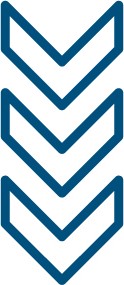 Reduces
Traffic Congestion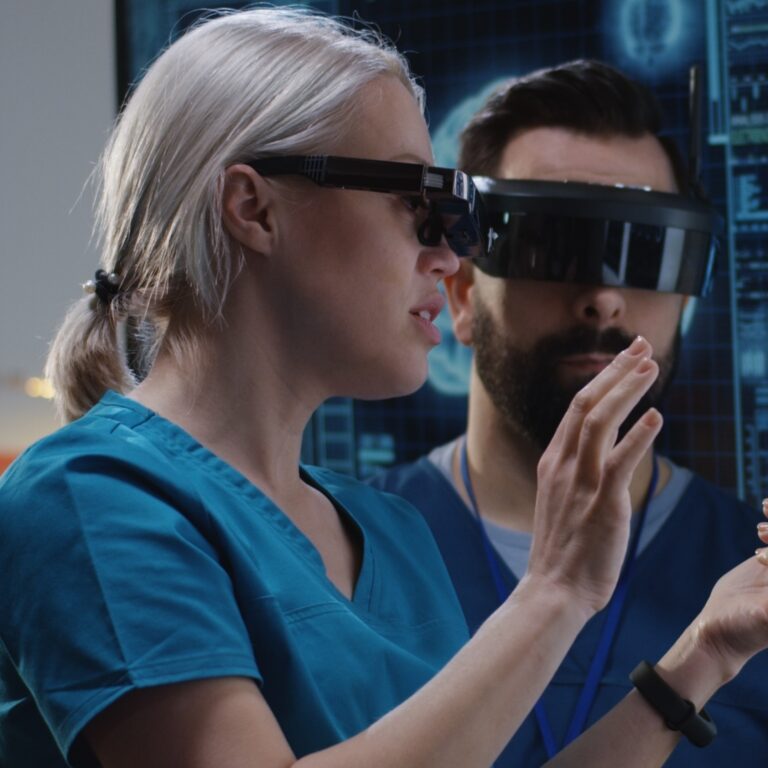 Teleoperation Use Case: Remote Healthcare Specialists
For specialist healthcare, most people are required to go to centralised areas, which can present a number of challenges. Teleoperation has the ability to allow patients to get the remote specialist care they require by using 5G enabled robotics. Here is an example on how this emerging 5G technology from the University of Glasgow can be applied to denistry.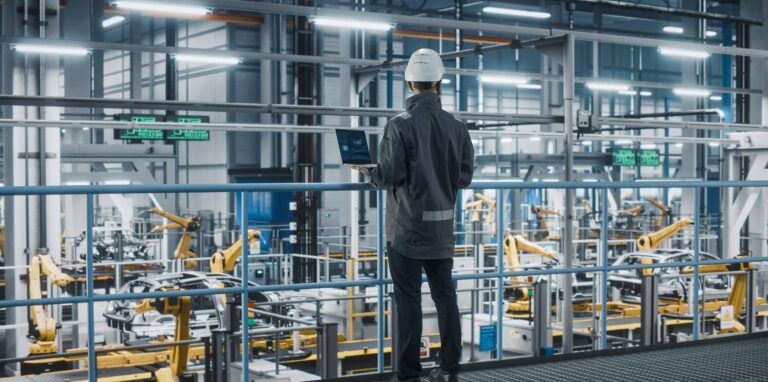 Teleoperation, Sensing & Imaging Use Case: Pharmaceuticals Manufacturing
Combining teleoperation with sensing and imaging technology allows specialists to work remotely, sharing high quality images and data in real-time. Introducing 5G into pharmaceutical manufacturing means scientists can operate parts of their production line remotely while still ensuring that the conditions of the clean room, lab and storage areas are monitored and maintained.
5G Environmental Sensing
Environmental sensing is becoming integral around the world.  5G Sensors are being employed to monitor environmental conditions, highlight trends, help develop reports for policymakers, and help to support policy goals.  It's key aim is to help organisations collect accurate information so they can better understanding their environment in real-time, and through understanding this they stand a better chance of reaching their objectives. The obvious benefits of environmental monitoring include pollution/energy reduction, cost reduction, and understanding the impact of business activities and movements.
Provides Accurate
Real-Time Data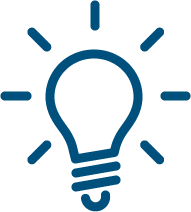 Provides Insight
on Movements and Behaviors
Establish Energy
Saving Solutions
Establish Space
Saving Solutions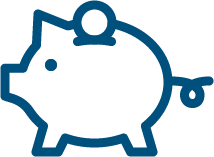 Establish Cost
Saving Solutions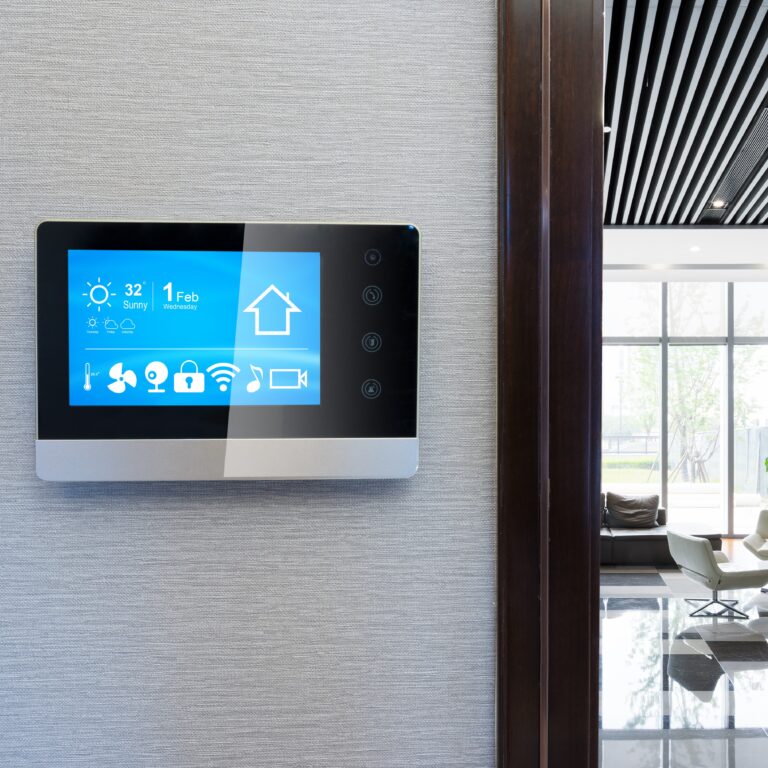 Environmental Sensing Use Case: Energy Saving Solutions
The race against climate change and the huge increase in energy prices presents huge challenges for SMEs and organisations, a simple and effective 5G solution like the Persuasive Energy Conscious Network, can help businesses in assessing their energy usage behaviors and work towards improving it. Here is an example on how this emerging 5G technology from the University of Glasgow can be applied to industries.
5G Extended Reality
5G Extended reality (XR) technologies – which include everything from virtual reality (VR) to mixed reality (MR) to augmented reality (AR) and haptics operated over a 5G network – has enormous potential to transform both industry and society. Extended reality is expected to improve productivity and convenience for consumers, enterprises and public institutions in a wide variety of application areas such as immersive remote training, education, support, control, communications and virtual meetings. It can be used in virtually all industry segments, including healthcare, transportation and manufacturing. There are clear benefits to remote working, as it provides more flexibility, inclusivity and efficiency.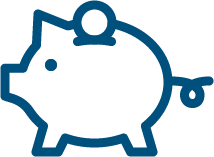 Eliminates
Travel Costs and Time
Lowers
Carbon Emissions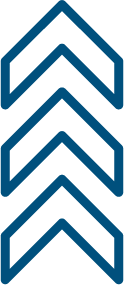 Increases
Productivity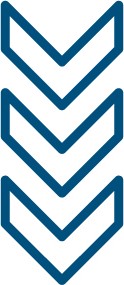 Reduces
Traffic Congestion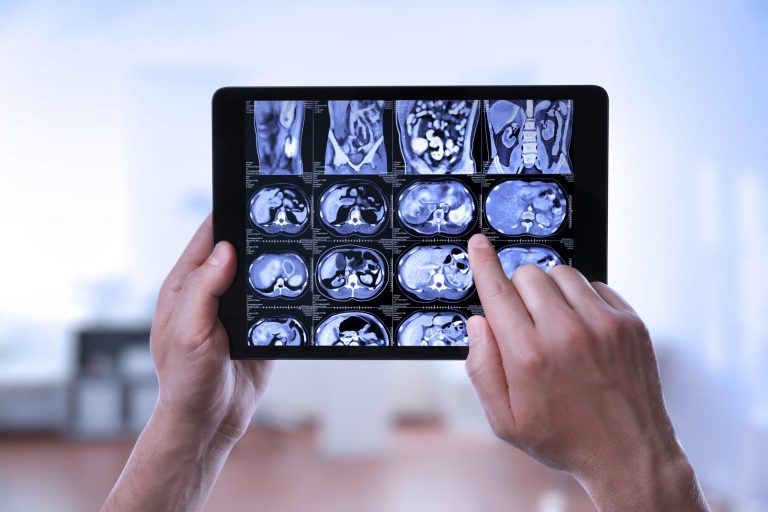 Use Case: Remote Healthcare Training
5G enabled Extended Reality (XR) can provide medical staff with a real-time immersive training environment delivered by a remote trainer. Here is an example on how this emerging 5G technology from the University of Glasgow can be applied to the healthcare sector.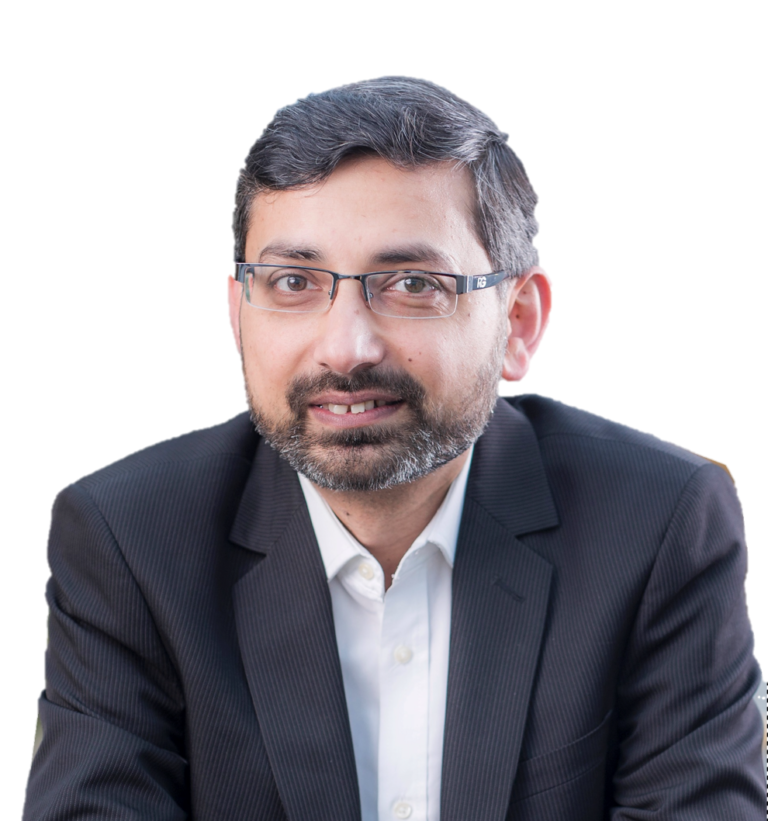 Prof Muhammad Imran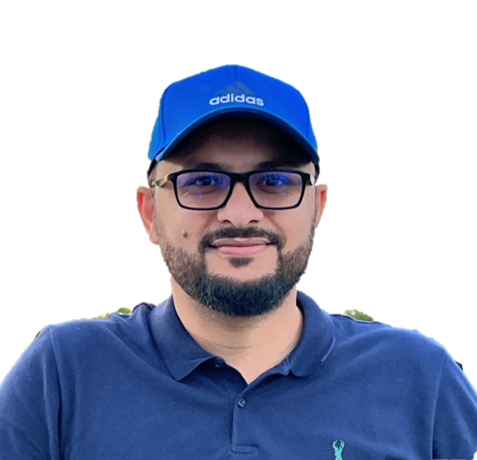 Dr Qammer Abbasi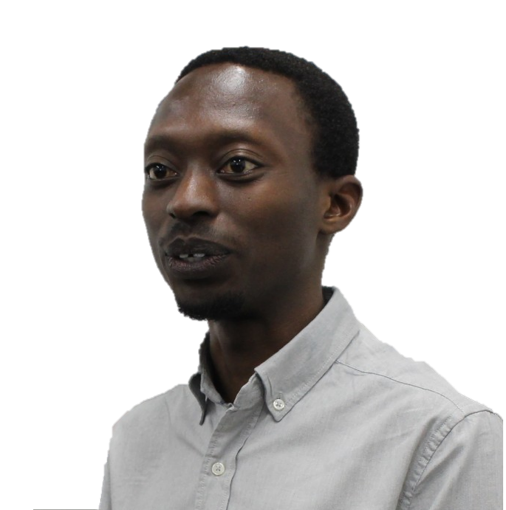 Dr Yusuf Sambo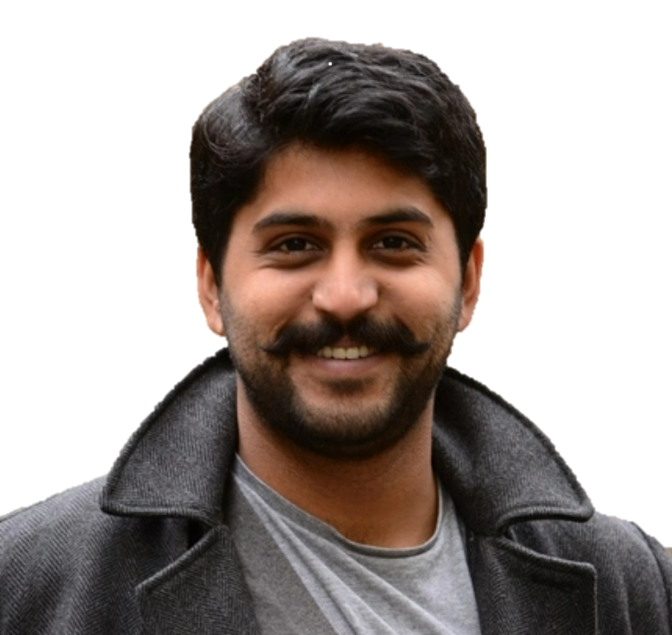 Dr Shuja Ansari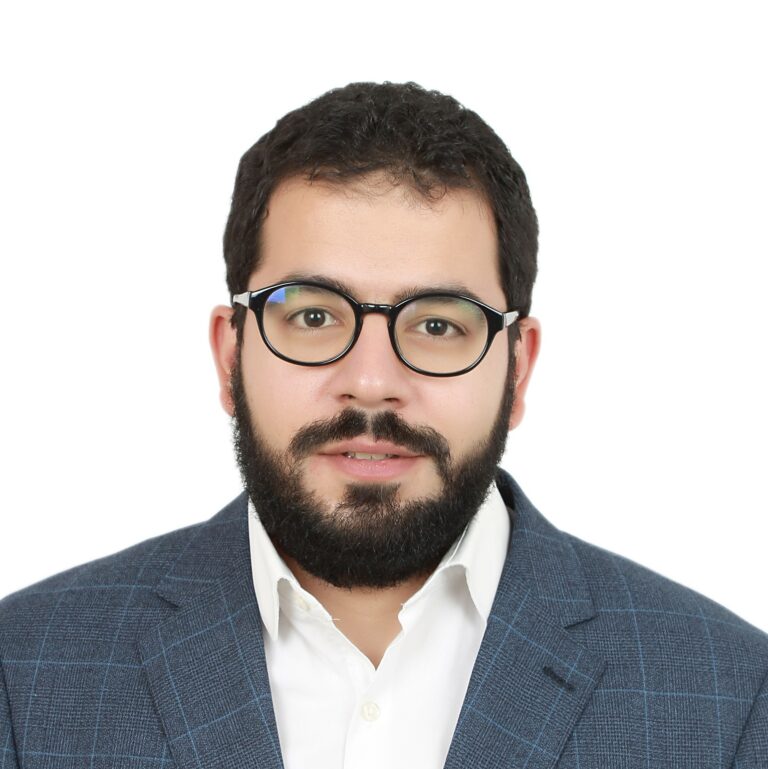 Dr Ahmad Taha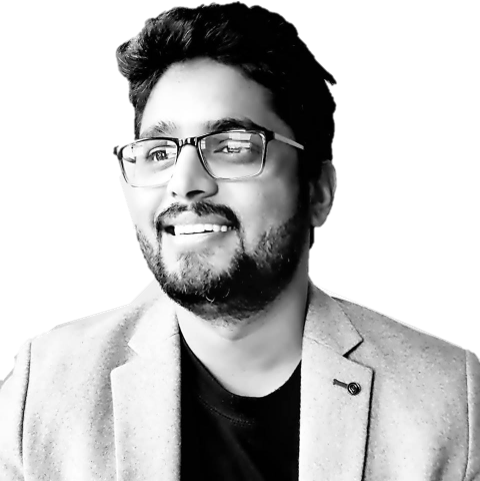 Dr Ahmed Zoha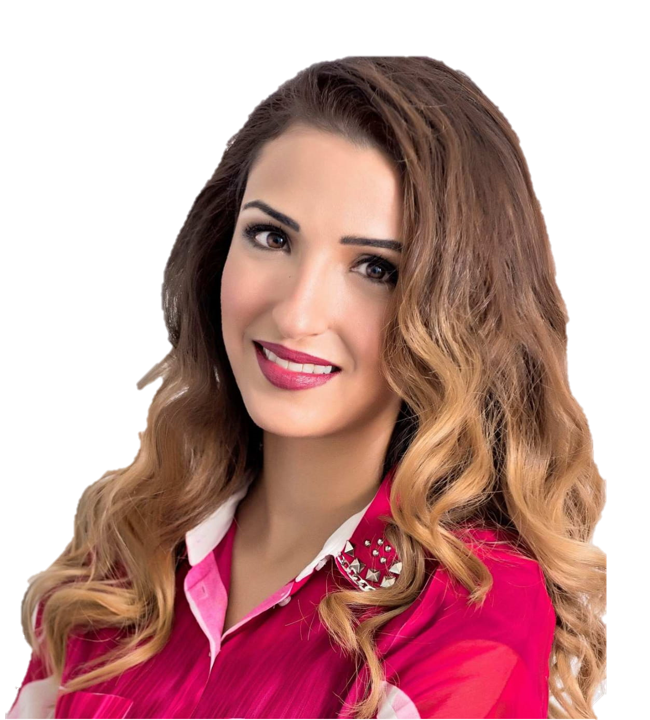 Dr Hanaa Abumarshoud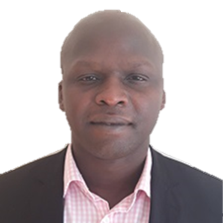 Dr Oluwakayode Onireti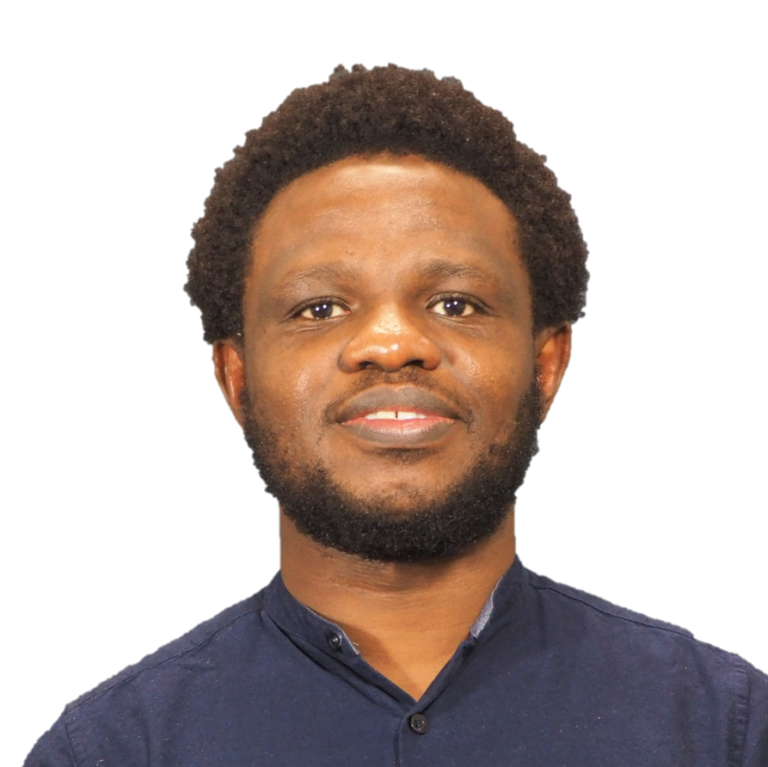 Dr Olaoluwa Popoola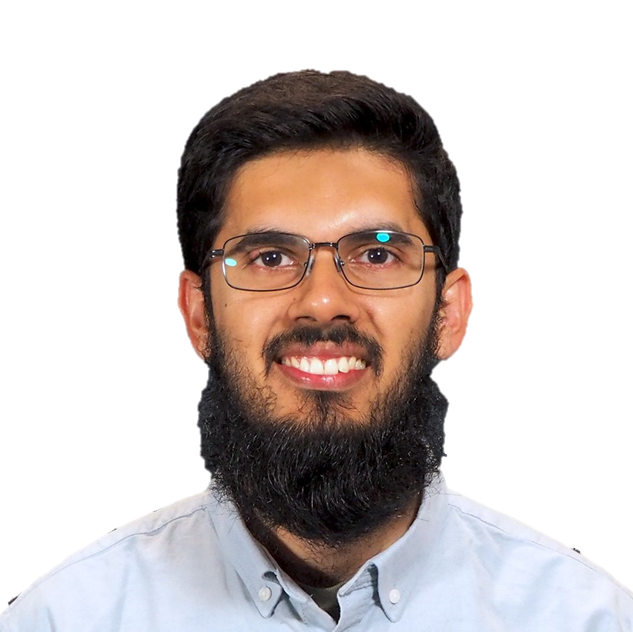 Dr Hasan Abbas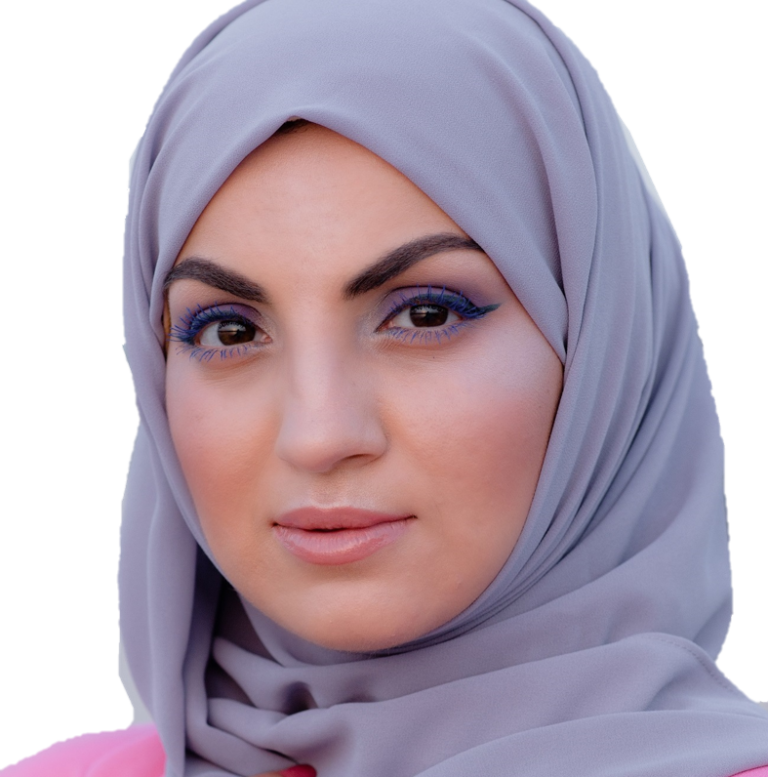 Dr Lina Mohjazi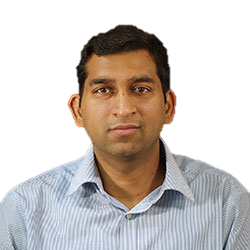 Dr Sajjad Hussain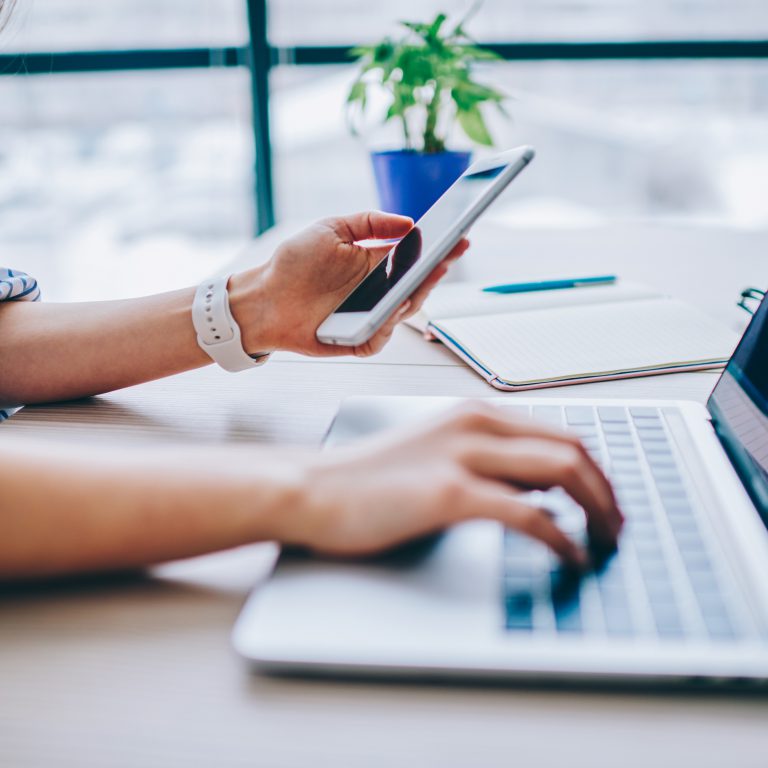 Find out More
If you would like to learn more about the project work taking place at the University of Glasgow within the Communication, Sensing and Imaging team, please visit their website.