Common Misconceptions
Orange Radio Waves wrote an article discussing the common misconception of 5G. Here is some of the misconception discussed.
Birds
In Oct/Nov 2018, hundreds of starlings died in Huygenspark, The Hague. No 5G trial was conducted during this time and the cause of death was eating toxic needles of yew trees.
Trees
Trees and buildings can influence how 5G signals propagate. However, this is considered when planning telephone installations. So, it is untrue that trees are cut down due to 5G.
Climate
5G uses less energy and does not negatively affects the climate. 5G is more efficient than previous technologies and requires less energy than 4G.
Bees
The French agricultural research confederation centre of expertise advised, "None of the studies conducted on the topic to date have been able to establish that electromagnetic pollution is a problem for bees."
Children
Based on current scientific knowledge and after 30 years of research, there is no proof of health issues due to antennas if the limits are observed.
Radiation
Based on current scientific information, it is not possible to establish a link between mobile telephony radiation and potential health problems.
More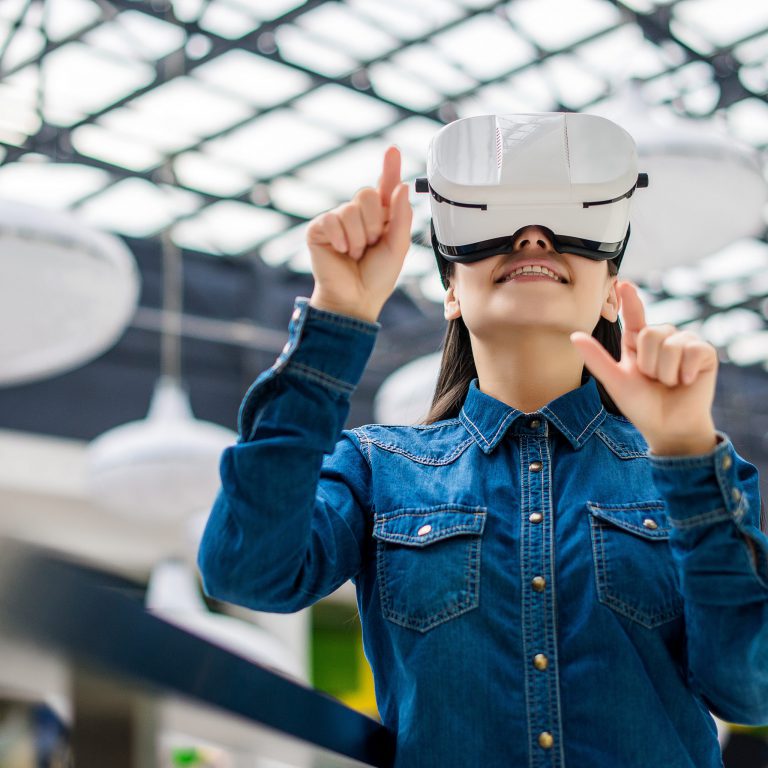 Understanding 5G
As with any new technology, the amount of information about 5G  is a lot – and some of it is potentially misleading. Our Understanding 5G page takes you through some of the key topics like 5G vs 4G and 5G for businesses.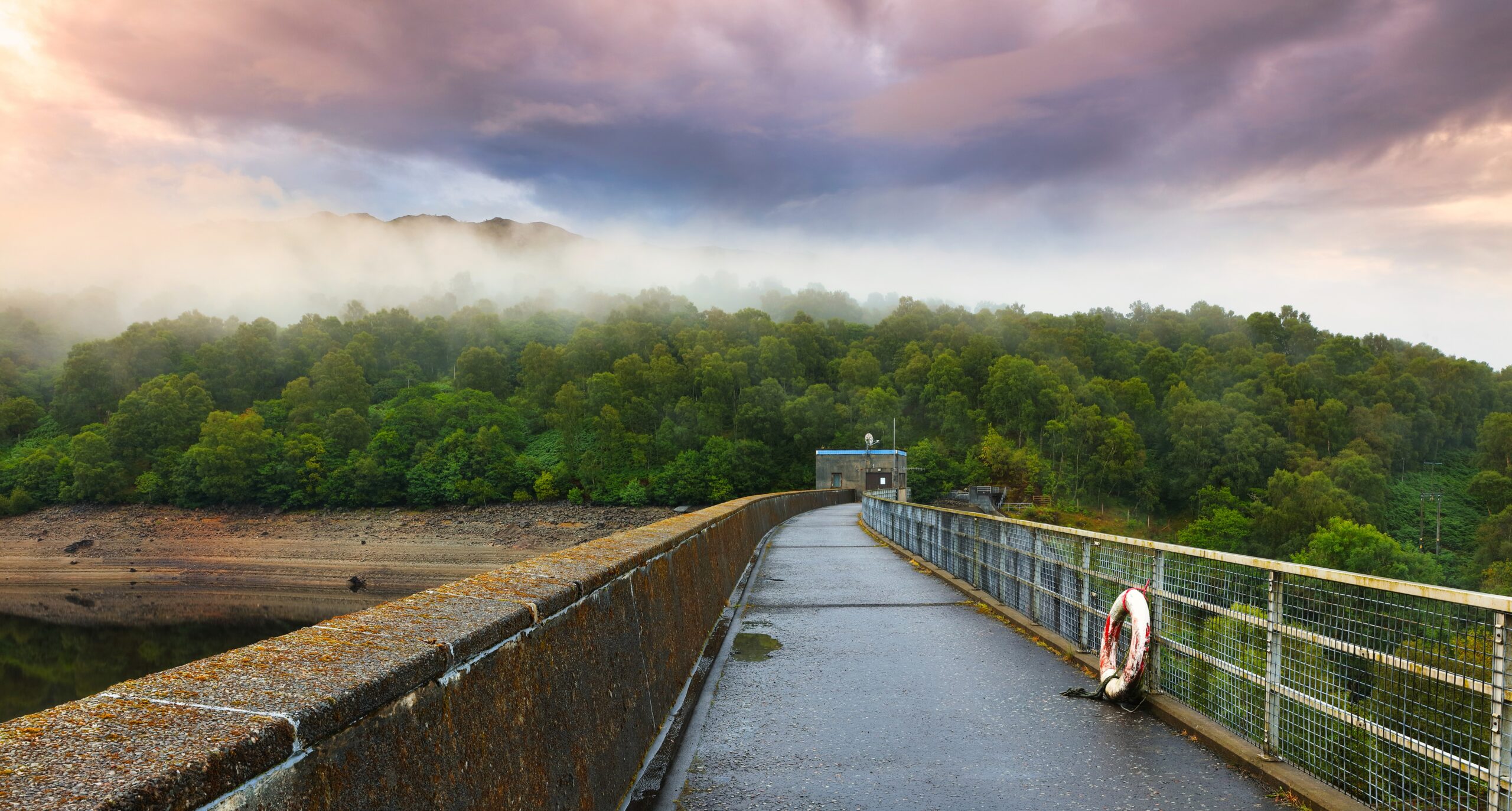 `