Scotland Re:Design
As one of four winning projects of the Tay5G Challenge Fund, Scotland Re:Design's project Hidden Floors, introduce Dundee and other fashion and textile businesses to 5G technology capabilities, through creating garments and sustainable virtual fashion and fabrics for sale, showcased in a digital runway and exhibition, which, without walls, can all be any size or scale.
Scotland Re:Design (SR:D) is a national not-for-profit social enterprise that supports the Scottish Fashion, Accessories & Interiors industry. It fundraises, lobbies & creates awards, mentoring, exhibitions & events, including an annual programme in Scotland, & one-off showcases & business development. For the Tay5G project they have worked with a network of Dundee fashion and textile designers, artists and businesses to create digital experiences with industry across Scotland, including a runway and exhibition, and new collections, to create a use case of 5G technology.
By creating experiences in virtual and augmented reality with collaborators, audiences will be able to access events without floors through 5G in a display called "Hidden Floors" at V&A Dundee. This will be launched during a busy Opening Night Runway Gala in November. In addition to answering capacity challenges for the regularly sold-out festival at the V&A Museum, this 5G case study will explore how Dundee's businesses and places show, sell, and develop their capacities using 5G in their premises.
More
Designer Megan McKay, Little Peril
Designer Jolene Guthrie, Jo-AMI
Designer Ruby Coyne, Dreamland
Designer Samantha Paton, Isolated Heroes
Metaverse and Why 5G?
The Metaverse is the emerging 3D-enabled digital space that uses virtual reality, augmented reality, and other advanced internet like 5G, to allow designers to have life-like business experiences online. They can explore virtual 3D spaces where they can learn, create and collaborate on life-like garments/fabrics with other designers or clients who are located elsewhere. Once complete they then can also showcase their fashion collection via virtual runway/exhibition.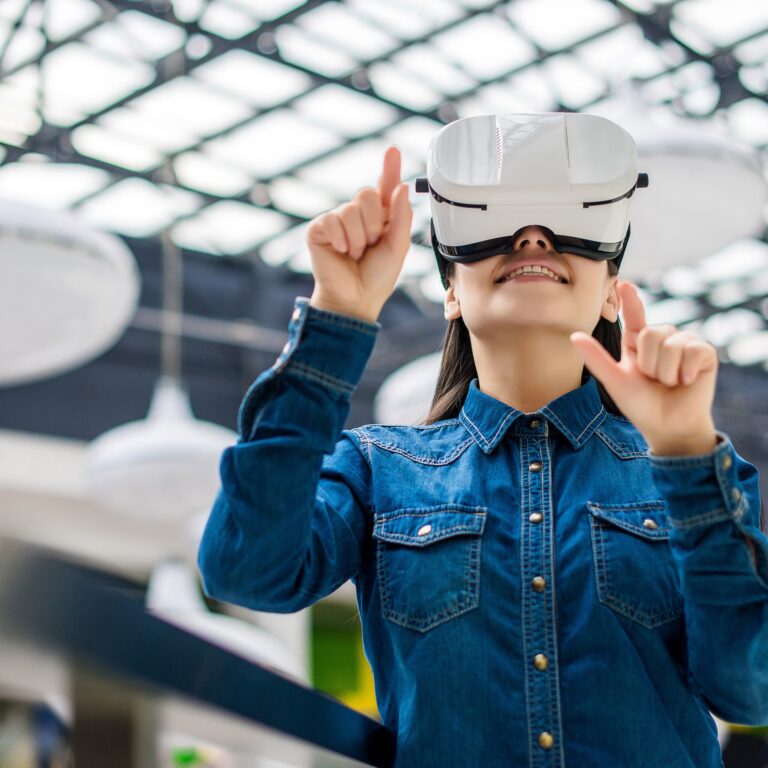 High Download
Speeds and Capacity
For the "Hidden Floors" at the Fashion Gala, each of our designers in collaboration with their team have created a lifelike highly detailed 3D fashion collection on the Metaverse which is stored in the cloud. This content requires significant download speeds to provide a high capacity immersive VR experience.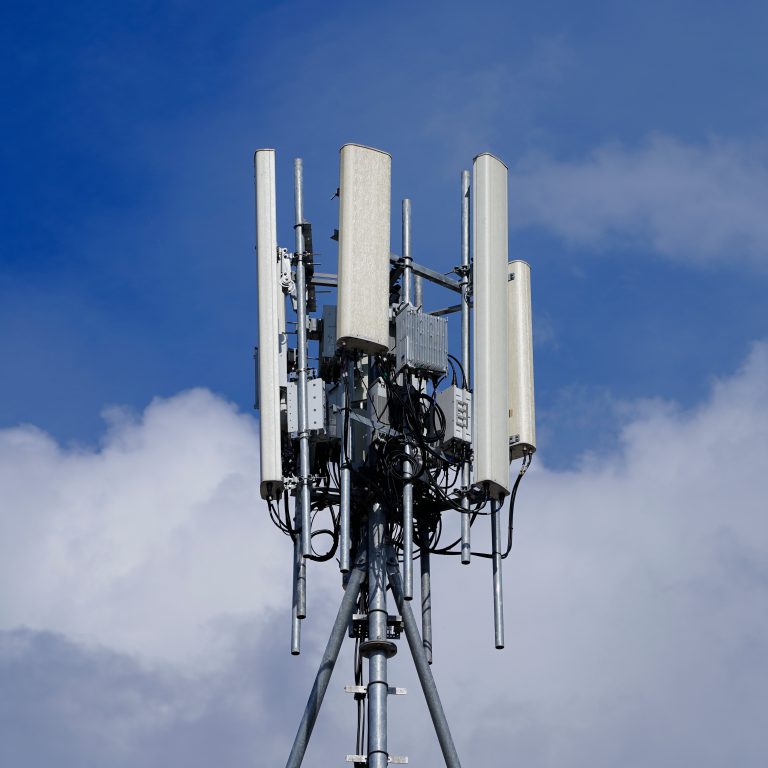 Adaptable
Network
The location of the "Hidden Floors" exhibition is located around a busy exhibition centre (V&A Dundee), the installation needed, had to be adaptable to align with the varying deployment locations.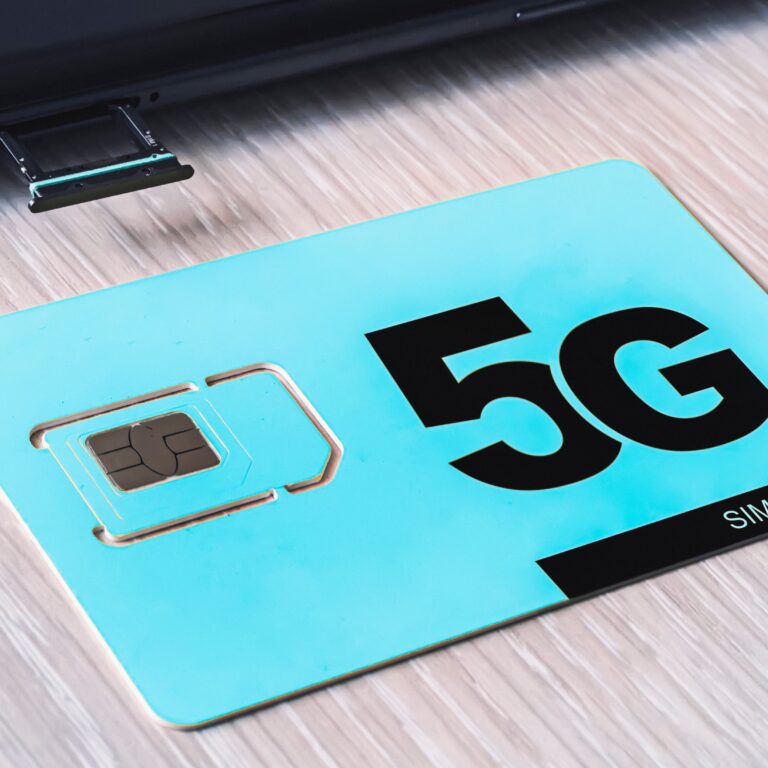 Flexibility
Pay-as-you-go 5G Data SIMs in 5G MIFI Routers provides high performing internet access for Quest 2 VR Headsets. It has allowed each designers to collaborate over a high capacity reliable network in a various/changeable locations. This solution is flexible, reusable and innovative.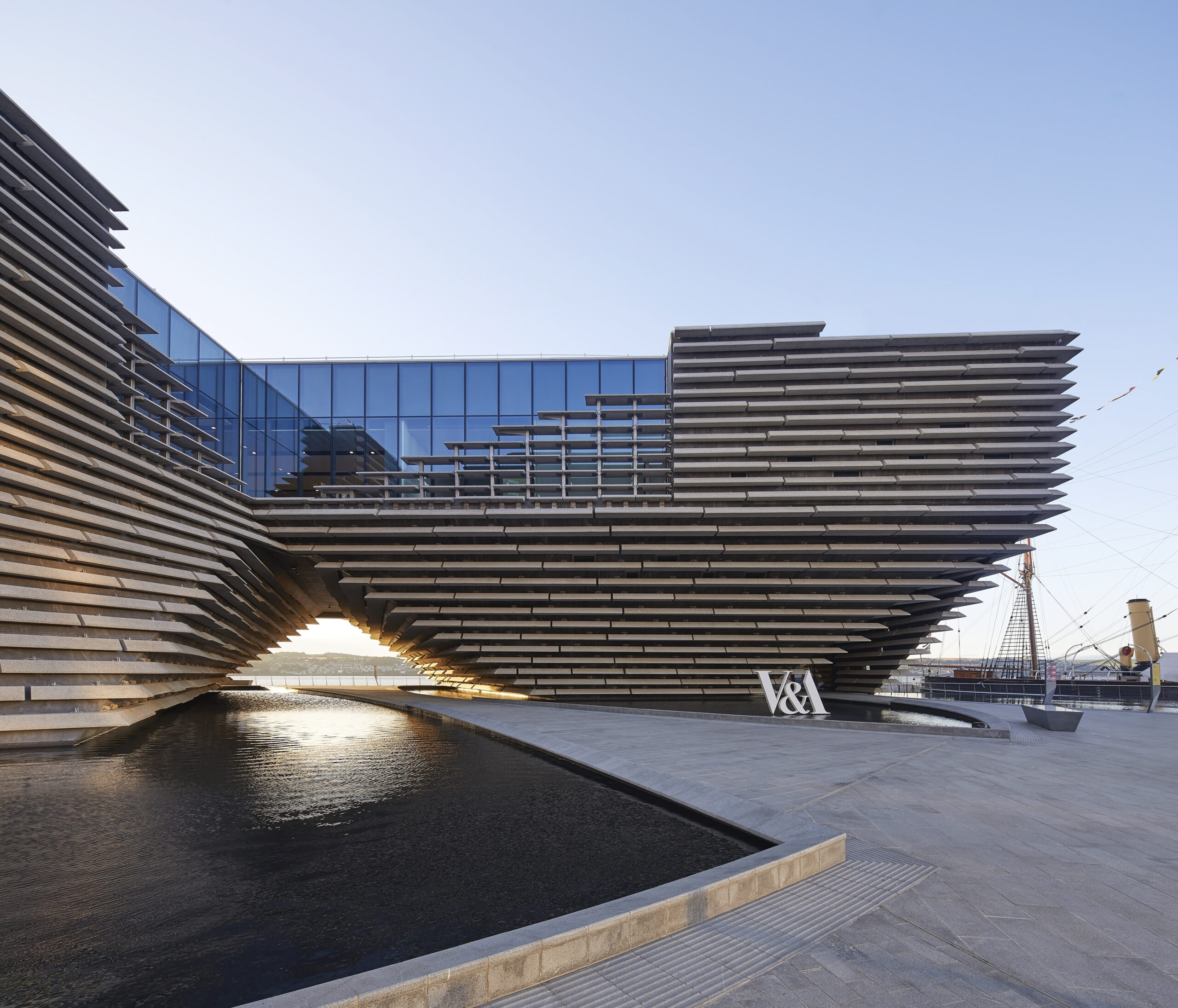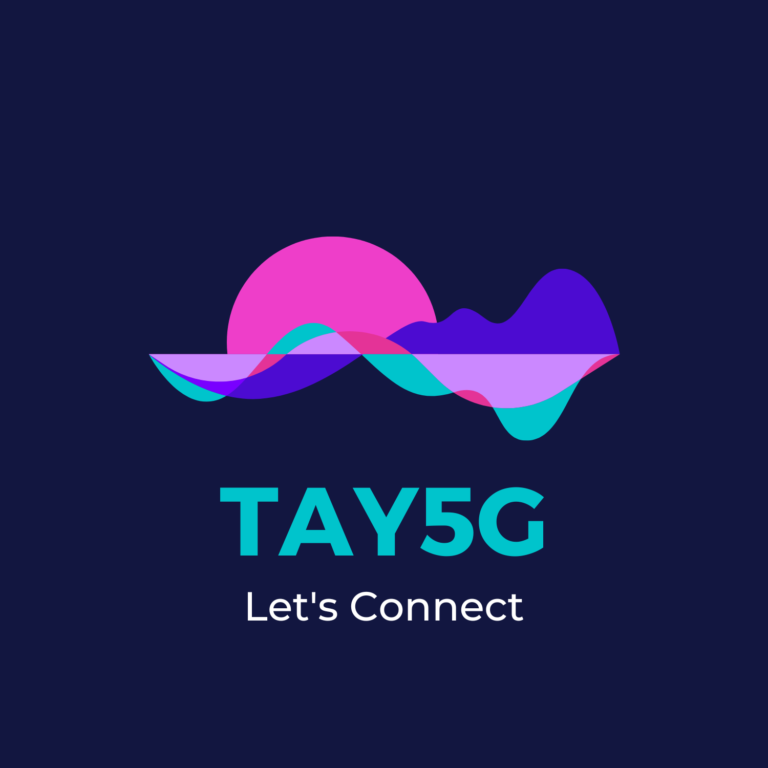 Tay5G Challenge Fund
Tay5G challenge fund is a Tay Cities Region Deal project and is delivered in collaboration with The Scotland 5G Centre, as Technical Delivery partner for each of the projects, and industry partners. This competitive funding initiative aims to accelerate the development of innovative projects utilising the power of 5G technology to transform various sectors. Supported with around £430,000 of Scottish Government funding as part of its £2million investment in Tay5G.
5G Fashion and Retail
5G has the power to completely transform the fashion and retail industry, from the process of designing and manufacturing to the staging of runway shows and purchasing of the latest trends, both instore and via online shopping. We are already seeing the digitisation of the fashion industry begin as new opportunities arise for companies and consumers to turn to digital solutions. But this is only the beginning, with innovative, practical technologies emerging to ensure that both customers and designers are given a safe, easy way to showcase collections and enjoy a seamless online shopping experience when looking for the latest pieces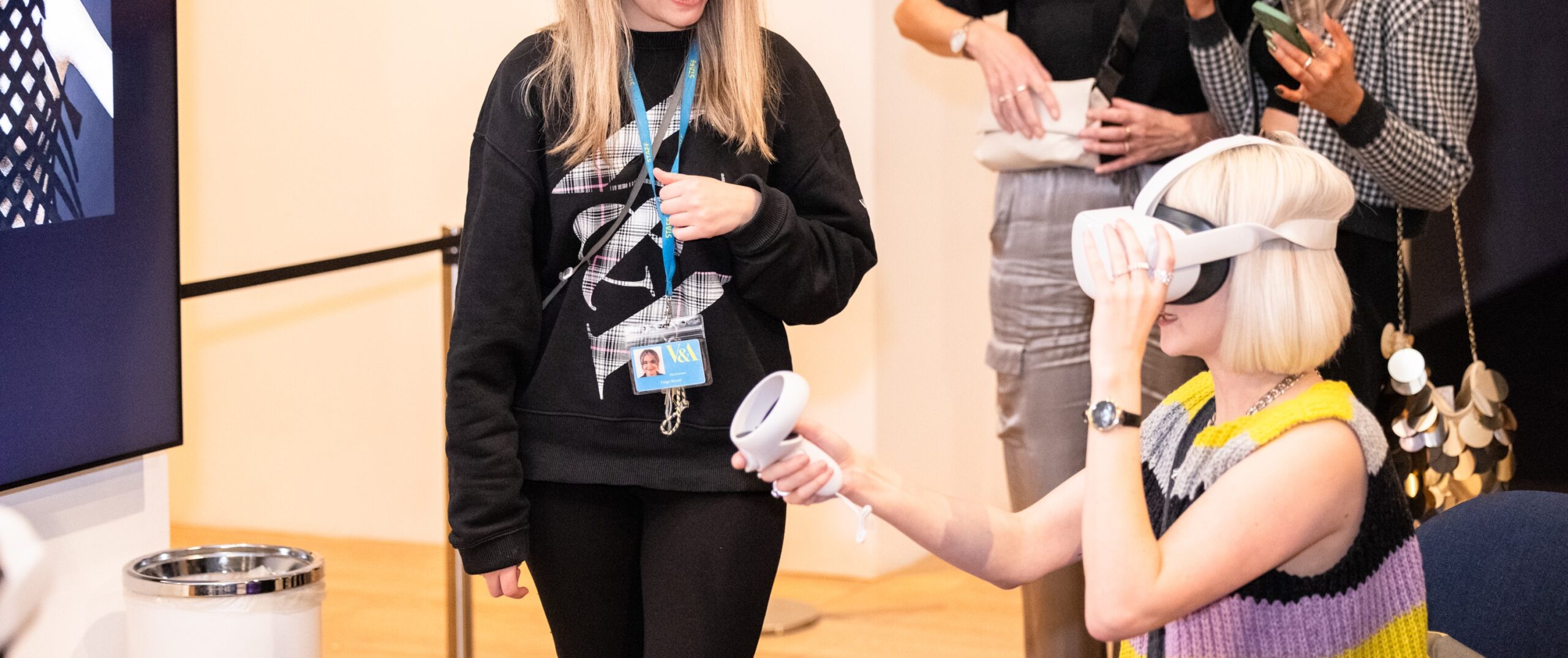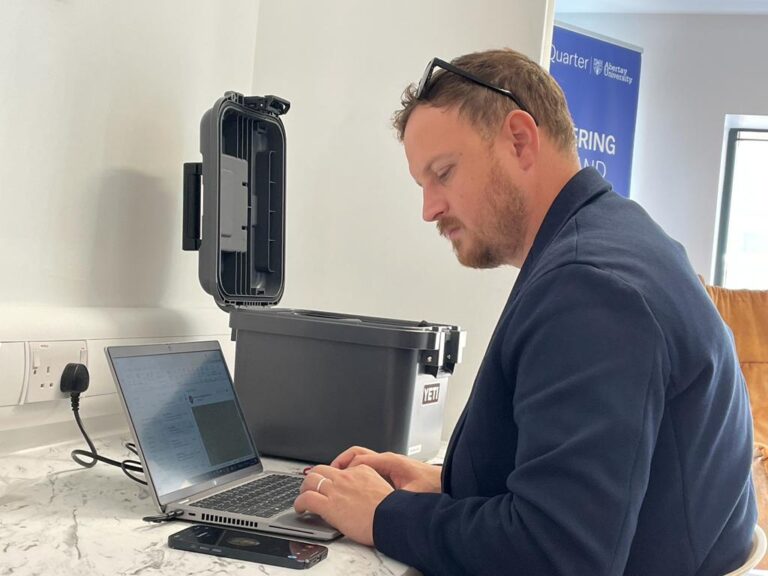 The Scotland 5G Centre
As part of the Tay5G project, S5GC technical team worked with SR:D to create 5G connectivity options for the project. This included surveying and deploying 5G coverage for each of the sites- each creator's studios, the Opening Night Runway Gala at the V&A and the 'Hidden Floors' immersive experience, providing the 5G MIFI Units and integrating the 5G SIMs, and providing expert advice and technical support. Each creator was provided access to S5GC Private Network to allow them a secure environment to work within, and the V&A Museum was also provided with access to the Dundee City Council 5G Private Network for the Opening Night Runway Gala and the 'Hidden Floors' Immersive Experience.
Brochure
Hidden Floors: The Power of 5G for the Fashion Industry online brochures provide you with the same information as the printed brochures, but is faster and much more environmentally friendly.