Contact Us
This is a unique opportunity to work with leading industry experts within cutting-edge facilities exclusively here in Scotland. Our S5GConnect hubs are located nationwide. Connect with your nearest hub now and our regional team will be happy to discuss the services and facilities available to you.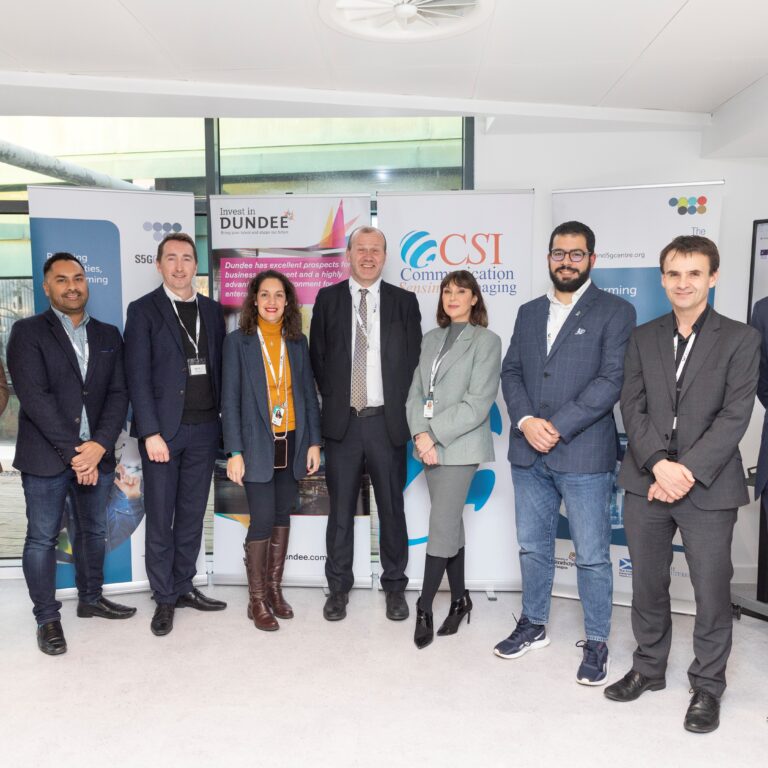 General Enquiries
Should you have a general enquiry,  you can contact us by filling out our online e-form below. Your enquiry will be sent automatically to our team who will deal with your enquiry/request.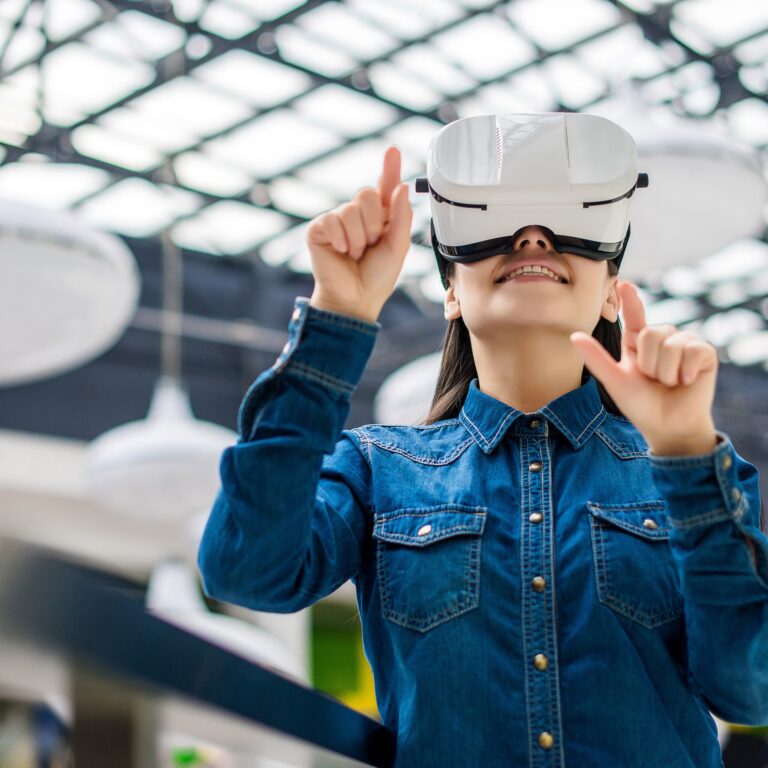 Join Us
As Scotland's national centre, driving the education, awareness and adoption of 5G technology and applications, we are keen to build up clear access to innovators in this field. If your organisation is eager to showcase your expertise or become a partner, then please connect with us.
The Scotland 5G Centre
Technology & Innovation Centre
Level 4, 99 George Street, Glasgow, G1 1RD

`