Use Cases
5G plays a pivotal role enabling Scotland's private and public businesses to improve efficiency and competitiveness. The guides and use cases showcased here demonstrate how 5G provides tangible business benefits to a number of key sectors in Scotland. Find out more.
Healthcare
5G is accelerating the digital health revolution by enabling organisations to transform the way they care for patients and deliver core services. The use cases below introduce how augmented and virtual reality appointments can enable more efficient and reliable medical treatment and social care. Find out more:
Remote 5G Healthcare Training
5G enabled Extended Reality (XR) can provide medical staff with a real-time immersive training environment delivered by a remote trainer. Here is an example on how this emerging 5G technology from the University of Glasgow can be applied to the healthcare sector.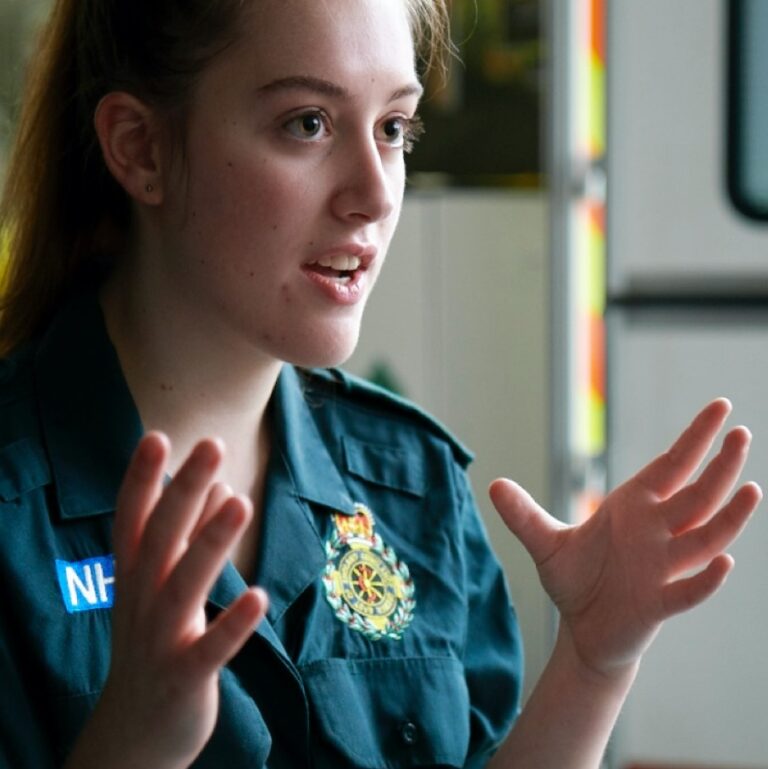 5G Real-time Remote Healthcare Training
Vodafone is helping Coventry University transform teaching and deliver immersive and interactive remote learning through 5G for the first time. Healthcare Students can take immersive, real-time AR and VR tours of the human body thanks to ultra-low latency on Vodafone 5G network. Network slicing on Vodafone 5G standalone network opens the door for other applications such as remote surgery and remote diagnostics.
Transport/Logistics
5G technology will enable safer and more efficient travel, transform the way you manage deliveries and provide new insights into reducing negative environmental impacts. Find out more: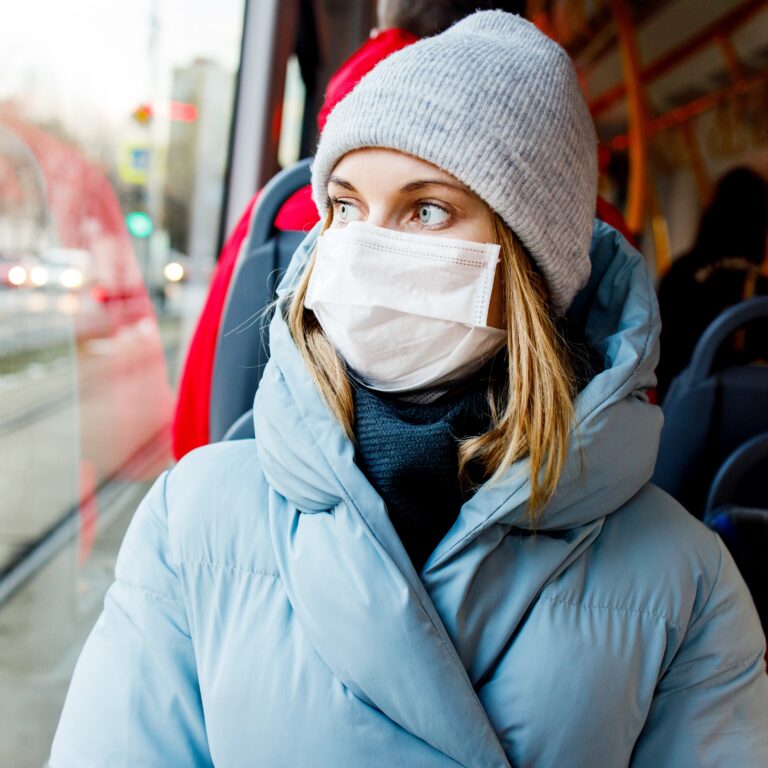 5G Real-Time Monitoring of Autonomous Vehicles
Vodafone is transforming autonomous vehicle specialist Aurrigo's three Auto-Shuttles, enabling the organisation to monitor vehicles in real time, via safe and secure communications using AWS Wavelength and Distributed Edge Computing. An important breakthrough in the driverless vehicle arena, this guarantees excellent levels of performance and cyber resilience as the data is not exposed to the public internet.
Manufacturing
5G can build a more connected manufacturing future to create efficiencies and drive operational improvements. 5G enables smart factories with streamlined operations and supports remote monitoring and automation of repetitive tasks. Find out more: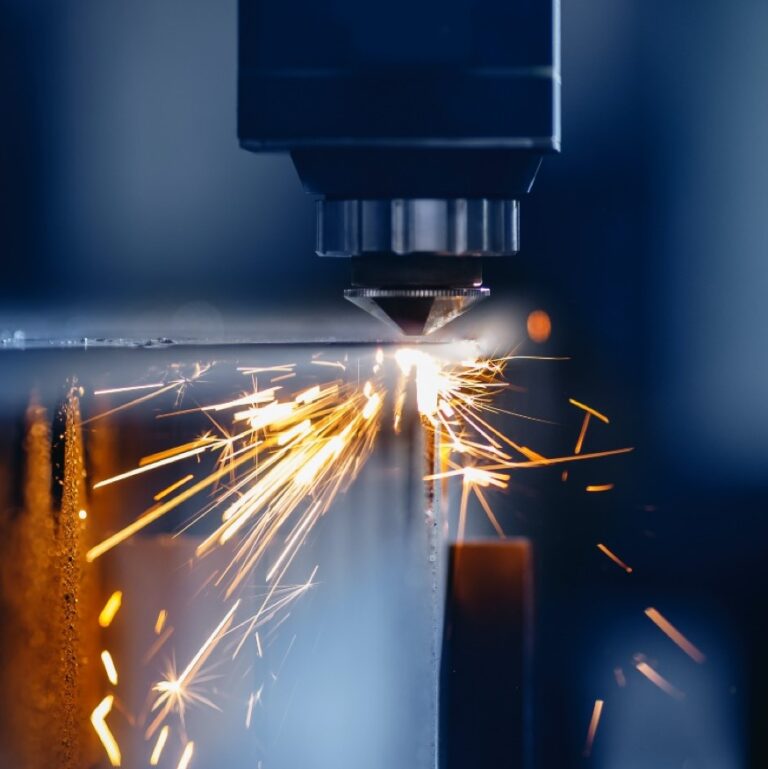 Revolutionise Manufacturing Processes through 5G
Vodafone 5G is completely transforming production at Ford's Electrified Powertrain in Manufacturing Engineering facility in Dunton, Essex. High-speed, low-latency 5G Mobile Private Network (MPN) enables ultra-secure data capture, real-time independent control, full data sovereignty, analysis and remote expert support. 5G provides real-time handling of the data generated by the electric battery welding process. It also brings greater flexibility to operations, as Ford can reconfigure production lines more easily.
Agriculture/Aquaculture
5G can help turn the tide and continue the blue revolution for aquaculture and continue to support farmers maximise yields whilst supporting the environment. 5G-enabled agriculture and aquaculture gives real-time insights and real-time monitoring to increase productivity and reduce negative environmental impacts. Find out more: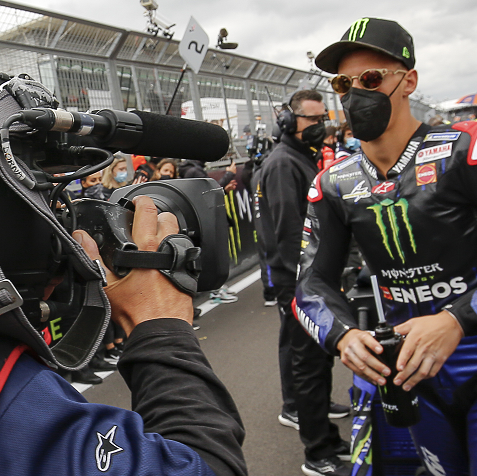 5G Rural Wireless Broadcasting
Media production is highly competitive, and consumers are now looking for high quality, real-time, immersive experiences – especially when it comes to live sporting events. Mobile network coverage is limited in some rural areas, and this can present challenges for live broadcasting. 5G wireless technologies have the capacity and speed to deliver reliable wireless transmission of broadcast-quality videos, that can capture fast-paced activities within a diverse range of environments. Here is an example on how this emerging technology from the University of Strathclyde was applied to broadcasting.
Energy
Bringing the power of 5G and Energy together means better connectivity, more data insights, increased security and smarter grids. It's estimated that 5G connectivity could help save over 250 million tonnes in CO2 emissions globally by 2030 through accelerating the move to wind and solar energy. Find out more: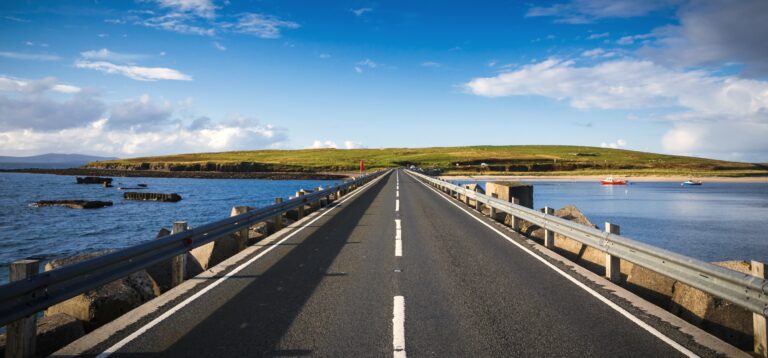 Connecting Rural Communities
Rural Scotland accounts for 98% of the land mass of Scotland and 17% of the population are resident there. In Scotland, the population per square mile is lower than any other part of the UK. This causes significant issues for broadband delivery as telephone exchanges often serve large geographical areas. It is imperative that businesses, schools, public services and residents have good and reliable network coverage within their area in order to meet their needs and requirements. Emerging 5G technologies allows rural communities to implement their own wireless network. Here is an example on how this emerging technology from the University of Strathclyde was applied to rural communities.