S5GC Projects: University of Strathclyde
Leading the way to a stronger future with 5G. 
The £1.9 million investment made by the centre to the University of Strathclyde has enabled the University's StrathSDR team to develop cost effective connectivity solutions for remote and/or rural areas and outside broadcasting.
Strathclyde University has created a rural environment to develop 5G radio access networks (RAN) and software defined radio (SDR) capability across all UK shared bands, suitable for the operation of shared spectrum private networks over various use cases.
For example, the team have developed a new portable custom private 5G pop-up network solution, bringing new opportunities to rural communities throughout Scotland and supporting a range of industries and services including energy management, fishing and tourism.
From the initial investment, the University has been successful in attracting additional funding and new collaborative partnerships. Recent successes include creating a shared spectrum 5G radio access network on the Orkney, to support the various need of the community – connecting Westray and Flotta to a 5G Cisco Core.
The University team and its resulting spin out (Neutral Wireless) company have deployed ground-breaking 5G technology to open up new creative and operational opportunities to outside broadcasters. The team have already deployed their technology at various sporting events such as Rugby, Football and Boxing, and Racing – the Monster Energy British Grand Prix, MotoGP, broadcasting to a worldwide audience from a 5G handheld camera.
Most recently the team designed and deployed the pioneering 'private 5G' network technology to connect cameras for international broadcast coverage of the late Queen Elizabeth II's final departure from Scotland. The team also broadcast live footage of the 2022 Danish Elections from the Danish House of Parliament; and showcased the portability and flexibility of their private 5G 'Network in a Box' technology in remote global locations including Ireland, Kenya and New Zealand as part of the 5G Remote Production… in the middle of nowhere project.
Find out more about this ground breaking technology.
University of Strathclyde
S5GC Investment: £1.9M
Return of Investment: £2.5M
Private 5G Pop-Up Networks
Outside broadcasting has many logistical challenges – especially when it takes place over wide areas, with large, heavy equipment and lengthy cabling. The fifth generation of mobile technology, 5G isn't yet a standard part of outside broadcasting however pilot projects are trialling new ways to broadcast using portable private network solutions, operating on shared or other private radio spectrum.
Rural Connectivity
Global 5G-Enabled Projects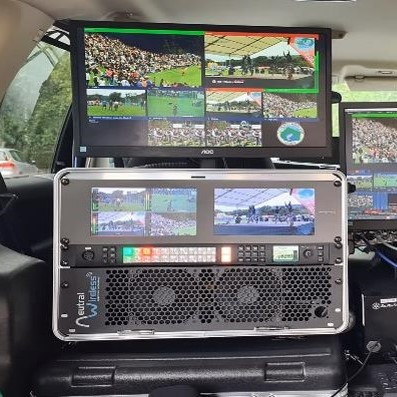 5G Rural Sports Live Broadcasting: Pitlochry Highland Games Use Case
Media production is highly competitive, and consumers are now looking for high quality, real-time, immersive experiences – especially when it comes to live sporting events. Mobile network coverage is limited in some rural areas, and this can present challenges for live broadcasting. 5G wireless technologies have the capacity and speed to deliver reliable wireless transmission of broadcast-quality videos, that can capture fast-paced activities within a diverse range of environments. Here is an example on how this emerging technology from the University of Strathclyde was applied to broadcasting.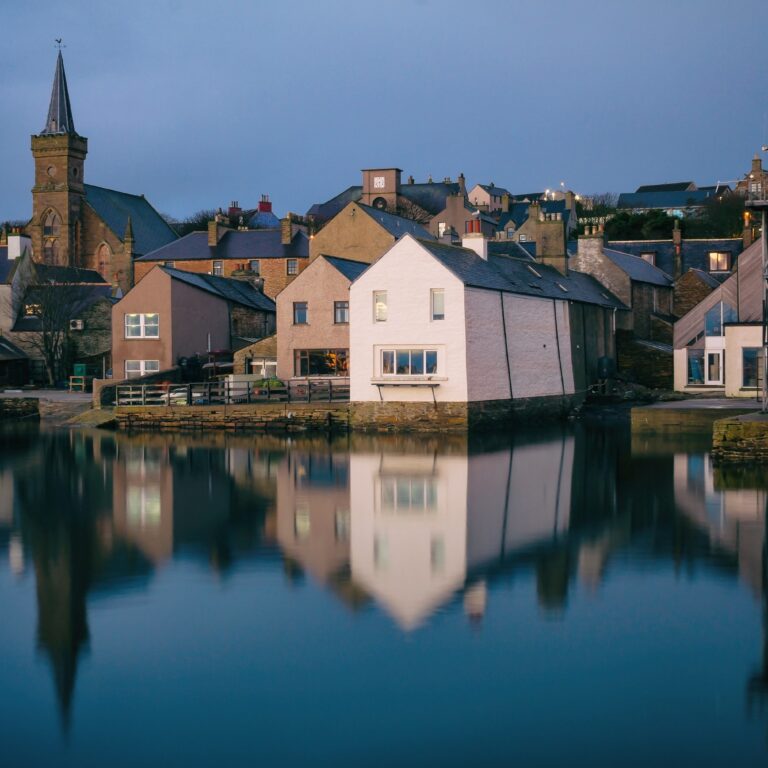 Connecting Rural Communities: The Orkney Trial Use Case
Rural Scotland accounts for 98% of the land mass of Scotland and 17% of the population are resident there. In Scotland, the population per square mile is lower than any other part of the UK. This causes significant issues for broadband delivery as telephone exchanges often serve large geographical areas. It is imperative that businesses, schools, public services and residents have good and reliable network coverage within their area in order to meet their needs and requirements. Emerging 5G technologies allows rural communities to implement their own wireless network. Here is an example on how this emerging technology from the University of Strathclyde was applied to rural communities.
25% of Scotland's income comes from rural areas – these communities are managing to do that with poor connectivity, just imagine what could be achieved if it could be improved.
Private 5G Network Advertisement: Glasgow Underground Use Case
Augmented Reality (AR) is increasingly adopted by advertisers to create engaging experiential campaigns. Consumers are more open to augmenting their world and establishing deep emotional connections with brands. In fact, the number of mobile AR users is predicted to reach 200 million by next year, meaning we will see more AR-powered advertising. Demand for data and connectivity also continues to grow, with more than 80% of adults in the UK owning a smartphone in 2020, spending an average of three hours per day online. Pre-pandemic, travelling to and from work were the most common times to be online – this demand puts pressure on service and infrastructure providers to enable suitable connectivity. Here is an example on how emerging 5G technologies from the University of Strathclyde was applied to new-age advertisements on public transport.
"5G is well-suited to providing track-to-train connectivity inside tunnels for underground railway systems. By testing 5G in these technically challenging contexts, we have a clearer idea of what is feasible."
Dr David Crawford, University of Strathclyde
Prof Robert Stewart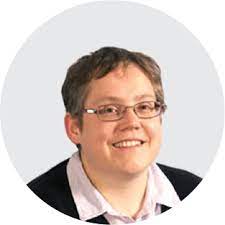 Dr Louise Crockett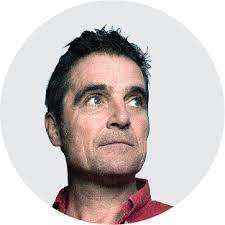 Malcolm Brew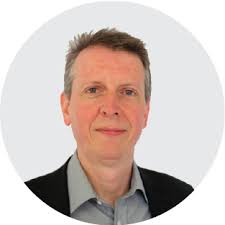 Dr David Crawford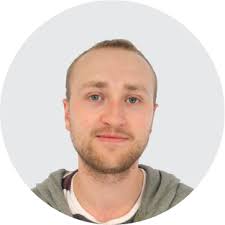 Dr Douglas Allan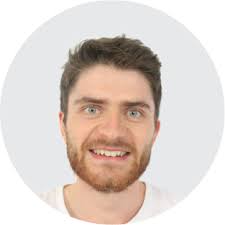 Dr Kenny Barlee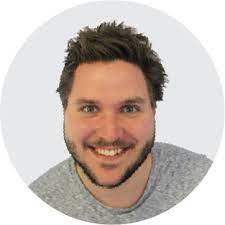 David Northcote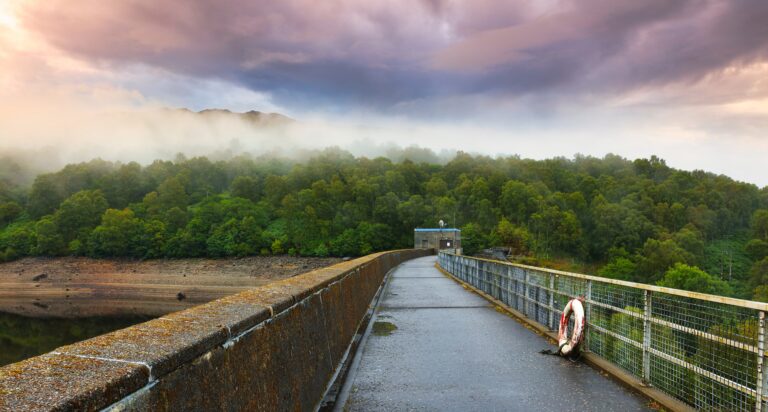 Find out More
If you would like to learn more about the project work taking place at the University of Strathclyde within the StrathSDR team, please visit their website.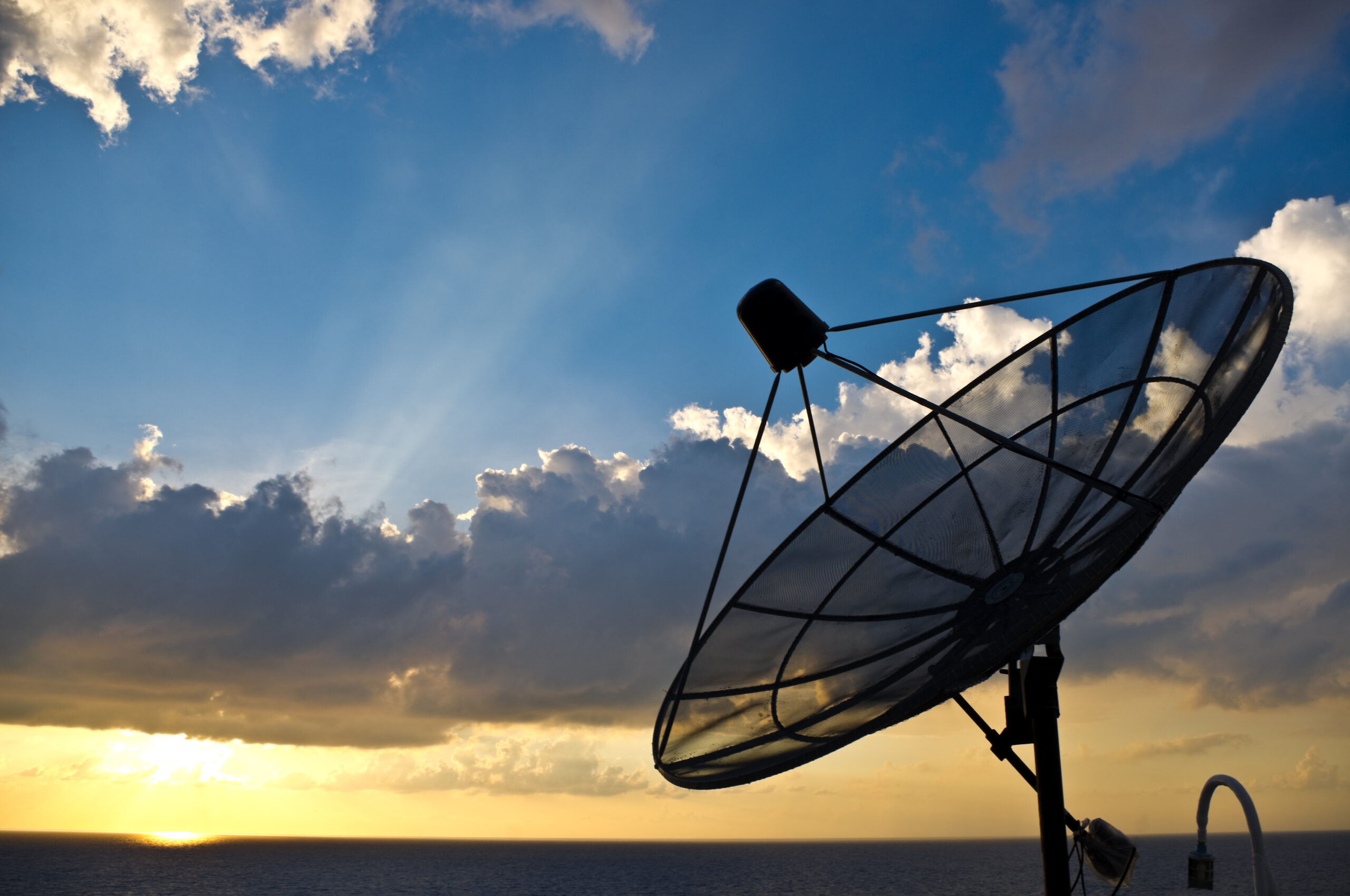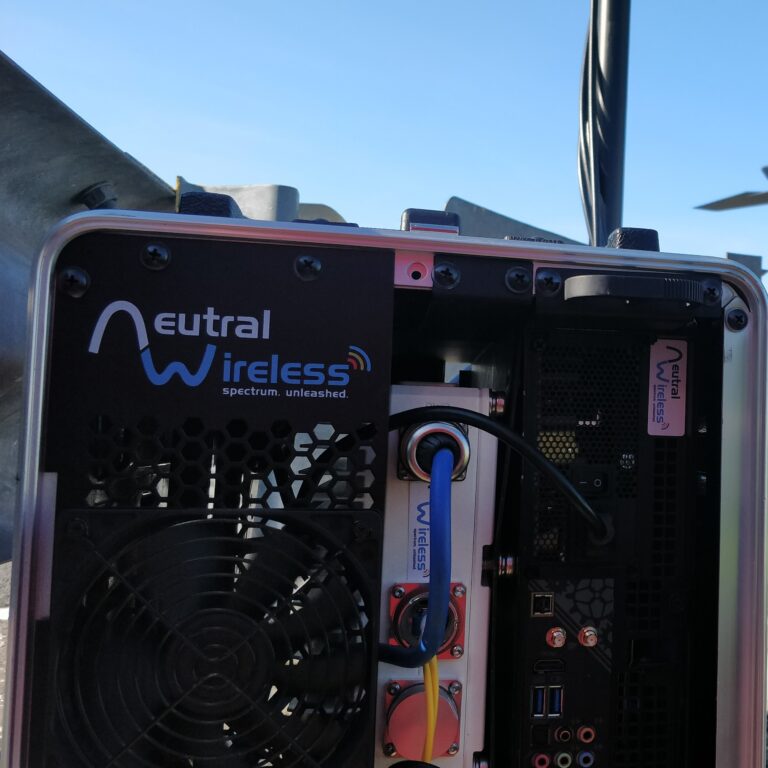 Neutral Wireless
Neutral Wireless are a spin-off company, associated with the StrathSDR projects. A modern and multi-faceted wireless communications company with extensive experience in the field, their senior team have worked together for over a decade, building a substantial knowledge base pertaining to FPGA development, Software-Defined Radio, and Private Mobile Networks. With a proven track-record of advising international companies and government regulators, Neutral Wireless have consistently delivered on projects across the globe.

`