Coverage
Ensuring organisations have access to cutting-edge technology and reliable mobile coverage.
5G Support
Supporting organisations to procure and deploy 5G networks.
Engagement
Demonstrating the value and potential of 5G to organisations.
Innovation
Fostering innovation and supporting organisations to access investment.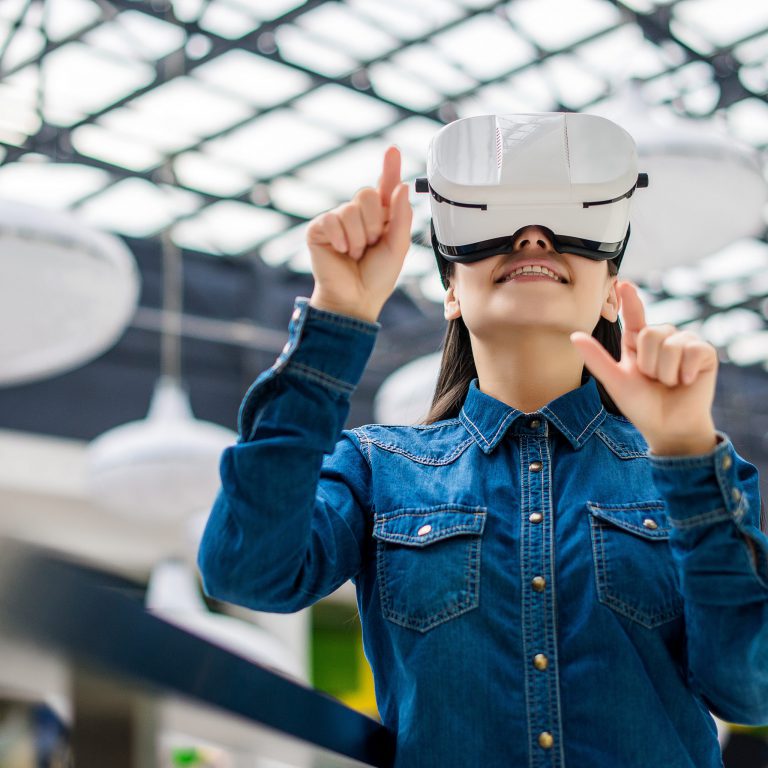 Our Innovation Hubs
We offer access to cutting edge 5G mobile private networks, exclusively here in Scotland. Our hubs are located nationwide, providing an opportunity for public and private sectors, start-ups, entrepreneurs and academic researchers to test new 5G enabled products, services and solutions. This is a unique opportunity for businesses to work with leading industry experts and explore how a 5G network could support your digital transformation journey.
Support
Take advantage of our impartial and expert advice – tailored to your business needs.
Access workshops and live demonstrations
Find out more about how 5G can transform your business
Innovate
Work with us to develop 5G solutions to grow your business
Work with our experts to look at solutions that will meet your needs, challenges and opportunities
Test these solutions using our state-of-the-art private 5G testbed
Get access to the latest industry applications including sensing technology and robotics
Collaborate
Work with us to put your ideas into practice
We can connect your to our extensive network of industry partners to deploy your 5G solution
Get advice from us on the range of funding opportunities available to support your digital transformation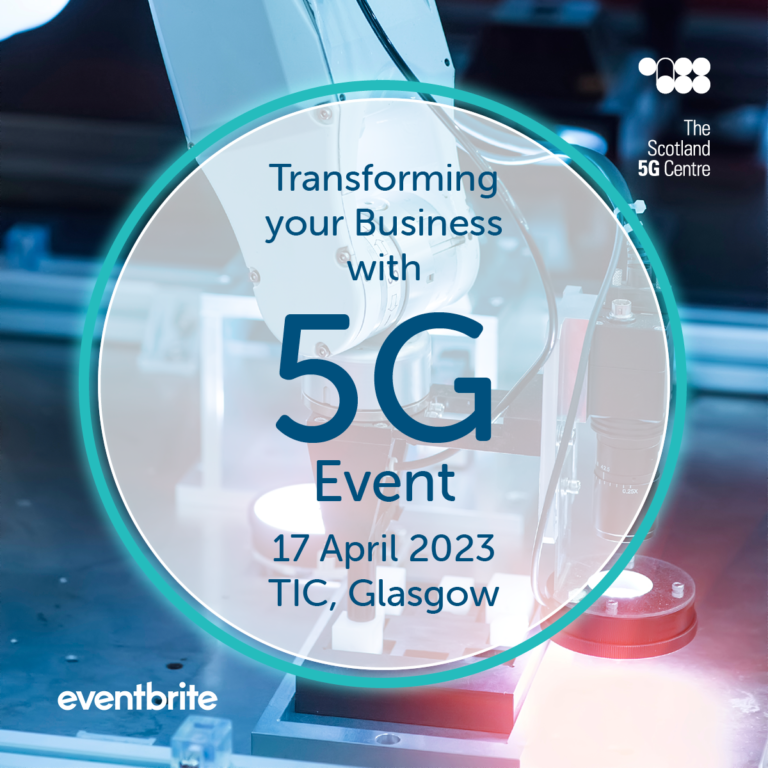 Event: Transforming Your Business With 5G
On 17th April we hosted our first national 5G showcase event at the Technology & Innovation Centre in Glasgow. Find out more about our innovative use cases, that show how 5G is transforming everyday business operations, increasing efficiency and reducing costs. Read our event blog.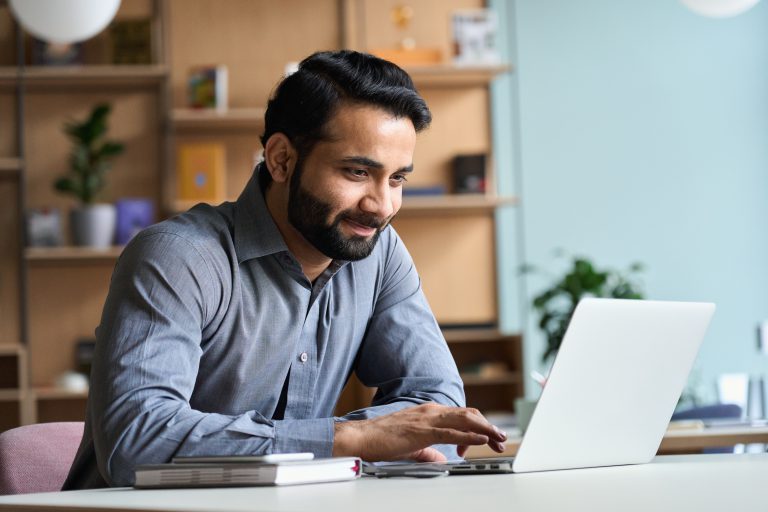 Brochure
Our online brochures provide you with the same information as the printed brochures, but is faster and much more environmentally friendly.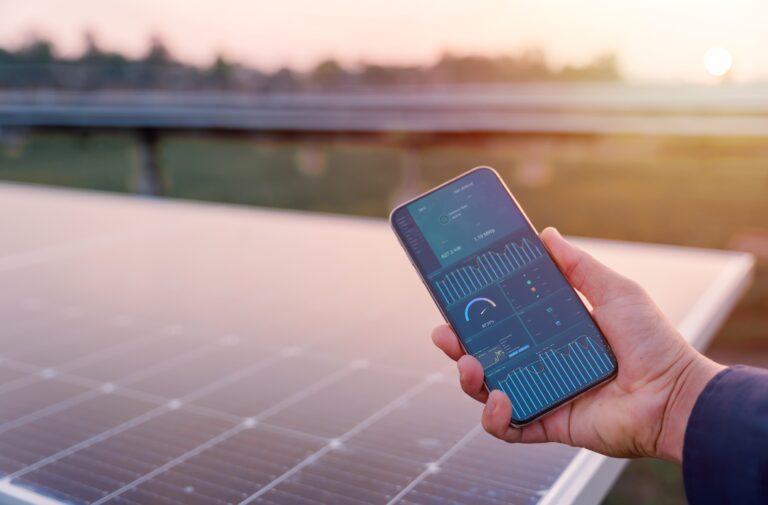 Spectrum Licence Guide
For guidance on how to apply for an Ofcom Spectrum Licence, check out our handbook here.

`