DSIT Project: ONE SCONDA
The SCONDA (Small Cells ORAN in Dense Areas) Project, seeks to address the unique technical and commercial challenges of High-Density Demand areas and will be the first in the world to integrate Open RAN and Traditional RAN in a high density, high demand environment handling live traffic.
S5GC works closely with AWTG, Three, Boldyn Networks, P.I. Works, The University of Surrey, The University of Glasgow and Accenture. The funding is part of an £88 million research and development boost for innovative connectivity to future-proof UK mobile networks from the Department for Science, Innovation and Technology (DSIT). The SCONDA partnership will build, integrate, optimise and deliver an Open RAN network in Glasgow City Centre, embedded into the existing Three UK core network, operating alongside their Traditional RAN.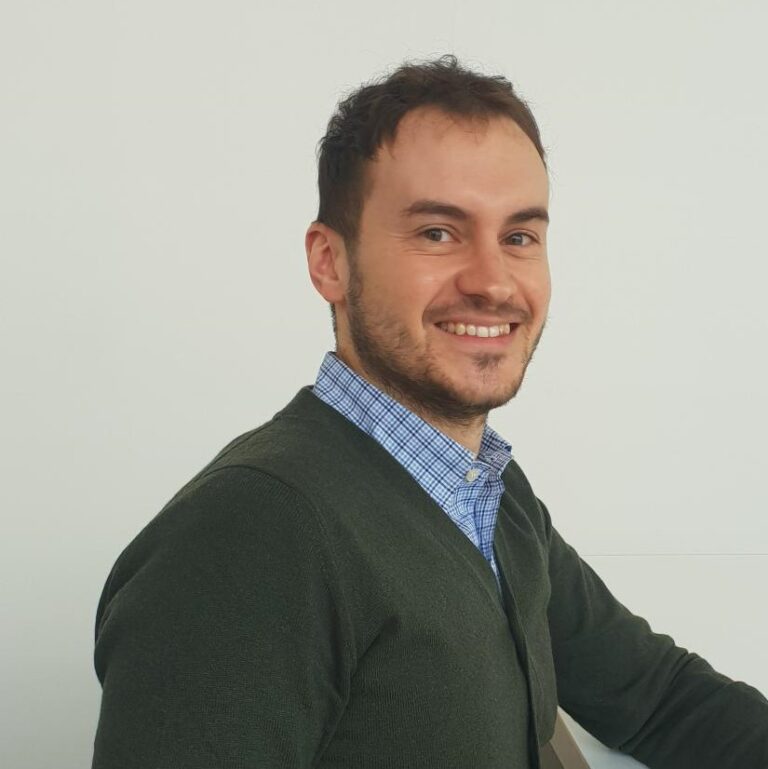 Luca Campanalonga, Business Development Manager, The Scotland 5G Centre:
"We are very proud to be part of the SCONDA consortium, which will deliver a first-in-the-world project to pioneer the integration of Open RAN into an existing, live Traditional RAN network. This collective effort will help improve network performance and user experience, and it is great to have Glasgow as an epicentre for innovation in the mobile industry."