Upcoming Events
Interested in finding out more about The Scotland 5G Centre? We host and speak at various internal and external events around the world. Find out more about our upcoming events below: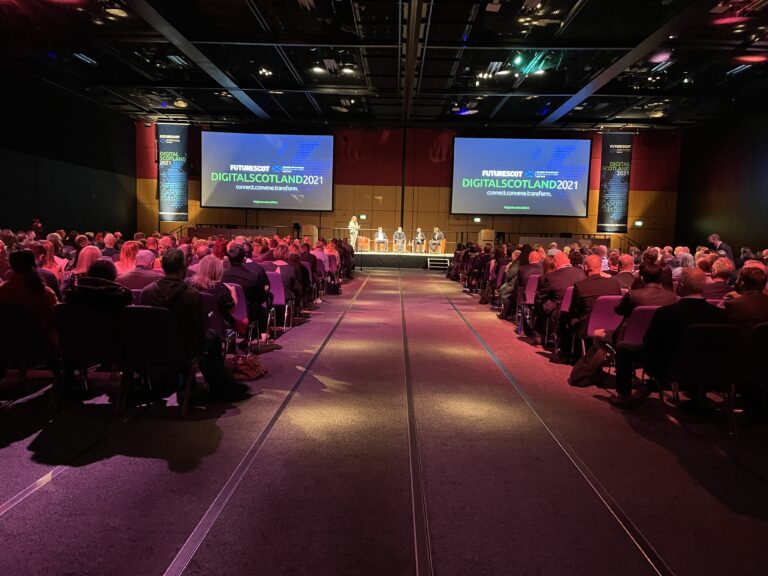 Digital Scotland 2022
25 October 2022
Scotland's long history of pioneering innovation is continued in the modern era with its status as one of the fastest-growing tech clusters outside of London and aspiration to become the...
Sign up for our 5G newsletter
Stay up to date with the latest events and developments at the Scotland 5G Centre.