Upcoming Events
Interested in finding out more about The Scotland 5G Centre? We host and speak at various internal and external events around the world. Find out more about our upcoming events below: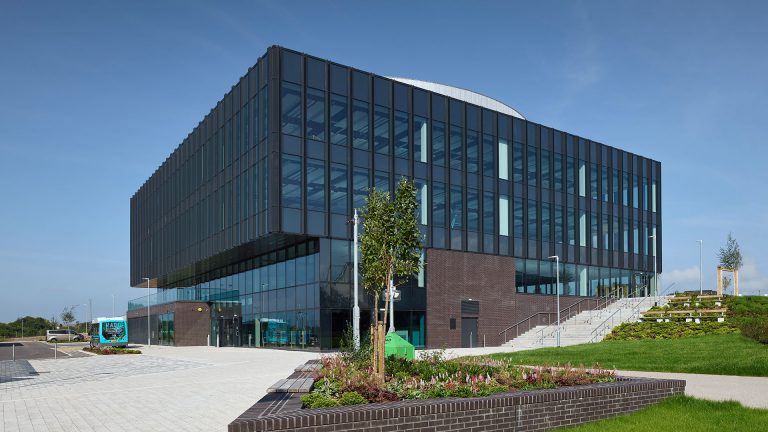 "The DAN of all DAN's": East Ayrshire Digital Access Network December 2022
15 December 2022
*The East Ayrshire Digital Access Network is open to new members – see below invite and feel free to register if interested in joining* This exciting end of year hybrid...
Sign up for our 5G newsletter
Stay up to date with the latest events and developments at the Scotland 5G Centre.