Upcoming Events
Interested in finding out more about The Scotland 5G Centre? We host and speak at various internal and external events around the world. This year we are hosting our first national 5G event. Find out more about our upcoming events below: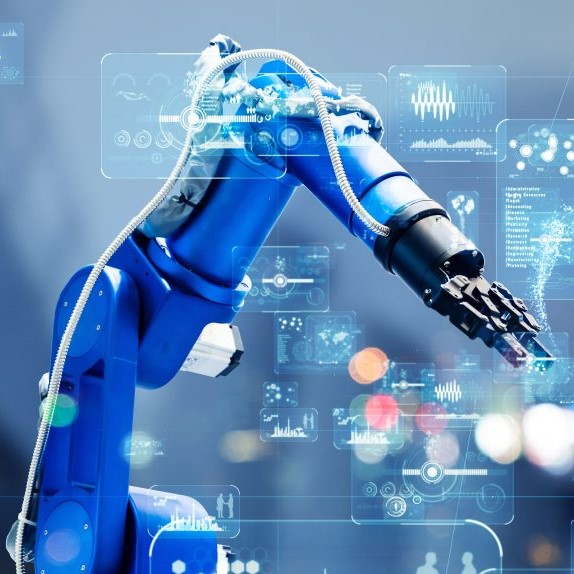 Digital Scotland 2023
21 November 2023
DigitalScotland is the largest annual gathering of public sector technology professionals, where global govtech leaders share technology insights and lessons in digital transformation, leadership, skills, cultural change and data-driven innovation....
Sign up for our 5G newsletter
Stay up to date with the latest events and developments at the Scotland 5G Centre.

`