Why Choose 5G
5G isn't just the next generation of mobile networks – it's transforming how we work, study and connect with each other. With a Private 5G Network, businesses of all sizes have a tremendous opportunity to futureproof their organisations, improve productivity, reduce costs and enhance customer experiences. So, in order to stay ahead of the curve, it's key that businesses understand the capabilities of 5G and the opportunities it enables.
Scotland faces unique challenges with connectivity as remote and rural areas account for 98% of land mass in Scotland. Adopting 5G ensures that no-one is left behind. 5G offers ultra-low latency, unprecedented speed and multi-connection capability, but what does this mean for businesses?
Our Services and Facilities
The Scotland 5G Centre provides a wide range of expert, impartial and transparent services free to all Scottish based SME'S and public sector organisations. We are here to help you discover your 5G potential and future-proof your organisation.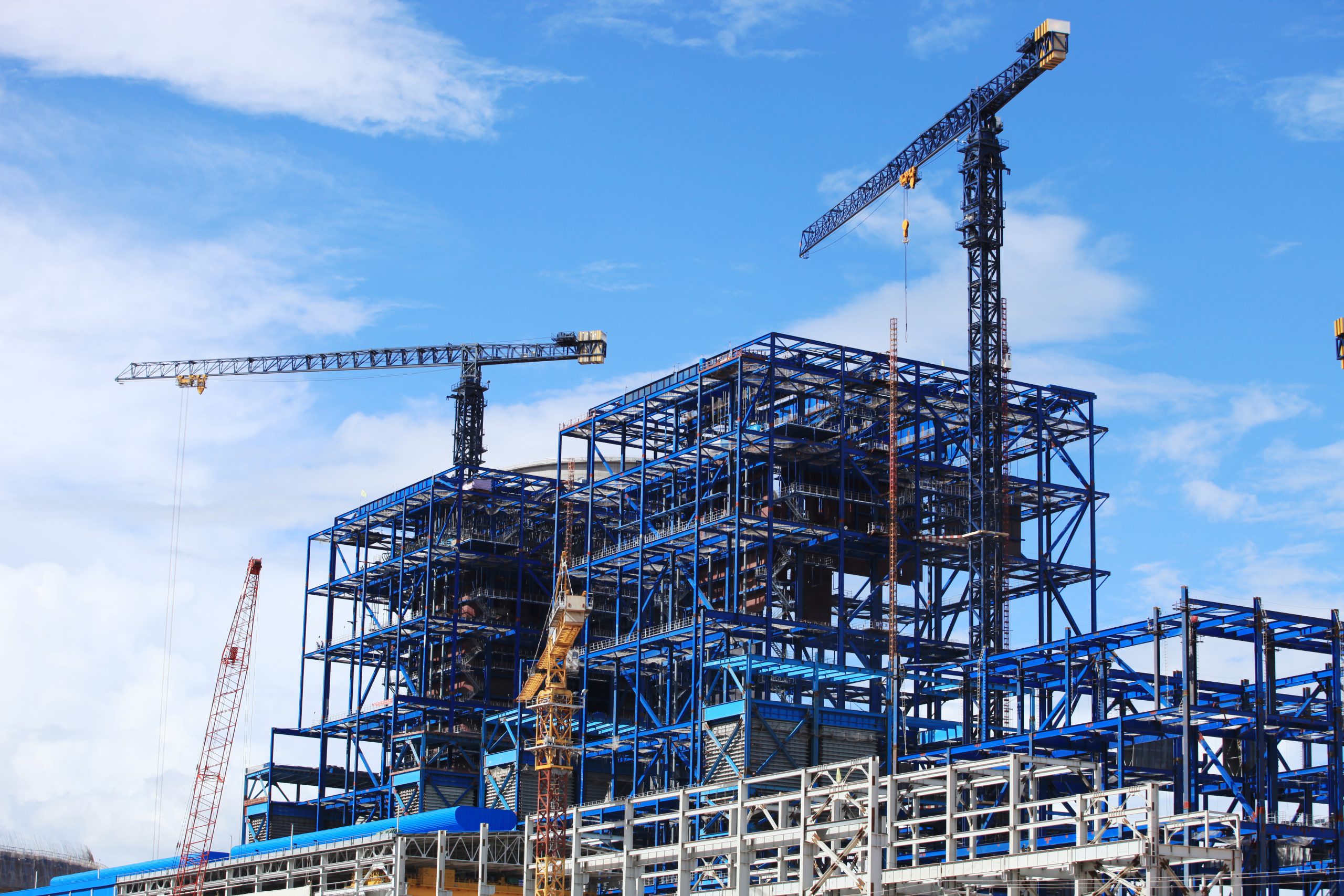 5G Industry Benefits
5G introduces new innovation possibilities which go beyond today's enterprise limitations, enabling new ways to work, think, and solve traditional business challenges. There are some important common characteristics that emerge when looking at the value of 5G for business transformation. Mobile UK have created a useful mini pack series exploring 5G industry benefits.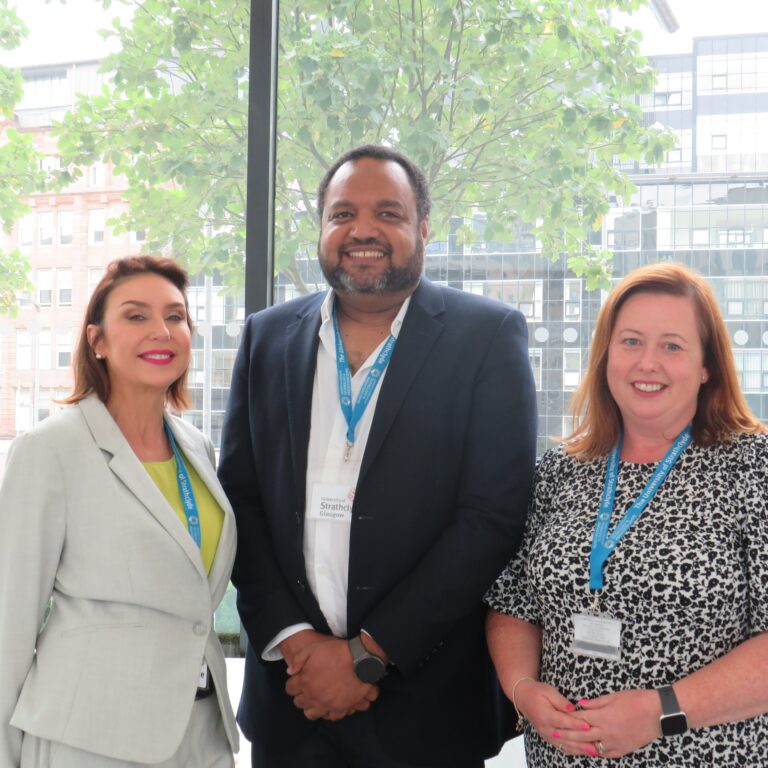 Contact Us
This is a unique opportunity to work with leading industry experts within cutting-edge facilities exclusively here in Scotland. Our SC5GConnect hubs are located nationwide. Connect with your nearest hub now and our Business Engagement Managers will be happy to discuss more about the services and facilities available to you.