Who We Are
The Scotland 5G Centre is the national centre for accelerating the deployment and adoption of 5G connectivity in Scotland's Industry and Public Sectors. Funded by the Scottish Government, the Centre is uniquely positioned with connections to industry, telecom providers and academia – allowing the team to work collaboratively and support the delivery of advanced communications solutions, future proofed to unlock Scotland's digital potential.
Brochure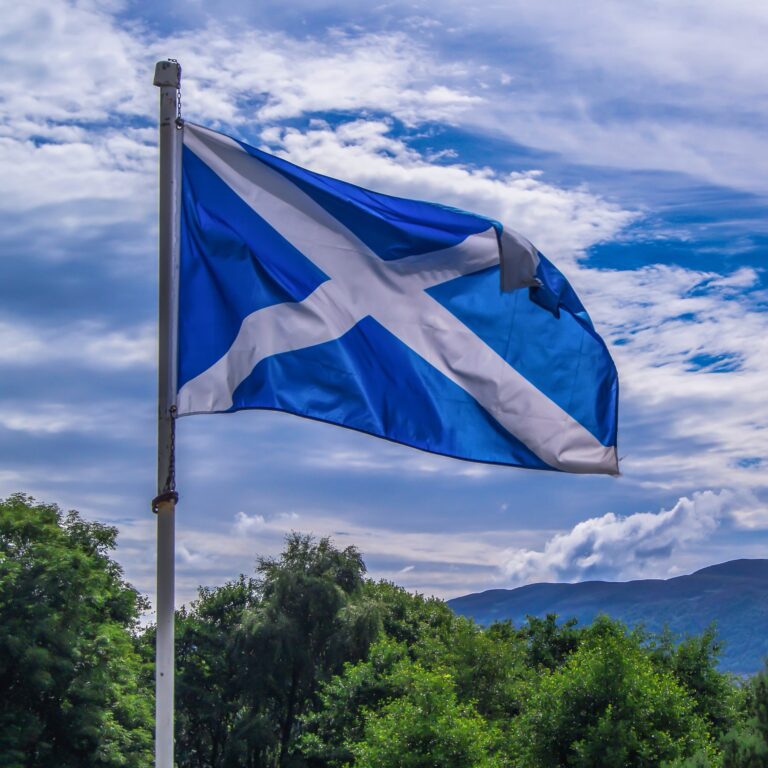 Mission
Delivering economic impact through accelerating the deployment and adoption of 5G, in support of the Scottish Government's National Strategy.
The Scotland 5G Centre has 4 key pillars:
Coverage
Ensuring organisations have access to cutting-edge technology and reliable mobile coverage.
5G Support
Supporting organisations to procure and deploy 5G networks.
Engagement
Demonstrating the value and potential of 5G to organisations.
Innovation
Fostering innovation and supporting organisations to access investment.
Management Team
We're a growing team at The Scotland 5G Centre, and our connections reach across the industry, public sector and research community. From our base in the Glasgow City Innovation District and our S5GConnect hubs, we work with people across Scotland and beyond. We also work closely with our Governing Board and Strategic Advisory Group.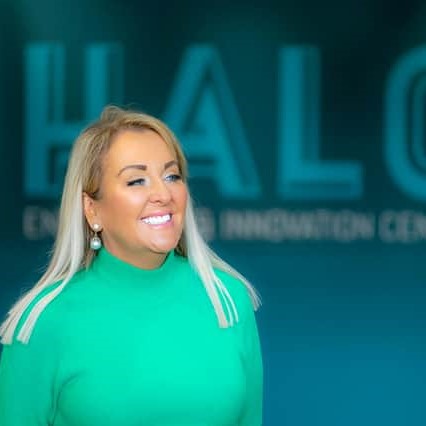 Who we work with
We currently work with a diverse range of partners across our innovation hubs and projects, supporting businesses to develop their digital strategy and futureproof operations, products and services.
Governing Board
Helping steer the Scotland 5G Centre's direction and focus is our experienced and expert Governing Board, which provides leadership, strategic direction and oversight for the Scotland 5G Centre. The Board comprises of our Chair, CEO and individuals appointed by our founding partners.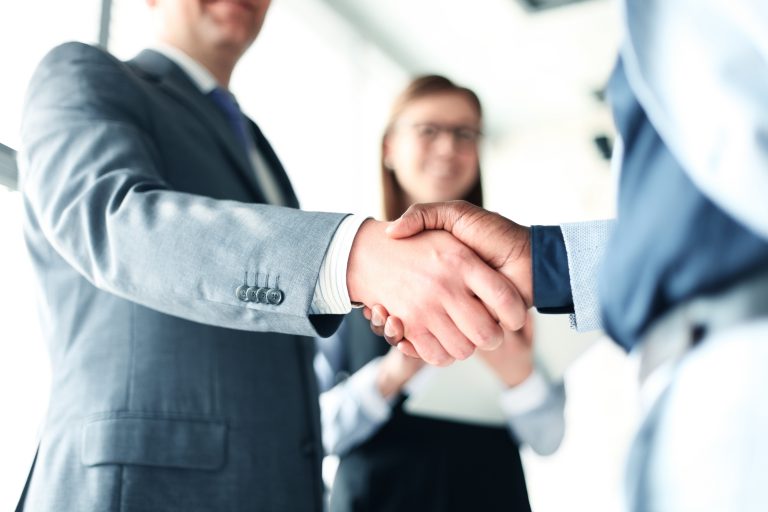 Founding Partners
The Scotland 5G Centre is an innovative partnership between the University of Strathclyde (which hosts us), the University of Glasgow and the Scottish Futures Trust, with investment from the Scottish Government.
Funded By
Scottish Government
Founding Partners
University of Glasgow
Founding Partners
University of Strathclyde
Founding Partners
Scottish Futures Trust
Strategic Advisory Group
Our Strategic Advisory Group advises and supports our Governing Board with the strategic direction of The Scotland 5G Centre – with a particular focus on driving value and maximising impact. The Strategic Advisory Group comprises of accomplished experts offering innovative advice and a dynamic perspective.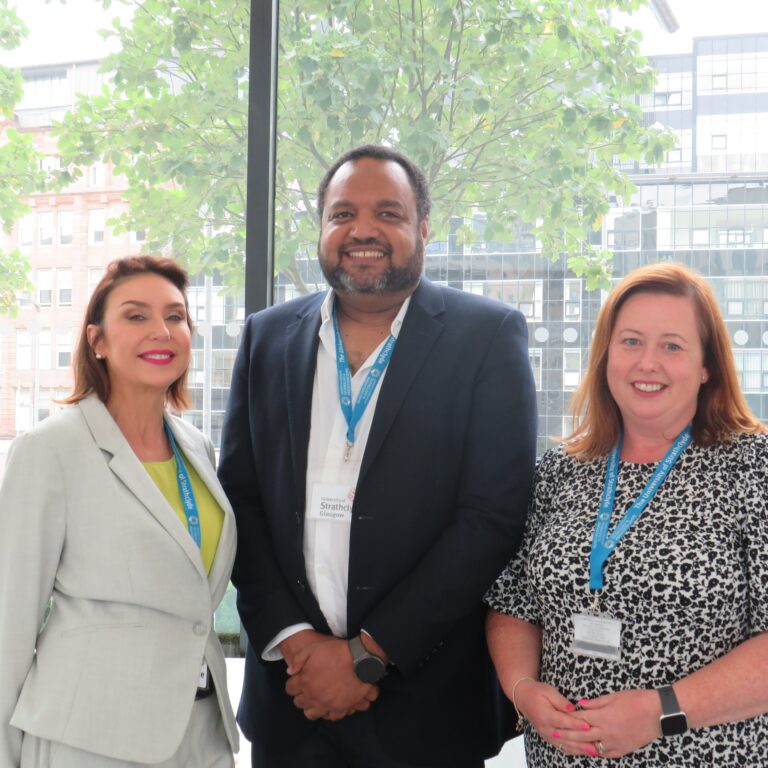 Careers
Apply online for jobs at The Scotland 5G Centre. At the Centre, we aim to attract and retain unique and diverse professionals and offer them the opportunity to be part of a dynamic organisation.
The Scotland 5G Centre
Technology & Innovation Centre
Level 4, 99 George Street, Glasgow, G1 1RD

`