About Us
The Scotland 5G Centre is the national centre for accelerating the deployment and adoption of 5G. Funded by the Scottish Government, the Centre is uniquely positioned with connections to industry, telecom providers and academia – allowing the team to work collaboratively and support the delivery of advanced communications solutions, future proofed to unlock Scotland's digital potential.
Brochure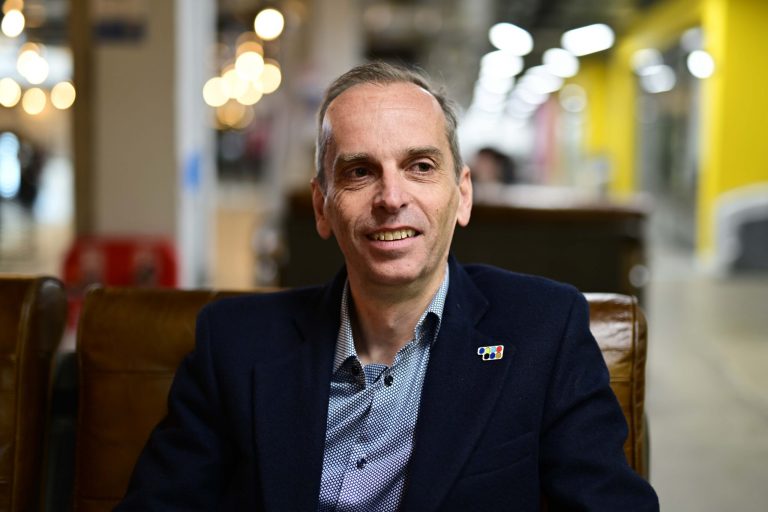 Vision and Mission
The Scotland 5G Centre's vision is to realise the economic and societal potential of 5G for Scotland. The Centre's mission has five strands: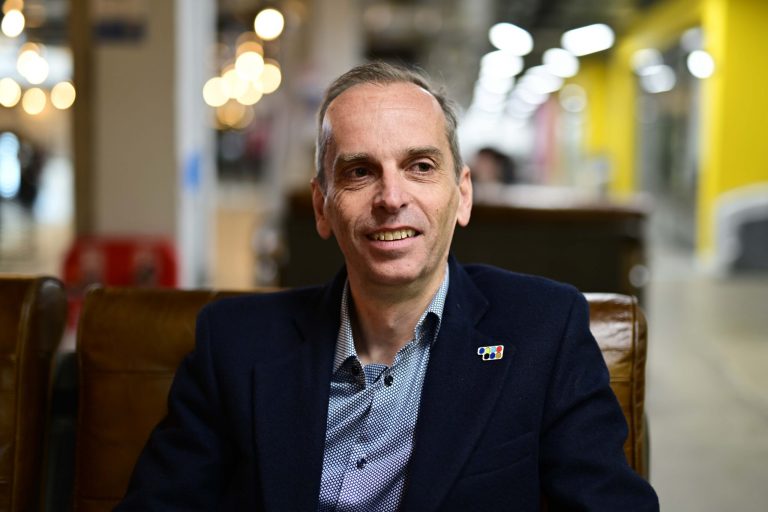 Tailored for Scotland
Ensuring Scotland's priorities, global opportunities and challenges are addressed to the maximum benefit.
Presence
Providing a national focal point for all aspects of 5G.
Knowledge Exchange
Identifying, establishing and disseminating best practice in addressing 5G challenges.
Capacity and Capability
Facilitating collaboration to open pathways to markets, expertise and funding.
Promotion
Supporting new 5G applications and services that are scalable and viable.
Management Team
We're a growing team at The Scotland 5G Centre, and our connections reach across the industry, public sector and research community. From our base in the Glasgow City Innovation District and our S5GConnect hubs, we work with people across Scotland and beyond. We also work closely with our Governing Board and Strategic Advisory Group.
Careers
Apply online for jobs at The Scotland 5G Centre. At the Centre, we aim to attract and retain unique and diverse professionals and offer them the opportunity to be part of a dynamic organisation.
Governing Board
Helping steer the Scotland 5G Centre's direction and focus is our experienced and expert Governing Board, which provides leadership, strategic direction and oversight for the Scotland 5G Centre. The Board comprises of our Chair, CEO and individuals appointed by our founding partners.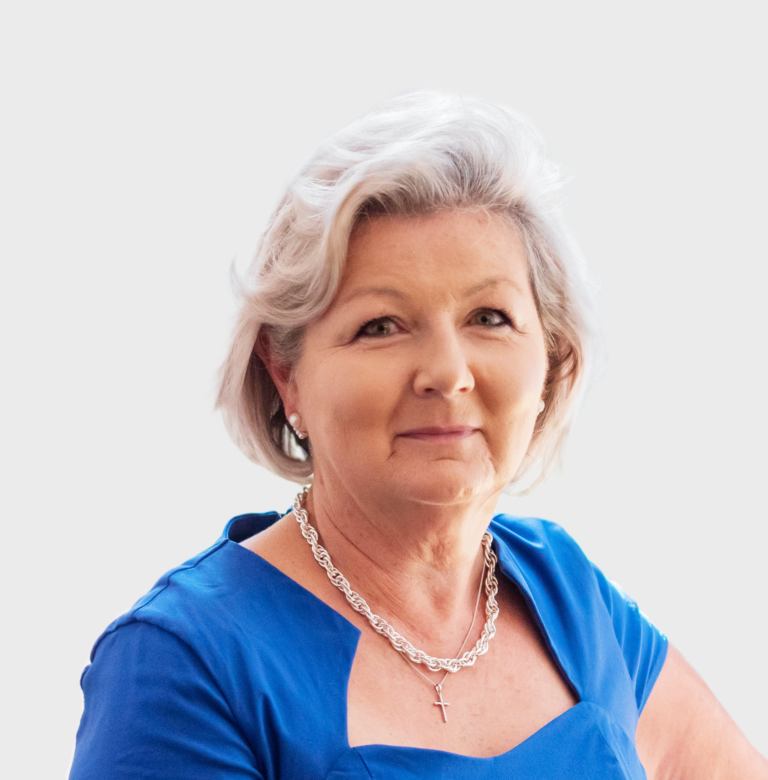 Julie Snell
Chair
Scotland 5G Centre
Non-Executive Herefordshire & Worcestershire Health & Care NHS Trust
Non-Executive Director Worcester Local Enterprise Partnership
Vice President. Urban Technology Alliance
Non-Executive. Col8 Ltd
Julie Snell has 30 + years' experience as a business leader having successfully established new technology markets and leading technology innovation in telecoms / digital IT.
Julie was part of the leadership team that developed BT's first public Wifi project, BT Openzone. She spent five years on the board of the global telco group Wireless Broadband Alliance, two years as Chair. In 2017, Julie was appointed as director and CEO of Bristol's Smart City infrastructure and computer network company Bristol is Open.
Currently Chair of Scotland 5G Centre, Non-Executive Herefordshire & Worcestershire Health & Care NHS Trust, Non-Executive Director Worcester Local Enterprise Partnership Vice President of the Urban Technology Alliance, a global community of international smart city players,  Non-Executive at Col8, and a mentor for Babbasa, to help young people realise their employment or enterprise ambitions.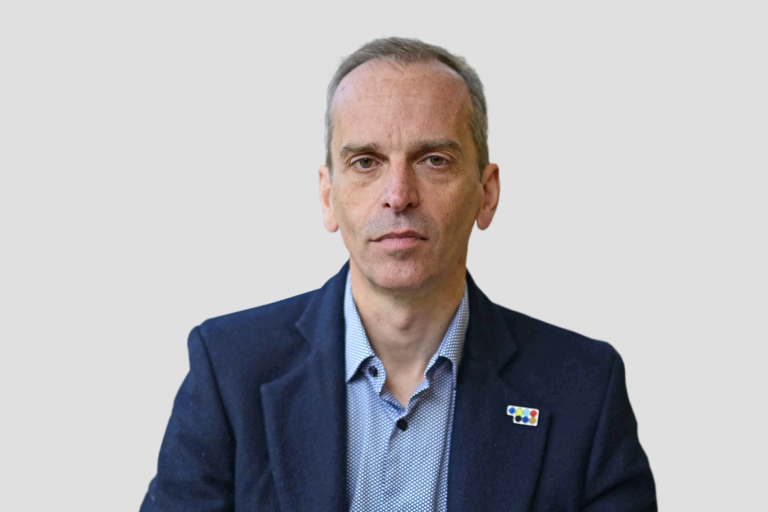 Paul Coffey
CEO
Paul takes a vision and makes it reality through strategic development. He is passionate about mobile telecommunications and delivering socio-economic benefit to a broad range of stakeholders enabling digital connectivity.
Previously, as founder of his consultancy practice, Paul advised both private and public-sector organisations on major strategic initiatives, taking advantage of the latest wireless capabilities to develop coherent plans to deliver organisational goals and increased business value.
Paul began his career on the first graduate training scheme run by Orange, now EE, and rose through the company to become head of strategic development. There, he played a key role in establishing the UK's first deployments of 4G services in rural communities.
He was recently recognised as one of the Connected Britain Top 100 influencers.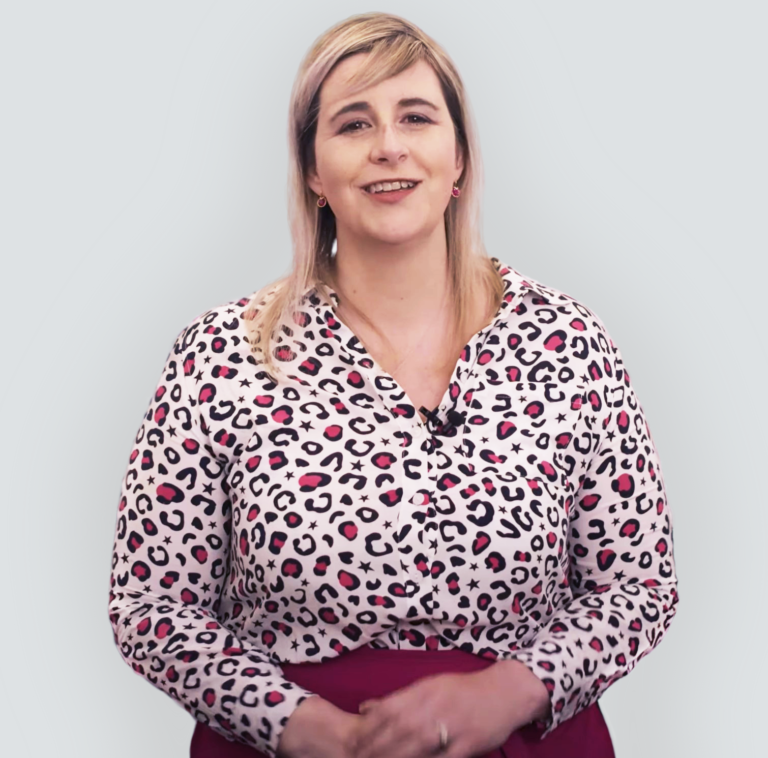 Fiona Smith
Non-Executive Director
Fiona Smith, Group Head of Aerodrome Strategy for AGS Airports Ltd, is an experienced leader in the aviation sector, specialising in technology identification and its application in operational settings.
With experience gained across seven airports internationally and for the UK CAA, Fiona is a leading figure in the sector. She is a founding member of the industry governance framework on Airspace Modernisation, and Project Director for Future Flight project CAELUS, an Innovate UK funded consortium of 16 companies demonstrating viability of a drone enabled national network serving NHS in Scotland.
She passionately supports initiatives driving social inclusion, sustainability and diversity and inclusion.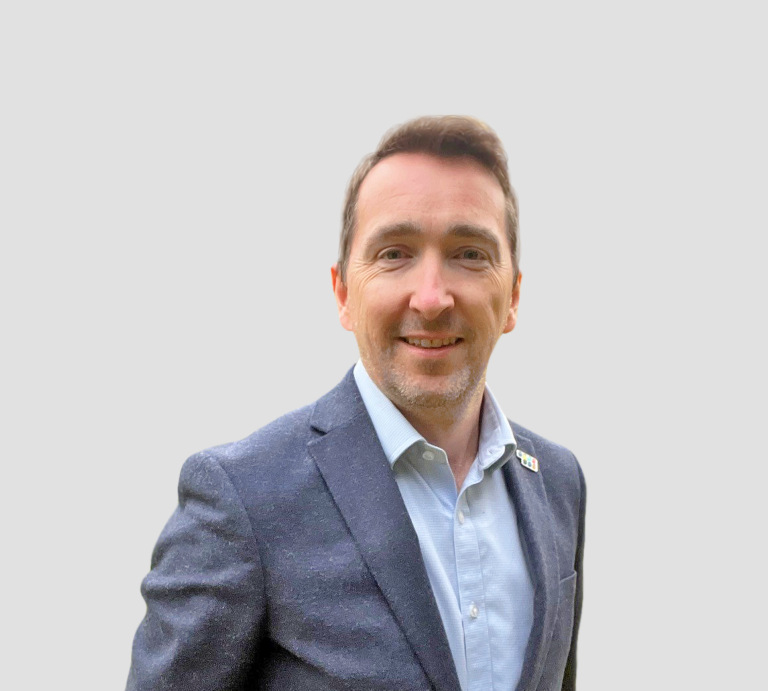 Mark Hanson
Non-Executive Director
Mark has a wealth of experience driving growth for entrepreneurial technology companies in Scotland which include; high end audio manufacturer Linn Products, quantum pioneer M Squared Lasers and digital communications specialist Logicomms.
Having held a variety of senior leadership positions within engineering, procurement, sales and operations, he understands what it takes to take ideas from concept through to delivery and commercial success.
Mark is proud of Scotland's engineering heritage and looks forward to helping the centre deliver the wider societal benefits that 5G will bring to the country.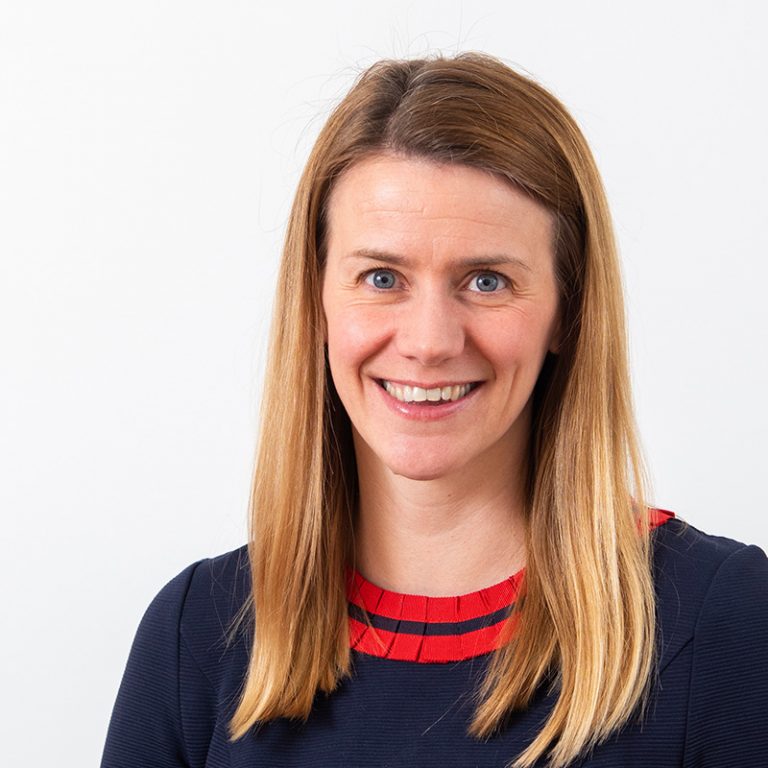 Sarah Eynon
Scottish Futures Trust
Sarah is the Program Director for Digital Infrastructure at Scottish Futures Trust. She leads a team that supports the Scottish Government in the delivery of its 5G Strategy, the Green Data Centre Vision and Action Plan and the Scottish 4G Infill programme, and leads the delivery of the DCMS Digital Connectivity Infrastructure Accelerator pilot project Infralink Exchange.
Sarah led the establishment of the Scotland 5G Centre and now sits on the Governing Board with a drive to ensure that 5G is tied into the broad tech scene in Scotland and in particular there is shared best practice across the UK about overcoming the challenges of deploying mobile infrastructure. She promotes Scotland's 5G activity and specifically the work of the Scotland 5G Centre as part of the UK5G SME&LEP working group and across other collaborative forums.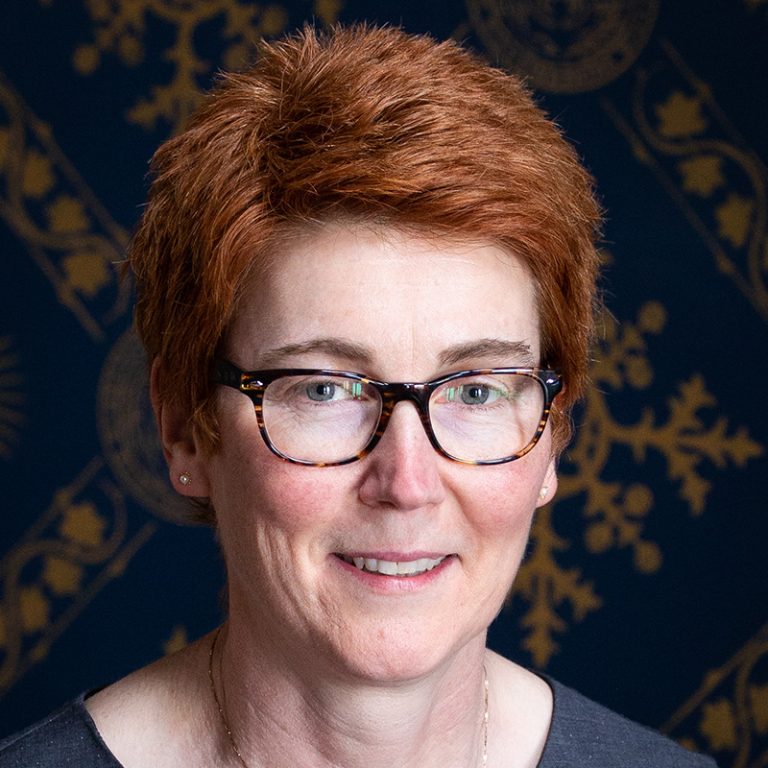 Helen Harkness
University of Glasgow
Helen Harkness is the Head of Research for the College of Science and Engineering at the University of Glasgow. She has an MBA and a BSc Hons in Physics and brings over 25 years of management experience working in manufacturing, healthcare and academia.
Throughout her career, Helen has worked with UK and International customers, and she spent three years in Hungary as part of a start-up team at a greenfield manufacturing facility. She is passionate about the opportunity to support the Scotland 5G Centre and the businesses, innovators and pioneers of Scotland who will deliver creative case studies to showcase 5G capabilities.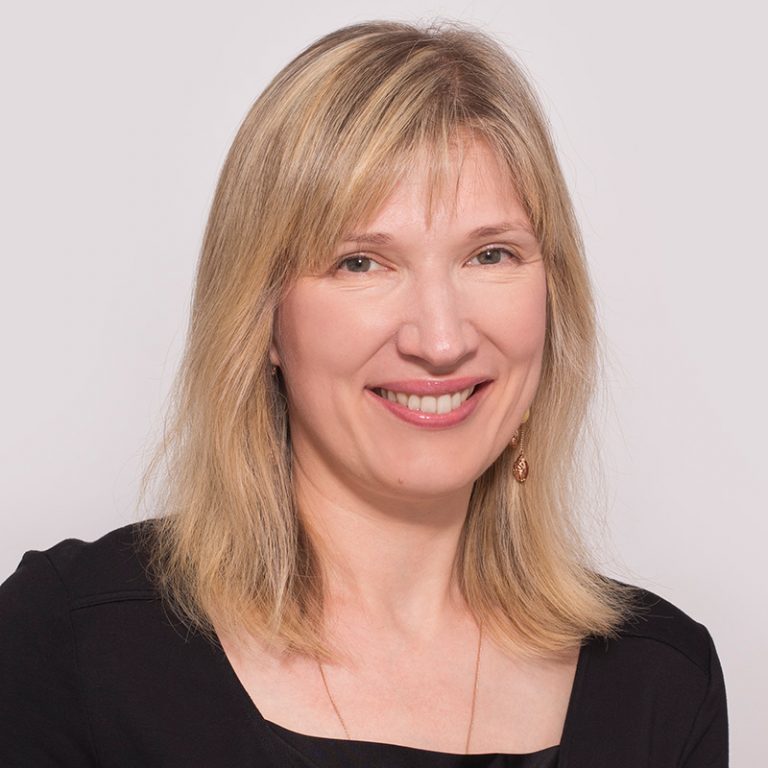 Dr Olga Kozlova
University of Strathclyde
Olga is Director of Innovation and Industry Engagement at the University of Strathclyde, where she leads entrepreneurship and investment functions, industrial engagement and development of the Technology and Innovation Centre Zone within the Glasgow City Innovation District.
Olga has a strong track record of delivering successful translation of innovative research into economic growth and societal impact. She founded a technology company based on her PhD research and worked in a variety of roles supporting industry-university collaborations. In her previous role she founded Converge Challenge and grew it to become the largest Scotland-wide programme for converting university knowhow and intellectual property into company creation.
She is a Trustee of Young Enterprise Scotland and a member of the Royal Society of Edinburgh 's Enterprise and Economy Committee.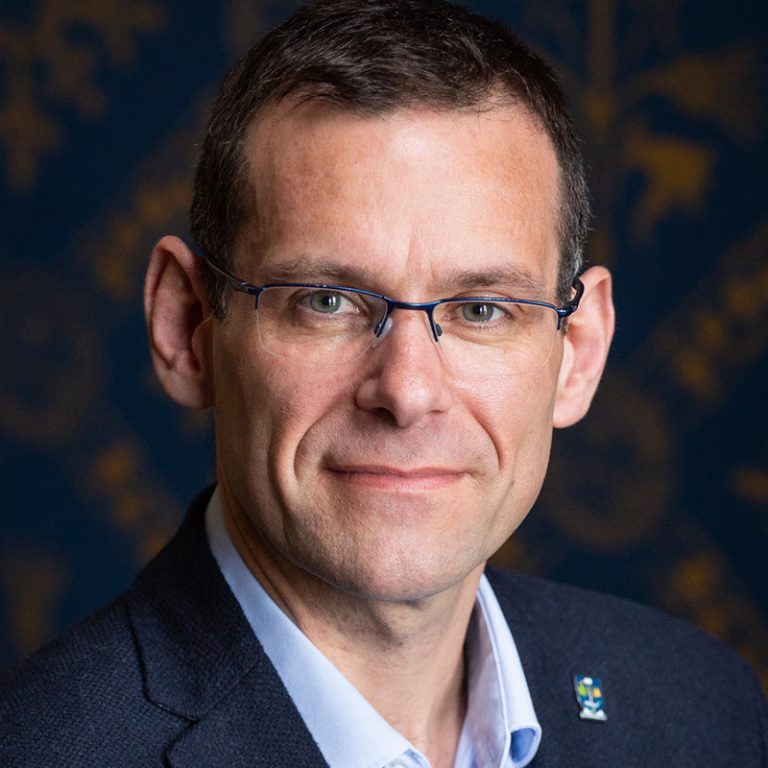 Professor Chris Pearce
University of Glasgow
Chris is Professor of Computational Mechanics in the James Watt School of Engineering at the University of Glasgow. He holds the Royal Academy of Engineering / EDF Energy Research Chair and is co-Director of the Glasgow Computational Engineering Centre. He is a Fellow of the Institution of Civil Engineers and a Chartered Engineer.  He is currently Vice Principal (Research) at the University of Glasgow, and a Director of the Scottish Research Partnership for Engineering.
His research has delivered advances in the computational analysis of materials and structures, and has led him to work closely with the civil nuclear industry, providing computational modelling tools and advice for assessing structural integrity.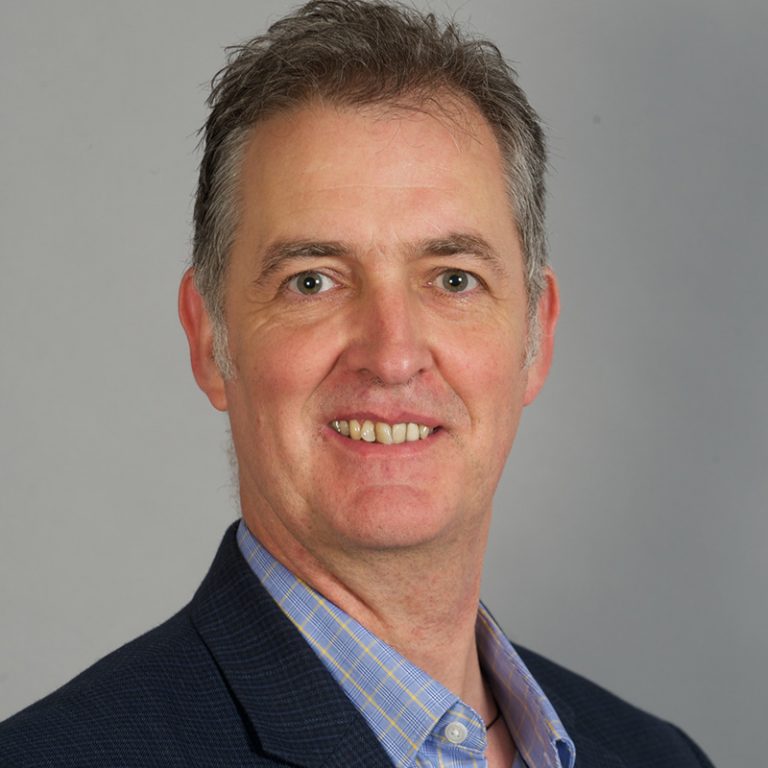 Professor Bob Stewart
University of Strathclyde
Bob Stewart is a Professor at Strathclyde University where he leads a 5G Software-Defined-Radio team, and where he is also the lead on the University 5G Industry Cluster within the Glasgow City Innovation District.
He has more than 30 years of experience in wireless and mobile, from 1G to today's 5G architectures. He was previously a Visiting Professor at UCLA Extension School for 20 years, and a founder and the Director of the tech company Steepest Ascent Ltd, prior to acquisition by MathWorks in 2013.
Most recently Bob led the University's 5GRuralFirst project activity, and now chairs and manages the 5G New Thinking project co-funded by DCMS with lead partner Cisco.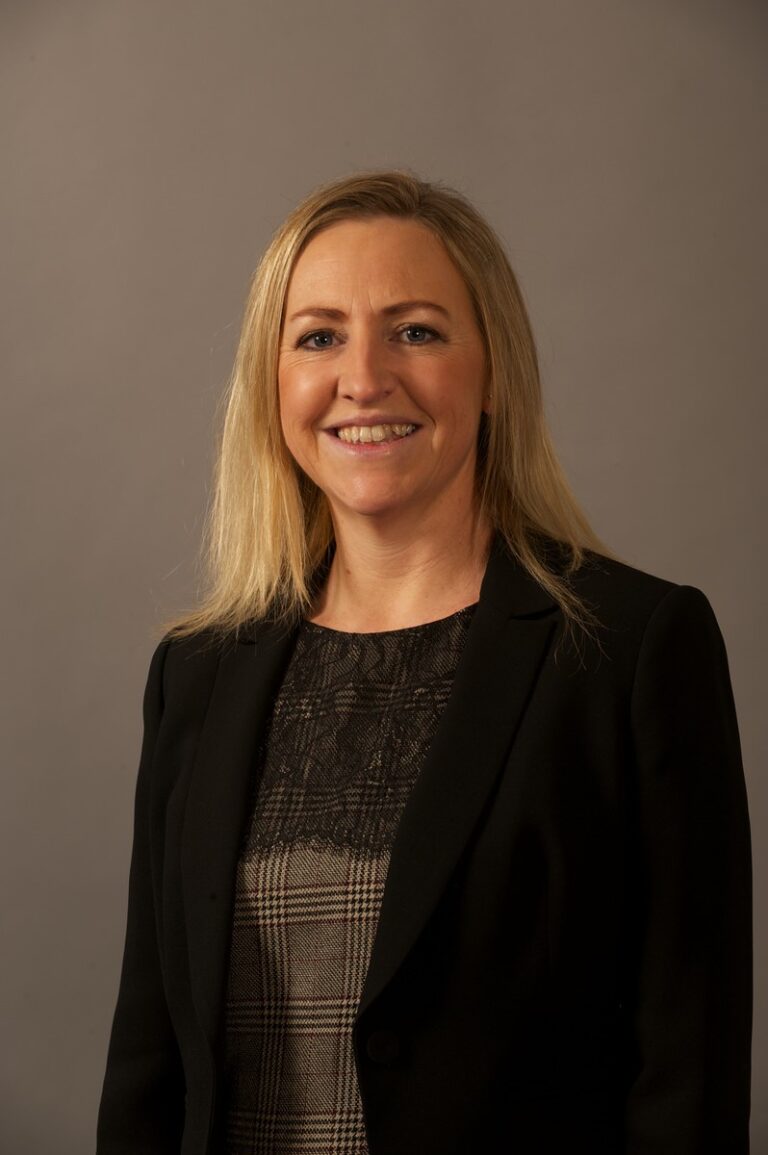 Kerry Alexander
Scottish Futures Trust
Kerry Alexander is the Director for Infrastructure Finance and Programmes for Scottish Futures Trust where she leads SFT's work in the Digital, Net Zero and Education infrastructure sectors. A chartered accountant with over 20 years experience, both in private practice and in the public sector, Kerry provides commercial and financial support to infrastructure development that can contribute to vibrant places to live and work in Scotland.
Kerry joined the Governing Board of the Scotland 5G Centre in April 2022 and brings her experience of advising on collaborative partnering arrangements and commercial structures.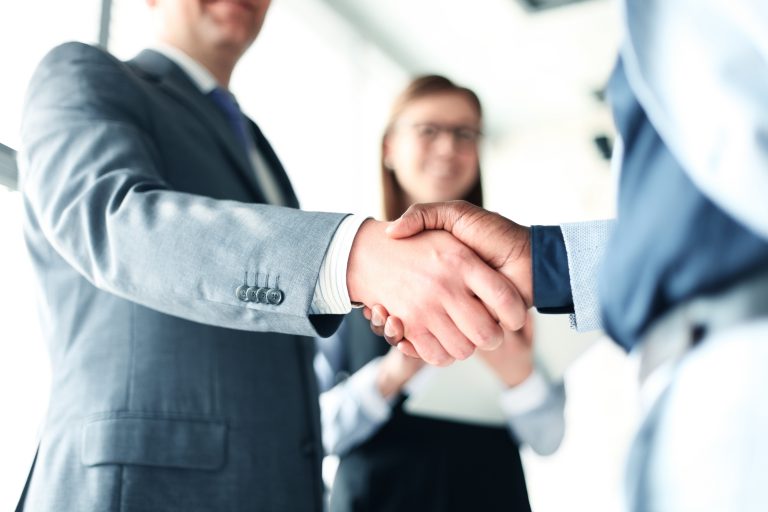 Founding Partners
The Scotland 5G Centre is an innovative partnership between the University of Strathclyde (which hosts us), the University of Glasgow and the Scottish Futures Trust, with investment from the Scottish Government.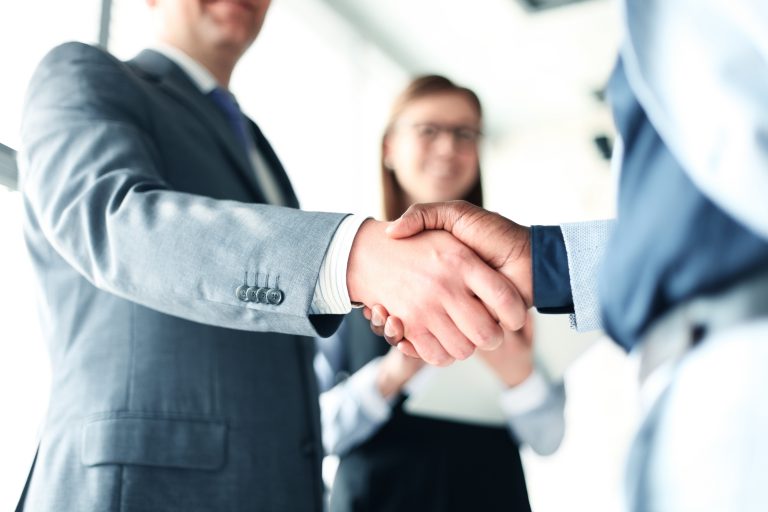 Founding Partners
Scottish Government
Founding Partners
University of Glasgow
Founding Partners
University of Strathclyde
Founding Partners
Scottish Futures Trust
Strategic Advisory Group
Our Strategic Advisory Group advises and supports our Governing Board with the strategic direction of The Scotland 5G Centre – with a particular focus on driving value and maximising impact. The Strategic Advisory Group comprises of accomplished experts offering innovative advice and a dynamic perspective.
The Scotland 5G Centre
Technology & Innovation Centre
Level 4, 99 George Street, Glasgow, G1 1RD