Tay5G
Using mobile communications to show, tell, produce & sell
Tay5G is a project born from the Tay Cities Deal and is funded by the Scottish and UK Governments. Tay5G aims to encourage and support engagement with 5G across sectors which reflect the regional strengths and priorities of the Tay Cities Region.
Tay5G are working with partners including The Scotland 5G Centre, Scottish Futures Trust, Councils, Universities and other stakeholders in the Tay Cities Region.​​​​​
Tay5G's goal is to create opportunities to trial 5G mobile communications with use cases for all kinds of sectors from entertainment to manufacturing, healthcare to construction, and fashion to automated transport. 5G is especially great for enabling advanced communications like virtual reality, automation and the Internet of Things that is a key tool for Smart Cities. By encouraging and supporting engagement with 5G, it's easier to understand what it offers and so this helps to generate demand. In turn, telecom companies respond to that demand with faster roll-outs.
More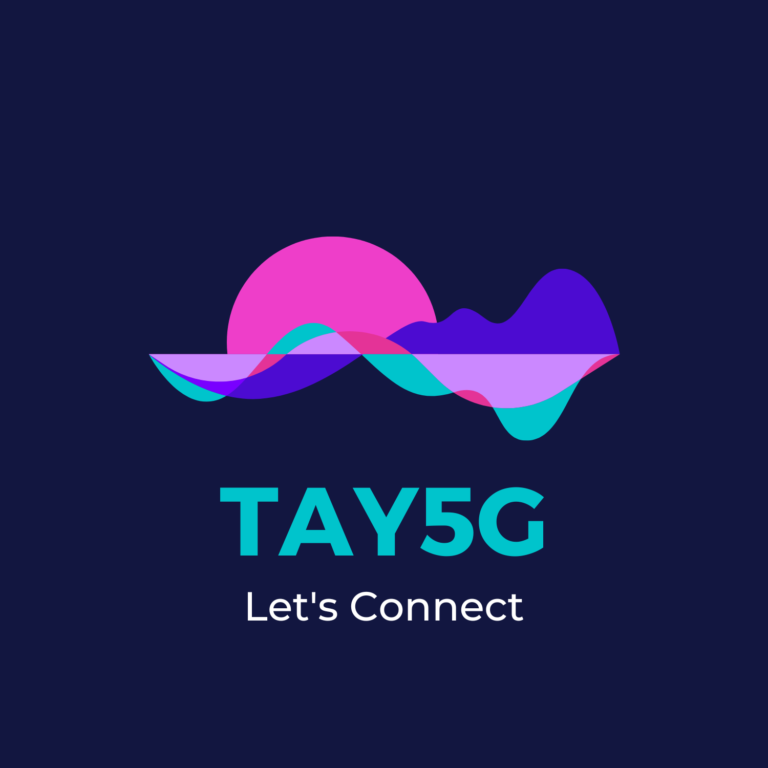 Tay5G Challenge Fund
Tay5G challenge fund is a Tay Cities Region Deal project and is delivered in collaboration with The Scotland 5G Centre, as Technical Delivery partner for each of the projects, and industry partners. This competitive funding initiative aims to accelerate the development of innovative projects utilising the power of 5G technology to transform various sectors. Supported with around £430,000 of Scottish Government funding as part of its £2million investment in Tay5G.
Tay5G Challenge Fund Winners
Tay5G challenge fund attracted extensive interest and the winners, chosen from a wide range of great ideas, represent a diverse range of innovation. Supported by the adoption of 5G technology, these projects aim to bring about advancements in fashion, agritech, smart cities, and broadcasting, driving economic growth, and delivering tangible benefits to businesses and communities in Scotland and beyond. The winners of the challenge are Digiflec, Neutral Wireless working with QTV, James Hutton Ltd and Scotland Re:Design.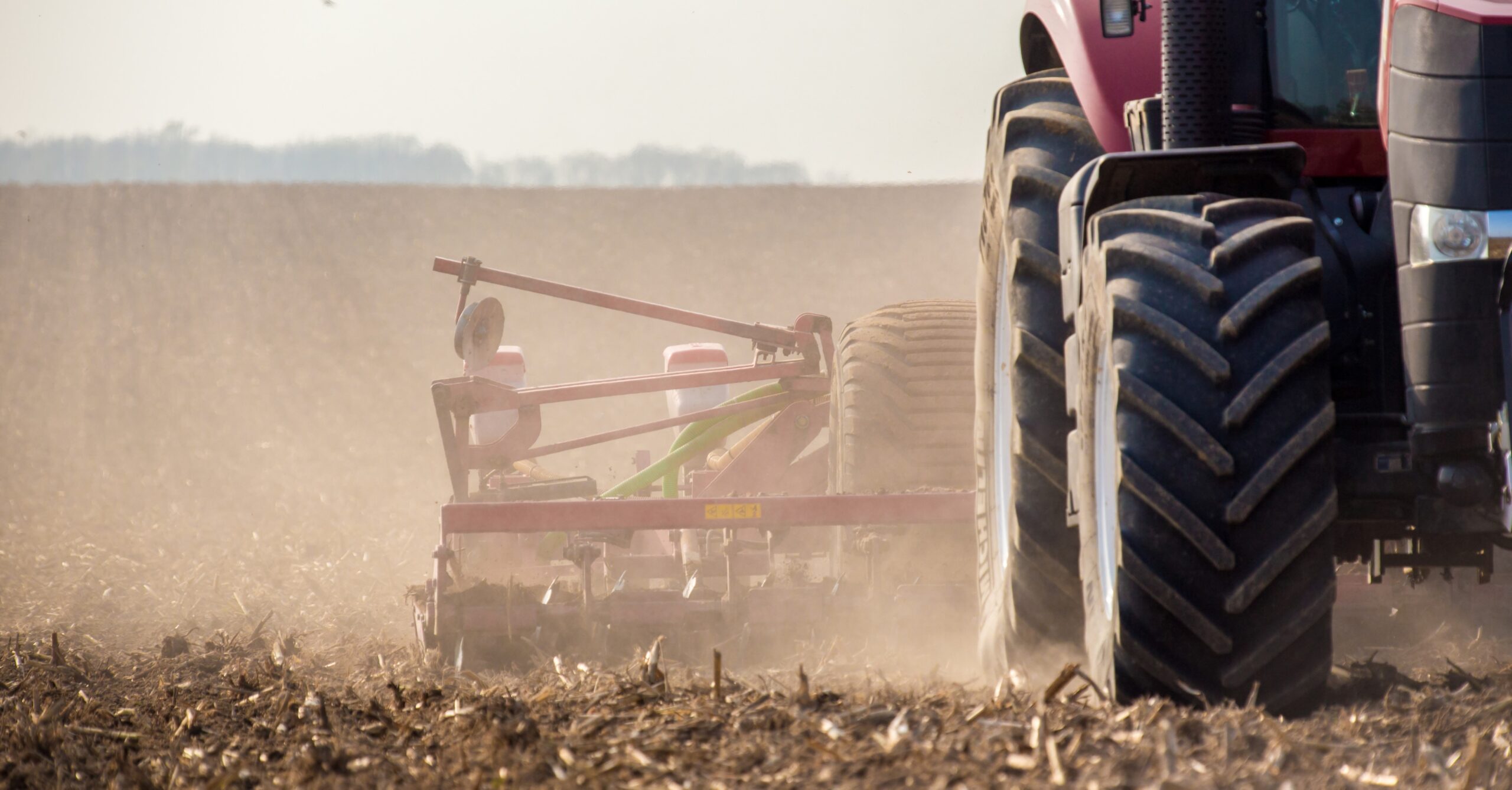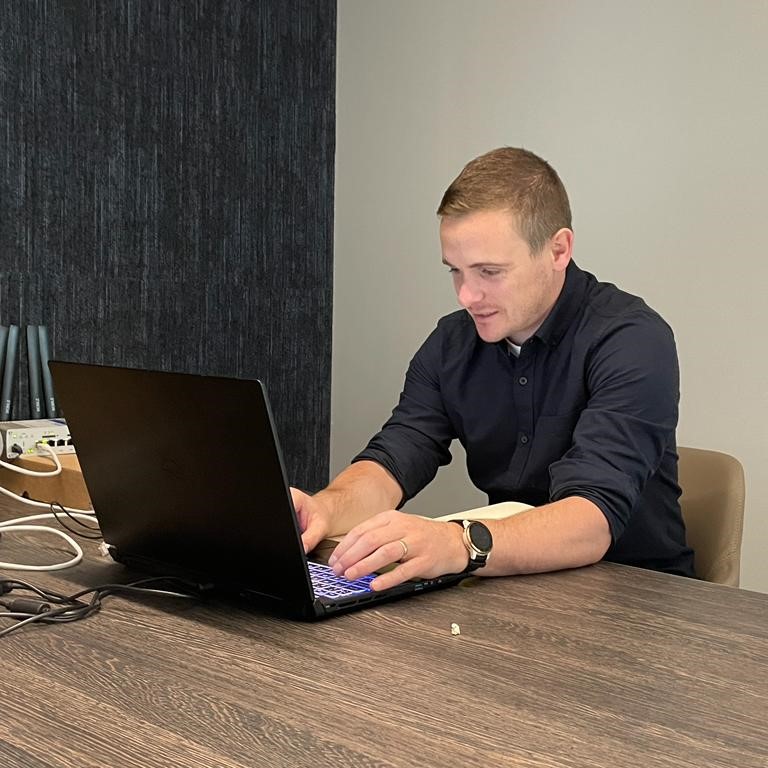 Challenge Partners
The Scotland 5G Centre (S5GC) is a partner of the Tay5G Innovation Challenge. As a purpose built 5G testbed location invested in the region, and at the heart of the technological innovation ecosystem, S5GC supports research and development on enabling technologies for applications where 5G connectivity plays a key role in transforming key industries. We will be supporting the winners alongside the process in this unique opportunity the region is offering.