Services and Facilities
The Scotland 5G Centre is funded by the Scottish Government and provides a wide range of expert, impartial and transparent services. These services are free to all Scottish based SME'S and public sector organisations. We are here to help you discover your 5G potential and future-proof your organisation.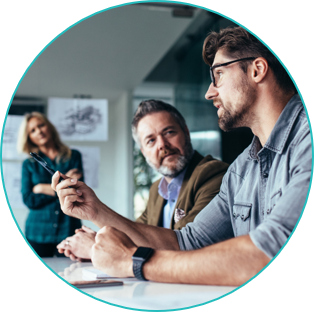 Connect:
Take advantage of our impartial expert advice.
• Receive bespoke advice tailored to your organisation's digital needs.
• Learn more about 5G and what it can offer you.
• Access beneficial 5G workshops and live demonstrations.
Innovate:
Work with us to discover your 5G potential.
• Evaluate 5G solutions and opportunities to address your business needs, challenges and opportunities.
• Test and develop 5G solutions within our cutting- edge, secure private 5G testbed with the help of our industry experts.
• Access emerging 5G applications including sensing technology, robotics and AR/VR.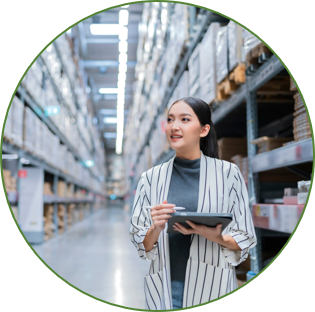 Accelerate:

Let us collaborate with you to deploy 5G in your organisation.
• Advise and connect your organisation with key industry partners to deploy 5G.
• Receive advice on 5G funding opportunities.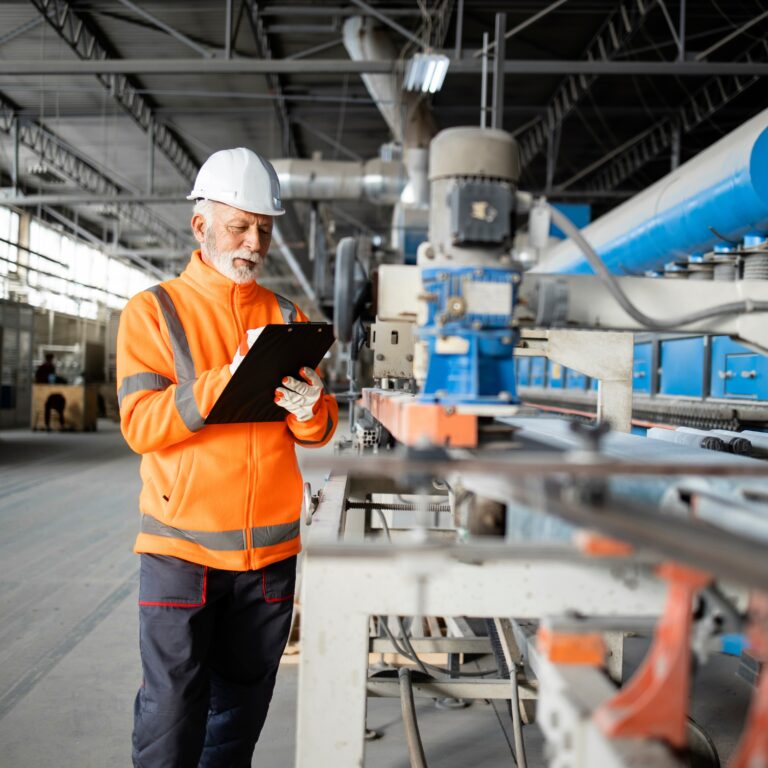 Why Choose 5G?
5G isn't just the next generation of mobile networks – it's transforming how we work, study and connect with each other. So, in order to stay ahead of the curve, it's key that businesses understand the capabilities of 5G and the opportunities it enables.
Our Industry Partners
The Scotland 5G Centre is uniquely positioned with connections to industry, telecoms providers and academia. We collaborate with a wide range of leading industry experts to provide SME's and public sector organisations, with bespoke advice, facilities and a secure, private testbed environment. Our industry partners have first hand experience working with private and public organisations and have a wealth of 5G knowledge and expertise. Find out more about their portfolio of work.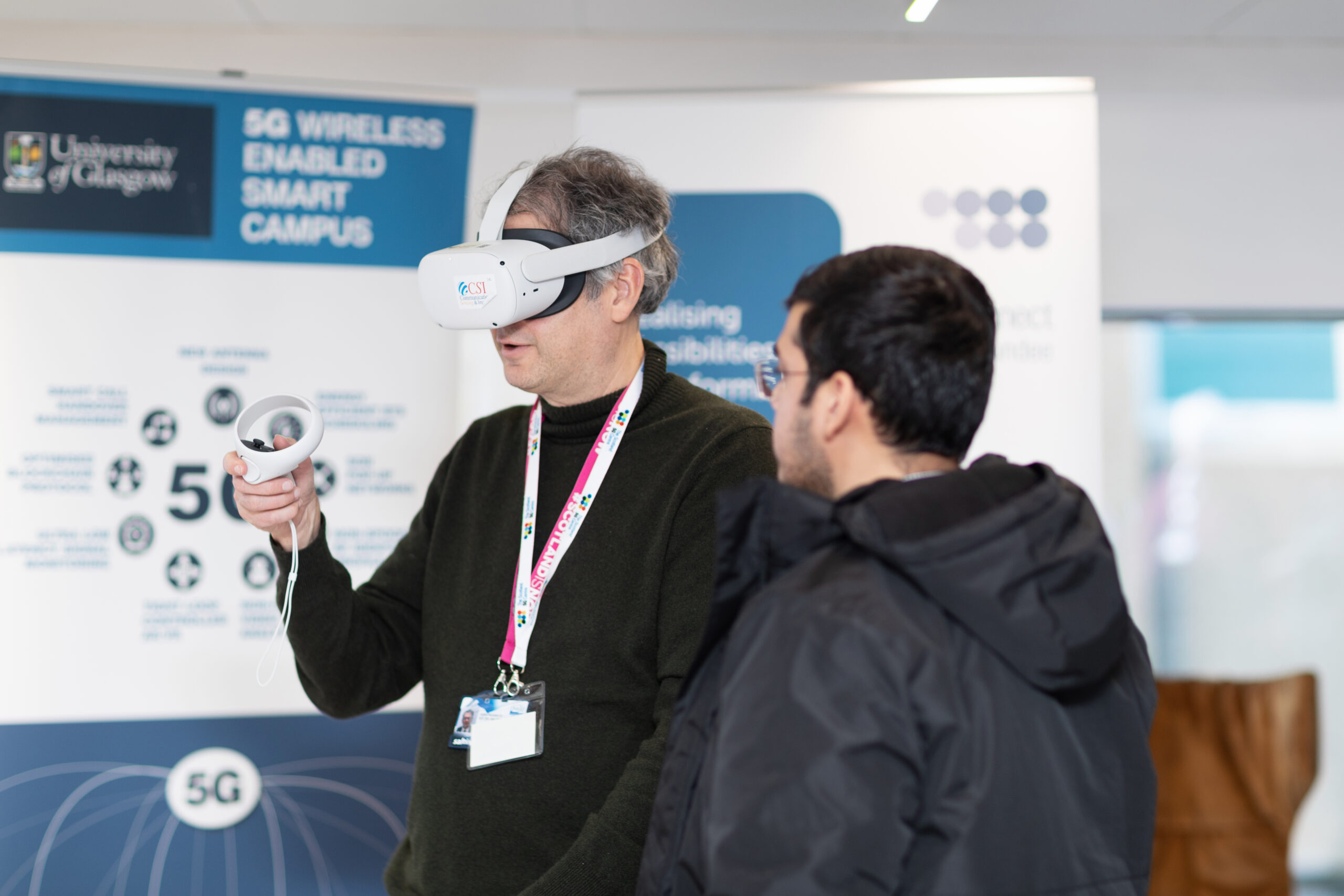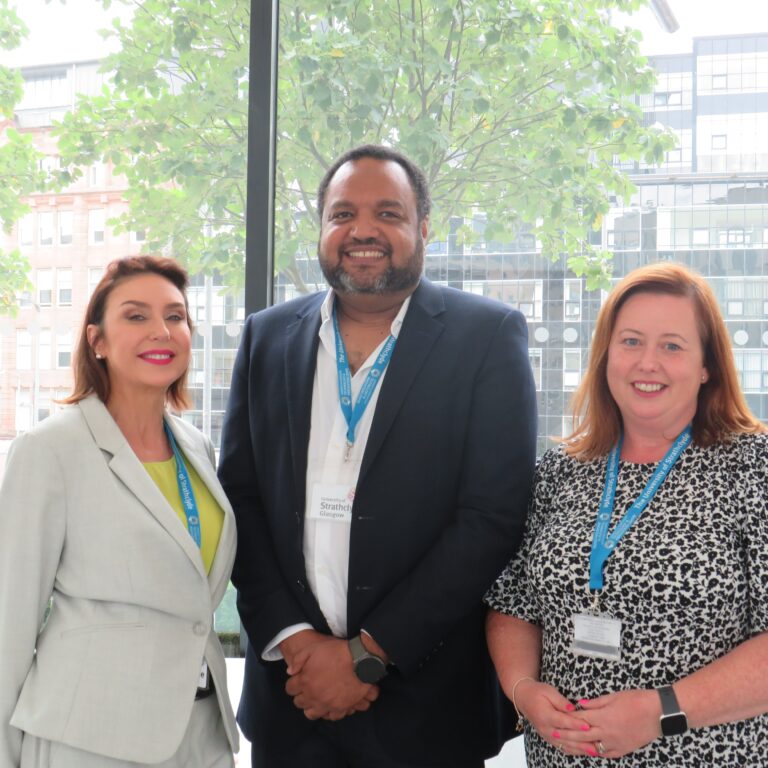 Contact Us
This is a unique opportunity to work with leading industry experts within cutting-edge facilities exclusively here in Scotland. Our SC5GConnect hubs are located nationwide. Connect with your nearest hub now and our Business Engagement Managers will be happy to discuss more about the services and facilities available to you.