Services and Facilities
Get started now and transform your business with 5G.
The transformative impact of 5G could make a real difference to your business.
The Scotland 5G Centre provides a wide range of expert, impartial and transparent services free to all Scottish based SME'S and public sector organisations.
We are offering you a unique opportunity to work with leading industry experts and use our private 5G testbed facilities to discover 5G solutions that could supercharge the success of your business and gain a real competitive edge.
Not sure where to start?  Our S5GConnect hubs are located in urban and rural locations throughout Scotland, giving you access to a range of support and access to our cutting edge facilities.   Find a 5GConnect hub near you to support your digital transformation journey here.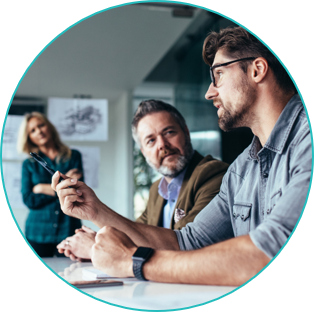 Support
Take advantage of our impartial and expert advice - tailored to your business needs
• Access workshops and live demonstrations
• Find out more about how 5G can transform your business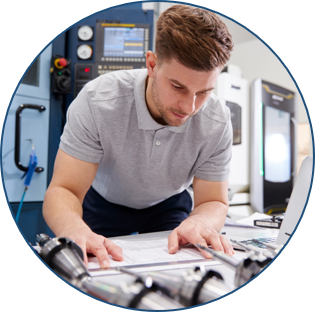 Innovate
Work with us to develop 5G solutions to grow your business
• Work with our experts to look at solutions that will meet your needs, challenges and opportunities
• Test these solutions using our state-of-the-art private 5G testbed
• Get access to the latest industry applications including sensing technology and robotics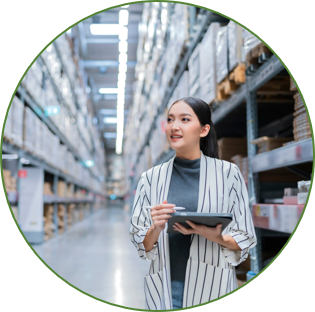 Collaborate

Work with us to put your
ideas into practice
• We can connect your business to our extensive network of industry partners to deploy your 5G solution
• Get advice from us on the range of funding opportunities available to support your digital transformation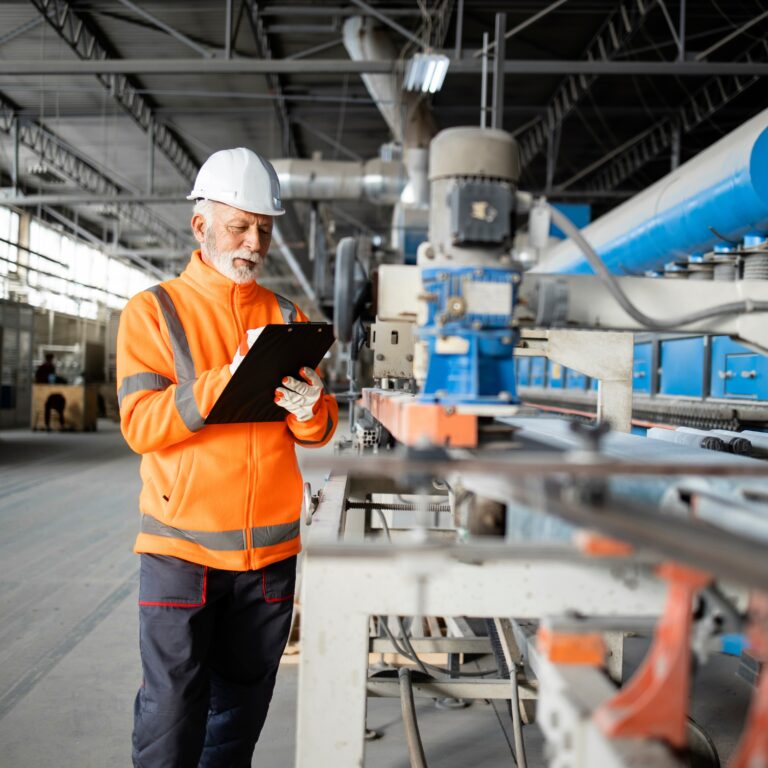 Why Choose 5G?
5G isn't just the next generation of mobile networks – it's transforming how we work, study and connect with each other. So, in order to stay ahead of the curve, it's key that businesses understand the capabilities of 5G and the opportunities it enables.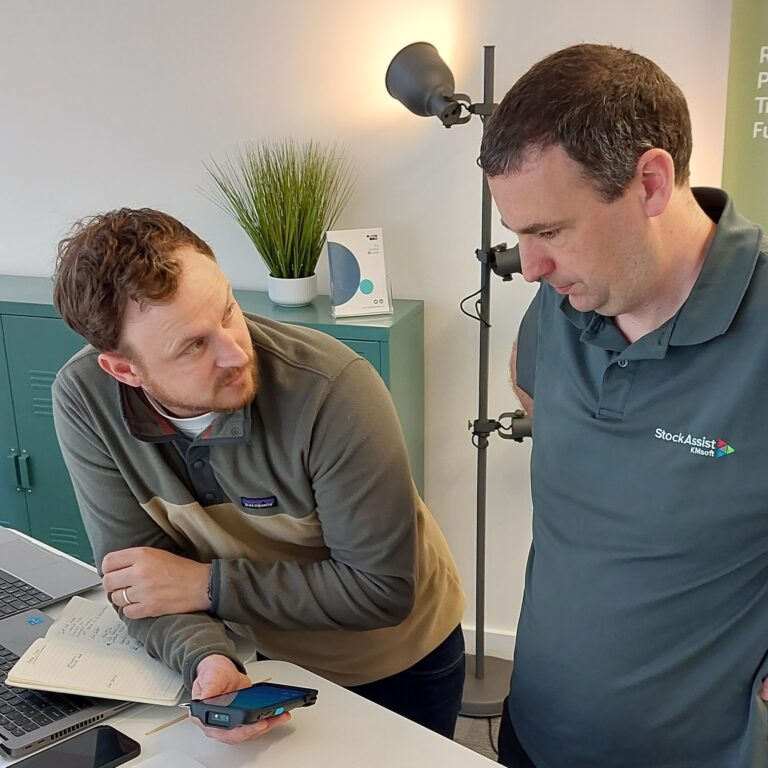 Expression of Interest
Are you interested in exploring the possibilities of 5G for your business? Visit one of our innovation hubs and receive tailored, impartial advice on how to future-proof your business. Get in touch with us today. All you need to do is fill in a short survey form and we will be happy to arrange a visit with you.
Our Delivery Partners
The Scotland 5G Centre is uniquely positioned with connections to industry, telecoms providers and academia. We are supported by a wide range of collaborative partners to provide SME's and public sector organisations, with bespoke advice, facilities and a secure, private testbed environment. Our delivery partners have first hand experience working with private and public organisations and have a wealth of 5G knowledge and expertise. Find out more about their portfolio of work.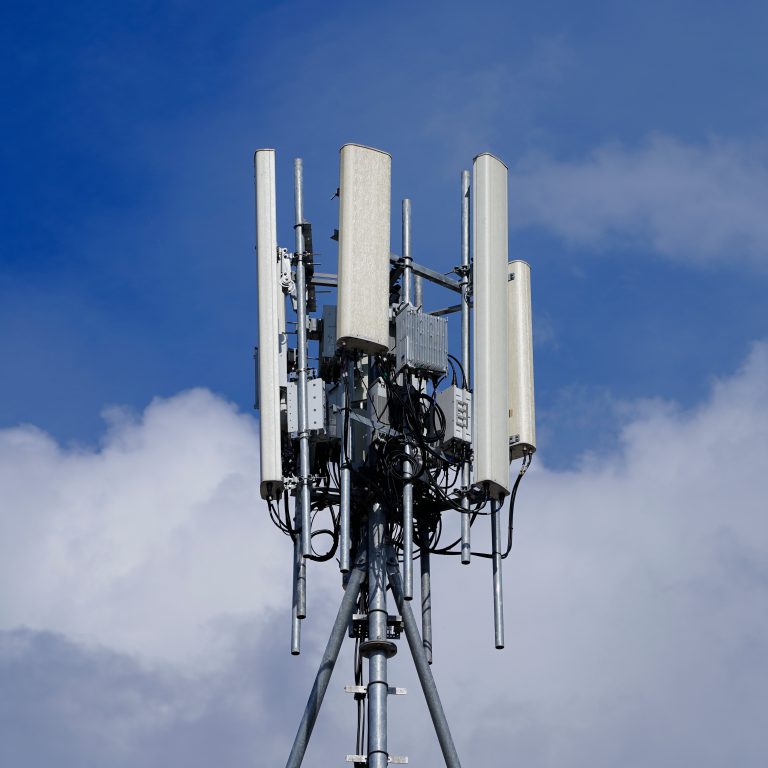 How to Apply Ofcom License
We have created an easy 'how-to' guide for business on how to apply for an Ofcom 5G spectrum license, providing an overview on license costs,  duration, coverage, power and use.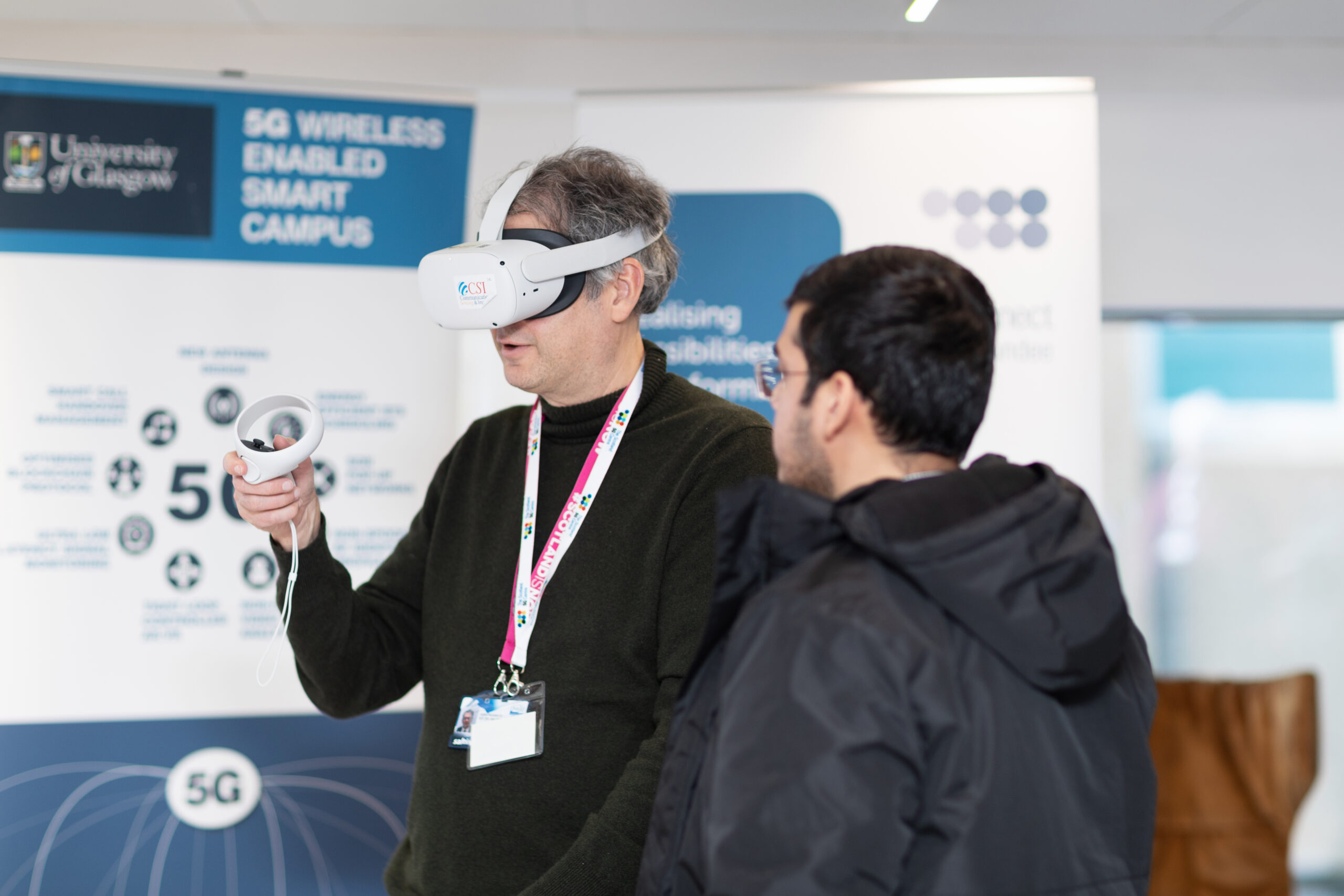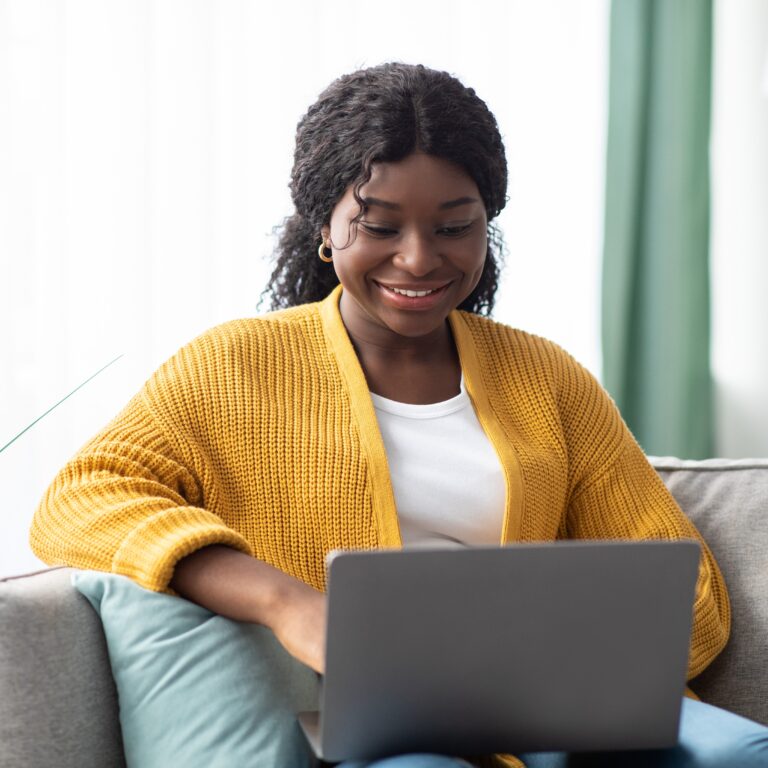 Contact Us
Our S5GConnect hubs are located nationwide. Connect with your nearest hub now and explore 5G-enabled solutions for your business.