Guides and Reports
Get expert advice and practical tips to help you with your 5G journey. 
Here you can find how-to guides, industry reports and toolkits to help you navigate the 5G-enabled world. From applying for an Ofcom spectrum license, to building and operating your own Private Network, to digitising your supply chain, find the answers to your 5G-related questions below.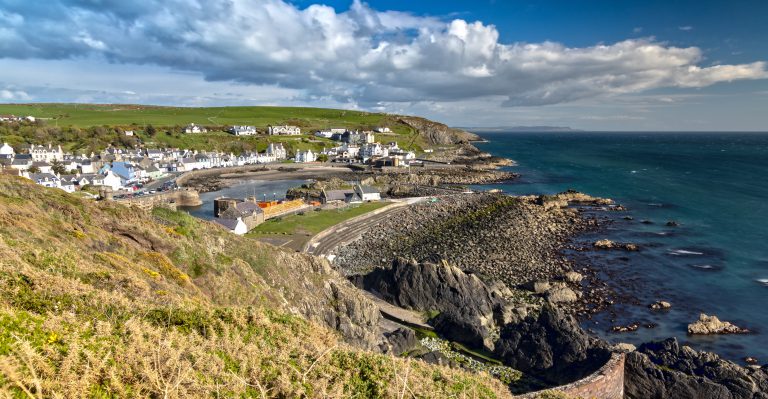 5G New Thinking Toolkit
The 5G New Thinking Rural Toolkit (5GNT) is a practical guide for remote and rural communities who are considering building and operating their own next-generation communications networks. In it you will find information and guidance aimed at helping you to create your business plan, design and build your network, and then operate the network and run your business.
Infralink Toolkit
It's recognised that improving mobile digital connectivity across Scotland will benefit everyone, but agreeing on where digital infrastructure should and can go, is a complicated process requiring a partnership between public bodies, mobile network operators and the community. Infralink, a project funded by The Scotland 5G Centre, offers a credible option to current practice by establishing tools that are balanced and transparent and work at a national level. The tools build off existing operating leases, valuations, case-law and data, so that they work in the real world.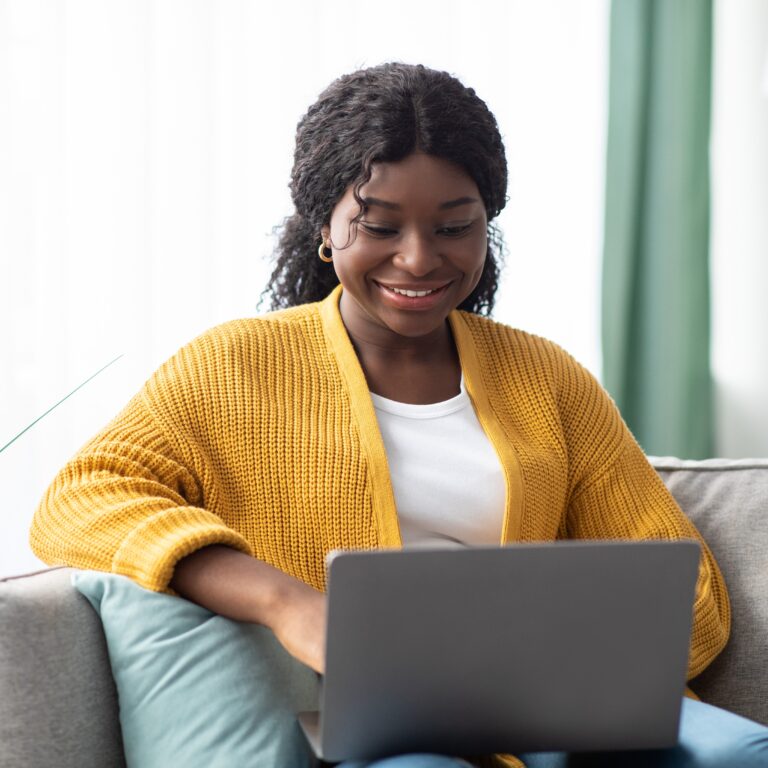 Infralink-Exchange Playbook
The Infralink-Exchange Playbook is a 'how-to' guide allowing public sector bodies to begin a project that improves mobile connectivity through commercial and GIS based transformation. This best practice guide including case studies, templates and points to note, is a key output for the Infralink-Exchange Programme, a DCMS-funded project, with support from The Scotland 5G Centre.
S5GC Industry Reports
Find out how 5G can be applied to industries. Our reports include actionable data and forward-looking analysis on the benefits and potential of adopting 5G across sectors such as Ports and Logistics, Transport, Manufacturing and Agriculture.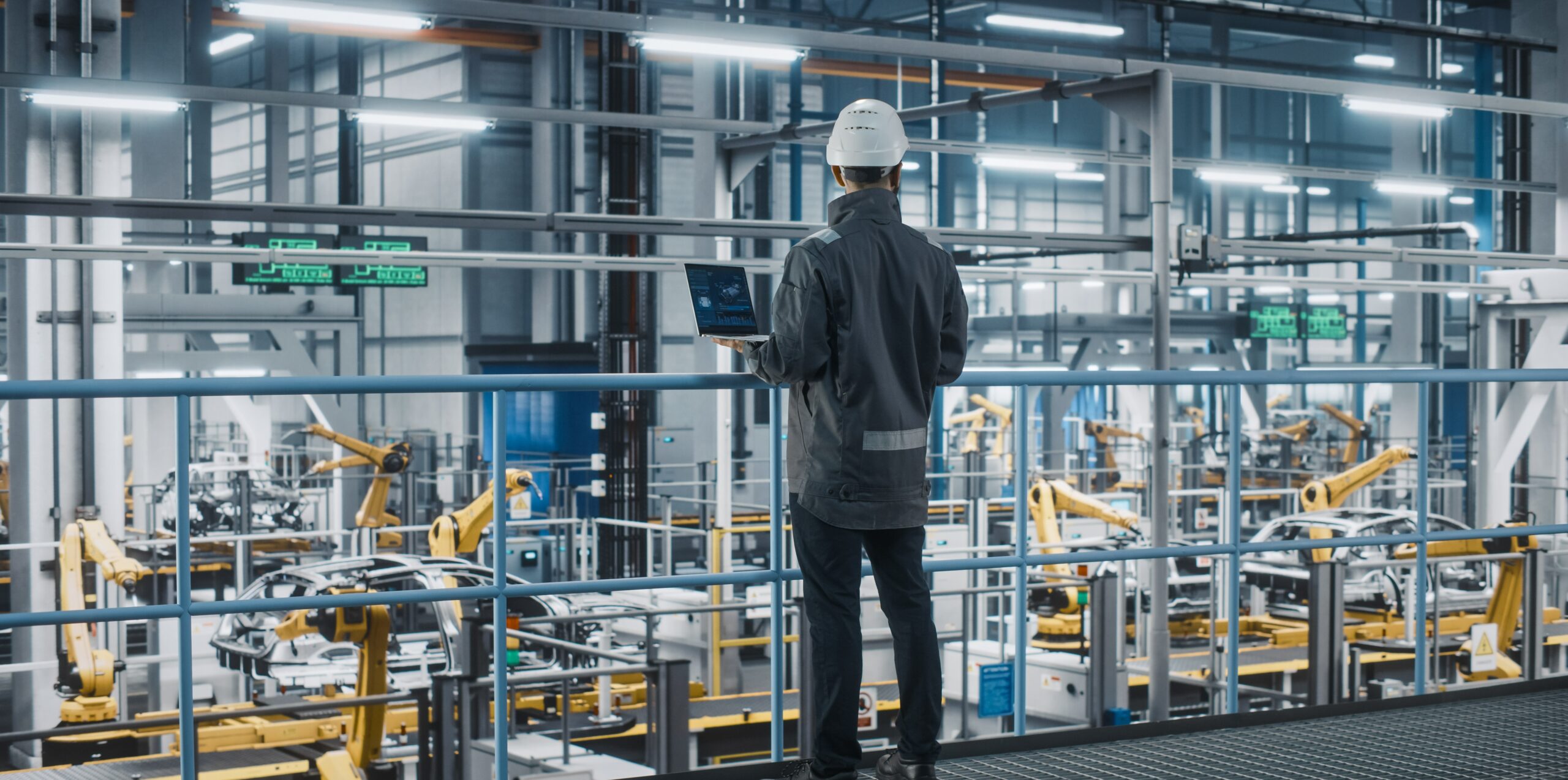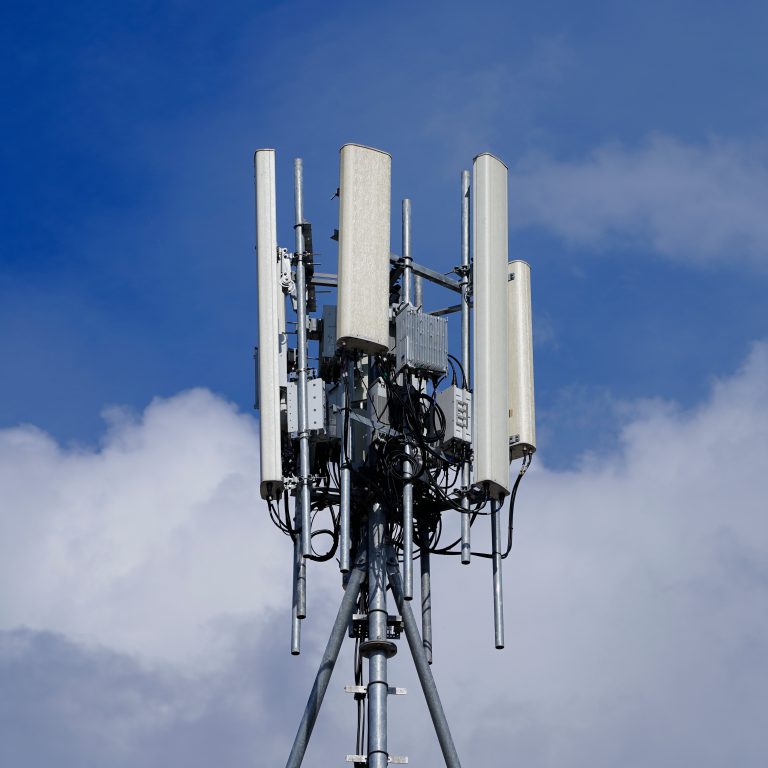 How to Apply Ofcom License
We have created an easy 'how-to' guide for business on how to apply for an Ofcom 5G spectrum license, providing an overview on license costs,  duration, coverage, power and use.
Useful Links
Infralink and a number of other UK bodies have put together some useful material that will help you in your engagements and knowledge about mobile connectivity.

`