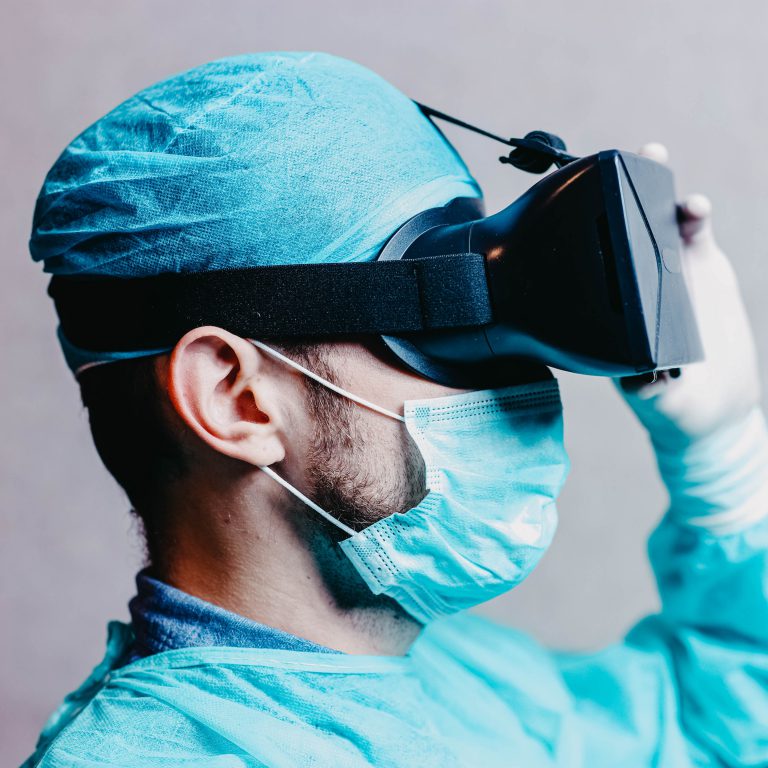 Innovation Challenge
Launched in April 2022 The Scotland 5G Centre's inaugural innovation challenge hopes to bring new products and services into the supply chain, or closer to market realisation, to meet the needs of the health and social care community. The Scotland 5G Centre and our partners have outlined 3 core challenges within the Scottish health and social care sector.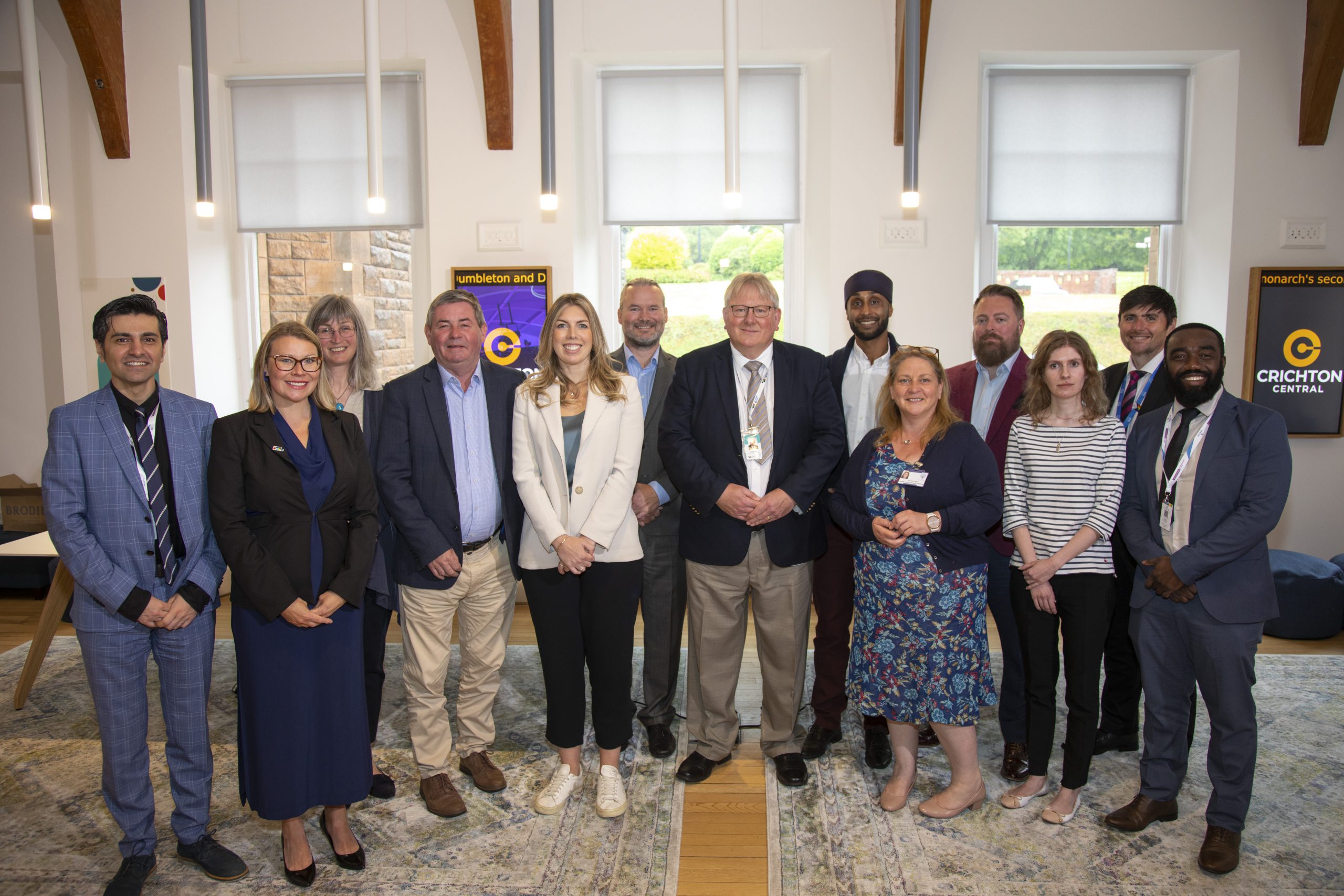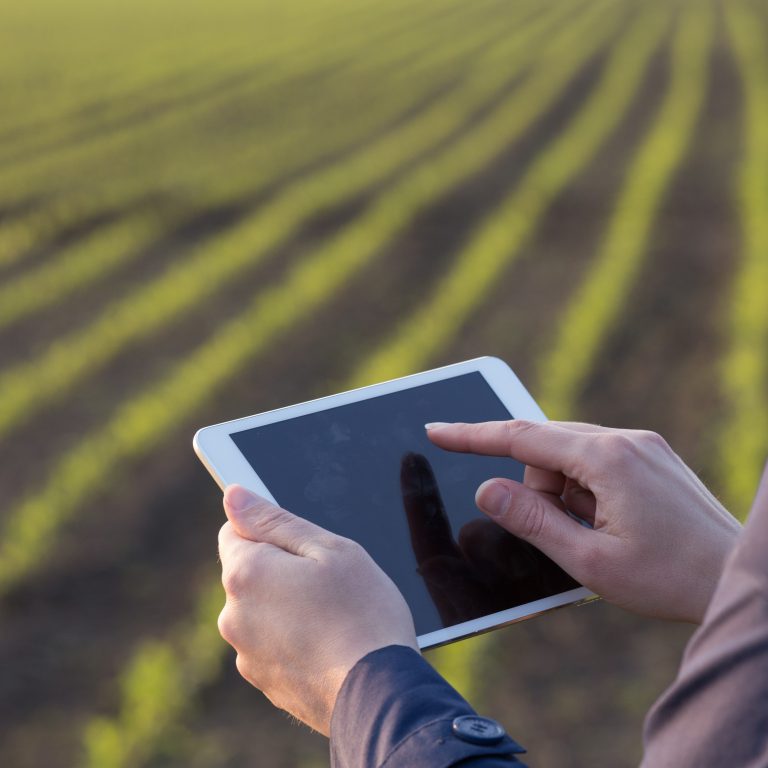 5G Digital Supply Chain Report
Published June 2022, The Scotland 5G Centre outlines the productivity and efficiency gains enabled by new 5G technology and how this can be applied to drive business, skills and service change in the supply chain.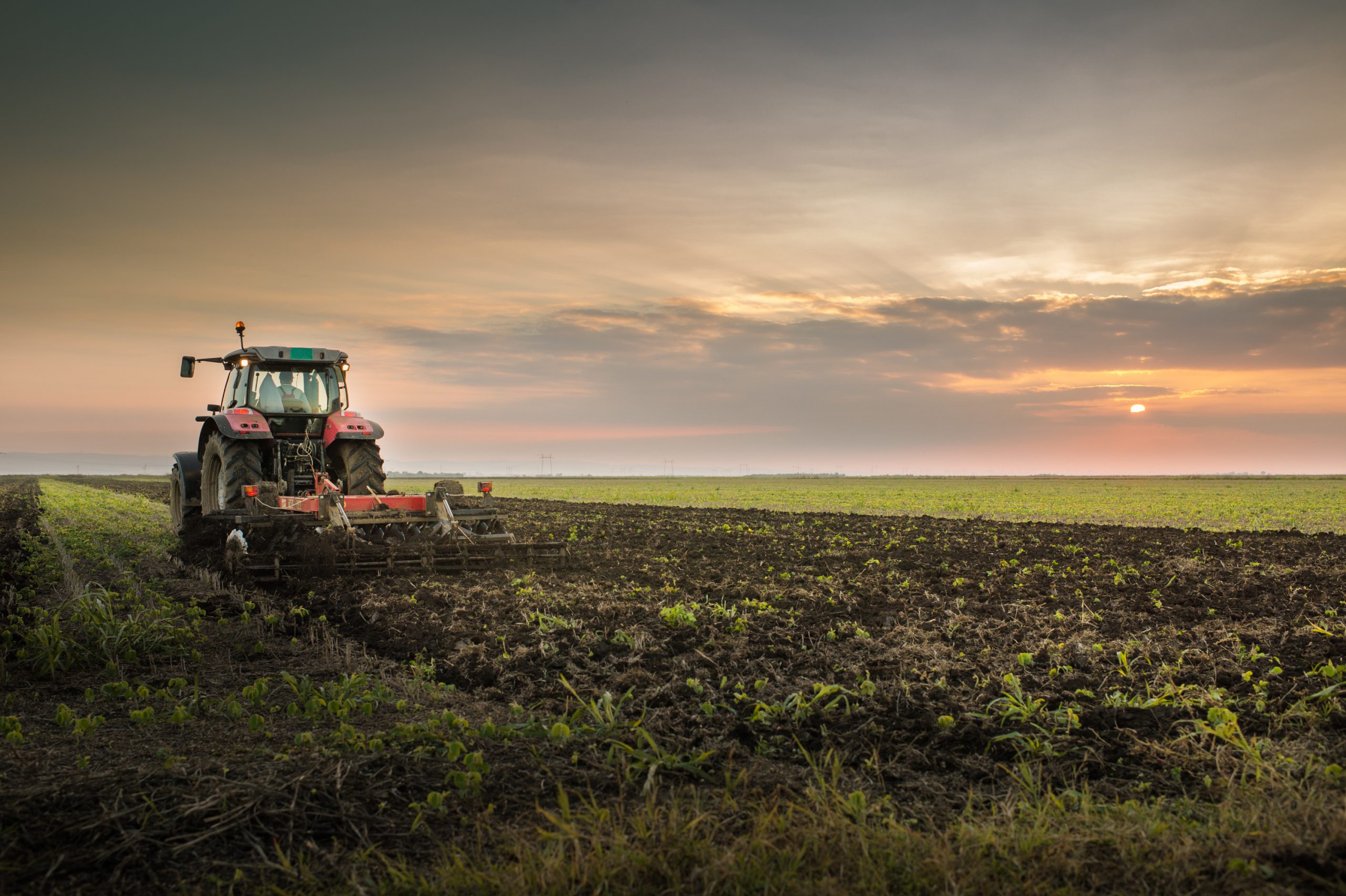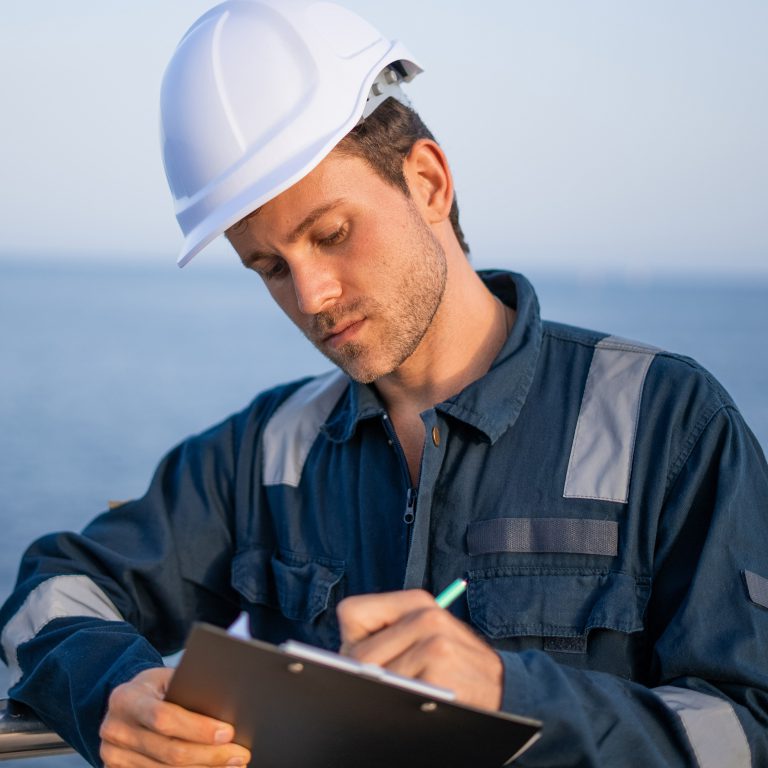 5G Green Freeport's Report
Published May 2022, The Scotland 5G Centre outlines some of the 5G technologies that might be considered when becoming the next Scottish Green Freeport. This is an opportunity for us to support those who choose to bid.