S5GConnect HALO Kilmarnock
The S5GConnect Kilmarnock hub is based at HALO Kilmarnock and is now live.
With a multi-million pound 21st century regeneration, Kilmarnock was awarded the title of 'most improved town' in Scotland. A first for Scotland, HALO Kilmarnock is at the heart of the town centre, supporting the growth and resilience of the Ayrshire economy and creating a dynamic commercial, educational, cultural, leisure and lifestyle quarter of the town, fueled by renewable energy, where people can live, work, learn and play.
S5GConnect HALO Kilmarnock has opened up a range of support services, facilities and opportunities for businesses of all sizes to test and develop new 5G applications, including:
1

A connection point and network for solution providers and end users to drive efficiencies and output in their business or service provision.

2

A dedicated 5G network with advanced capabilities, including a testbed enabling SMEs to test products, services and solutions.

3

Bespoke and tailored 5G expert consultancy to develop understanding, growth and profitability potential from introducing 5G as part of your technology stack.

4

Workshops and educational events to improve 5G knowledge for business leaders looking to solve problems in new ways.

5

A focal point for partners across industry, academia and the public sector to collaborate and innovate, building out knowledge sharing of the 5G opportunity for the region.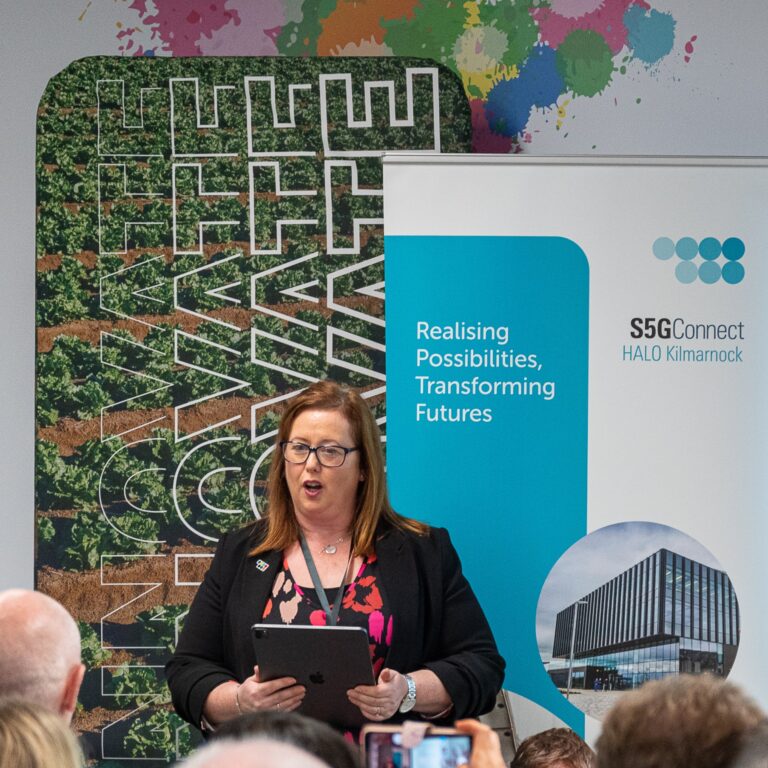 S5GConnect HALO Kilmarnock Officially Launches
Date: 28 October 2022
The Scotland 5G Centre celebrated the launch of its S5GConnect Innovation Hub at HALO Kilmarnock, in the HALO Enterprise and Innovation Centre following the installation of a dedicated 5G Mobile Private Network, deployed by Vodafone in eight weeks.
Key Sectors
Agritech/Aquatech
Key Sectors
Focused on key sectors, but allows for regional variation
5G Innovation Services
Access to our 5G mobile private network
Access to devices and equipment to enable 5G connectivity & testing
5G Development Workshops & Digital Infrastructure Insight
5G Integration & Procurement Advice
Expert advice through your 5G journey
Awareness/ Business Services
Partner Matchmaking & Introductions
5G Education & Knowledge Sharing
5G Funding Advice
Private 5G Network Advice
Project and Use Case Scoping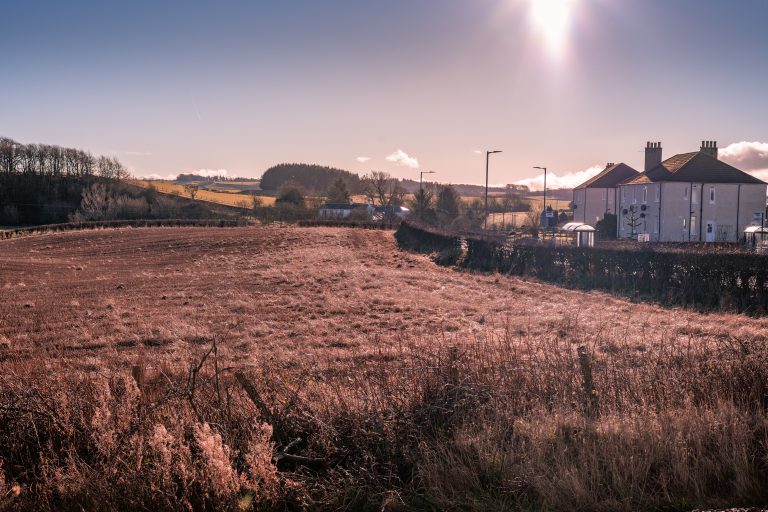 S5GConnect HALO Kilmarnock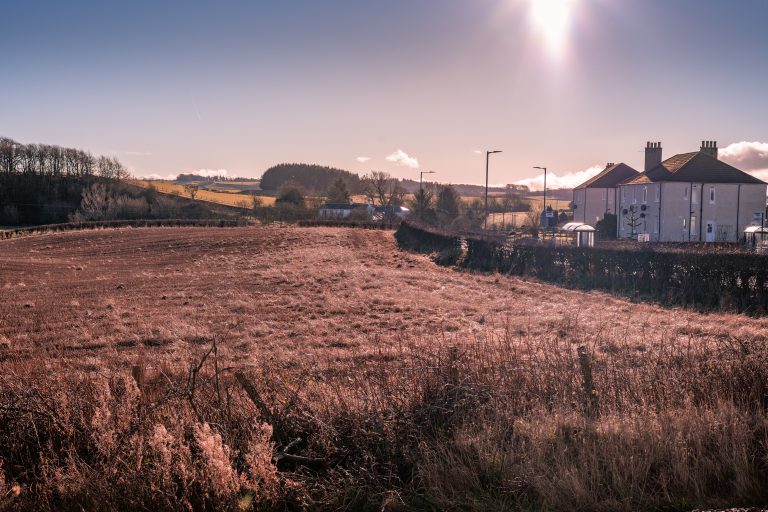 S5GConnect HALO Kilmarnock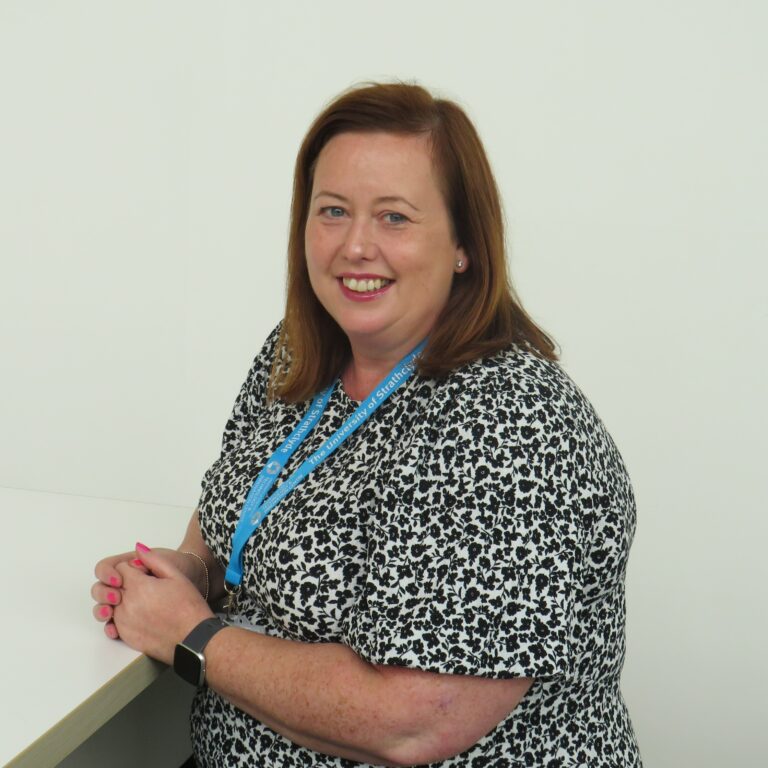 Business Engagement Manager
Sharon Neely joined The Scotland 5G Centre team in August 2022 as Business Engagement Manager for the S5GConnect HALO Kilmarnock Hub based at the HALO Urban Regeneration.
S5GConnect HALO Kilmarnock
HALO Urban Regeneration,
Hill St, Kilmarnock, KA3 1HA