Shaping Digital Health & Social Care
Launched in April 2022 The Scotland 5G Centre's inaugural innovation challenge hopes to bring new products and services into the supply chain, or closer to market realisation, to meet the needs of the health and social care community.
The Scotland 5G Centre and our partners have outlined 3 core challenges within the Scottish health and social care sector. The three successful companies (Care Reality and DDM Health) all offer connectivity solutions to address real challenges in the sector – improving digital access to healthcare services, supporting care at home and sharing health information safely.
This opportunity will allow them:
1

The ability to test their products or services in a private 5G environment.

2

The chance to develop their solutions to ensure it is market ready and fit for purpose.

3

Be supported post challenge to exploit their solutions in real world environments through the established challenge partner network.

4

To work with a wide range of industry experts including 5G technical specialists AWTG and "go-to-market" and scaling advisors CGI.

5

To receive 1.1 engagement, insight and knowledge from the challenge owners Dumfries & Galloway Health & Social Care Partnership and Scottish Care.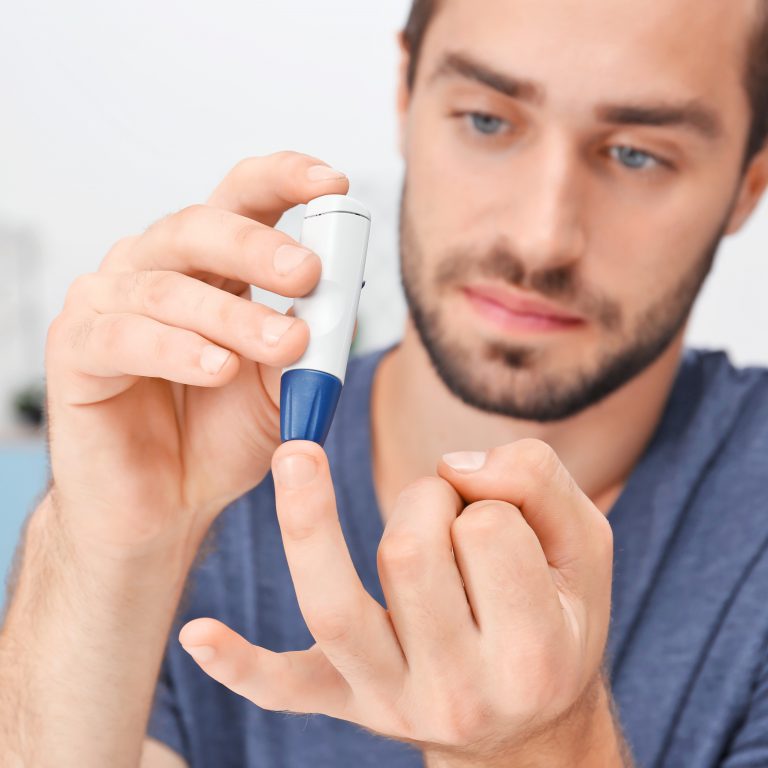 DDM Health
DDM Health are a digital therapeutics company and creator of Gro Health, an NHS certified App, which provides home monitoring, preventative care and chronic disease management, elective care support for patients waiting for treatment and supports post-treatment rehabilitation.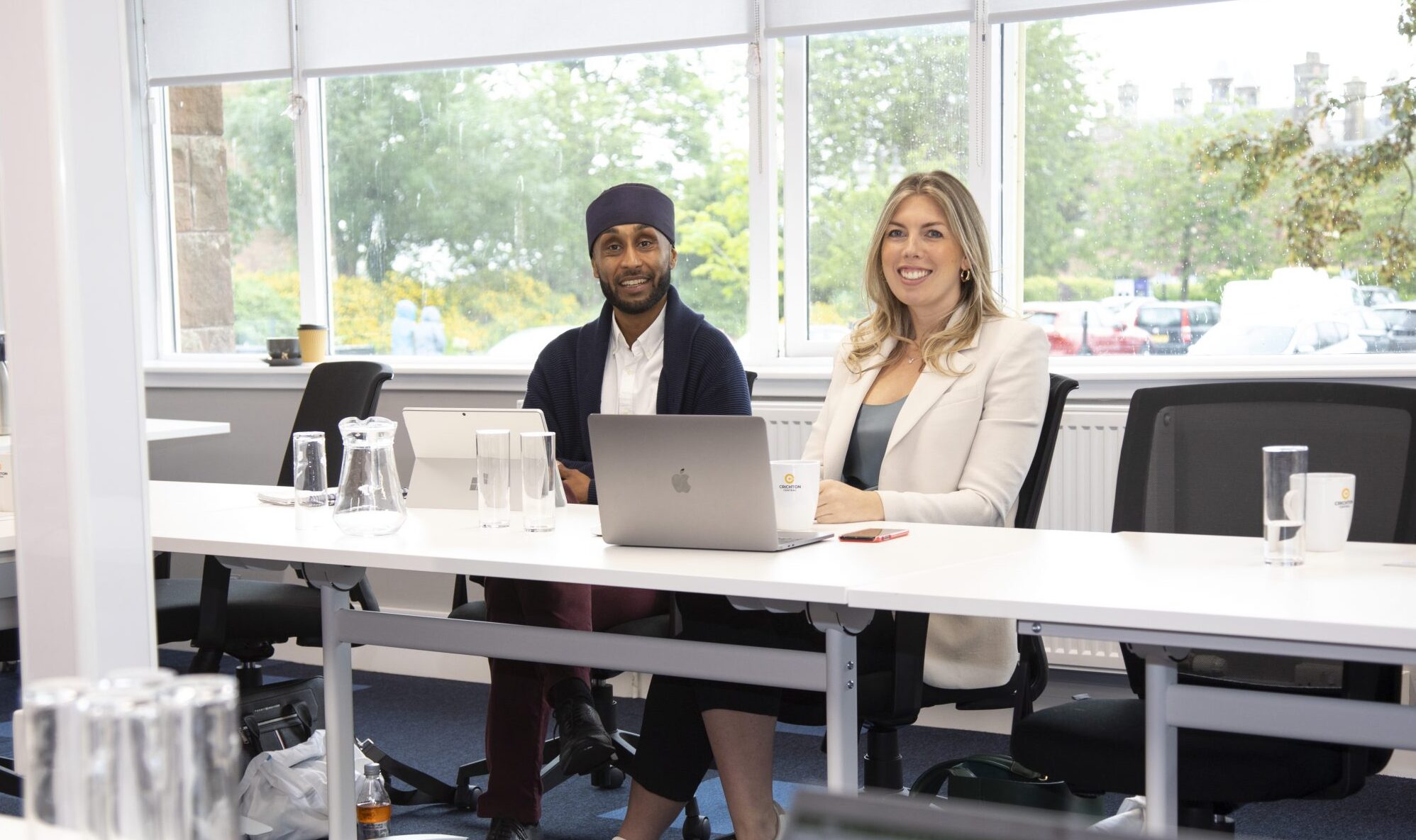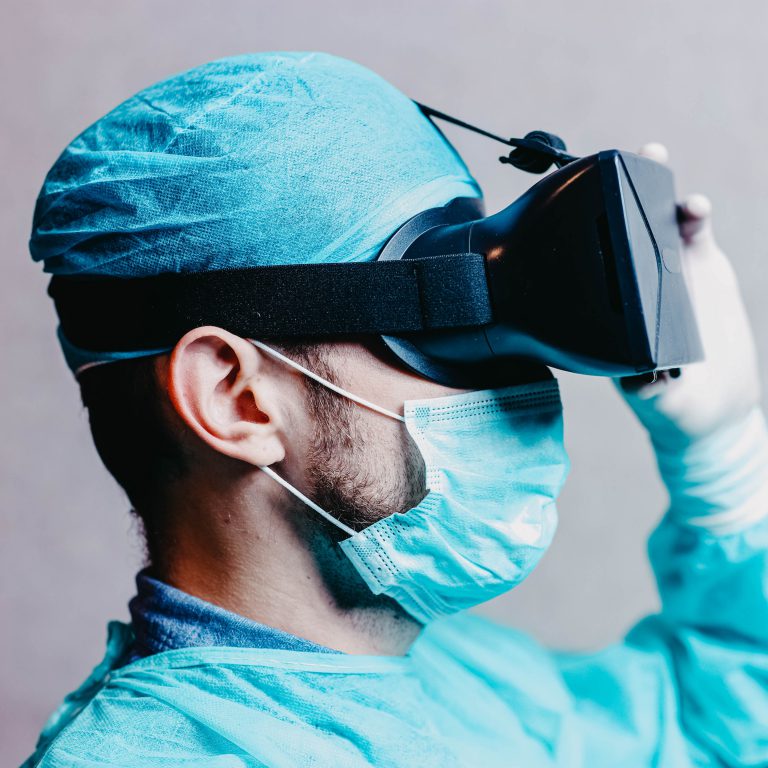 Care Reality
Care Reality is a software development company developing a Virtual Reality assessment and simulated learning platform for the care sector, giving educators the ability to assess the clinical skills and competence of remote learners.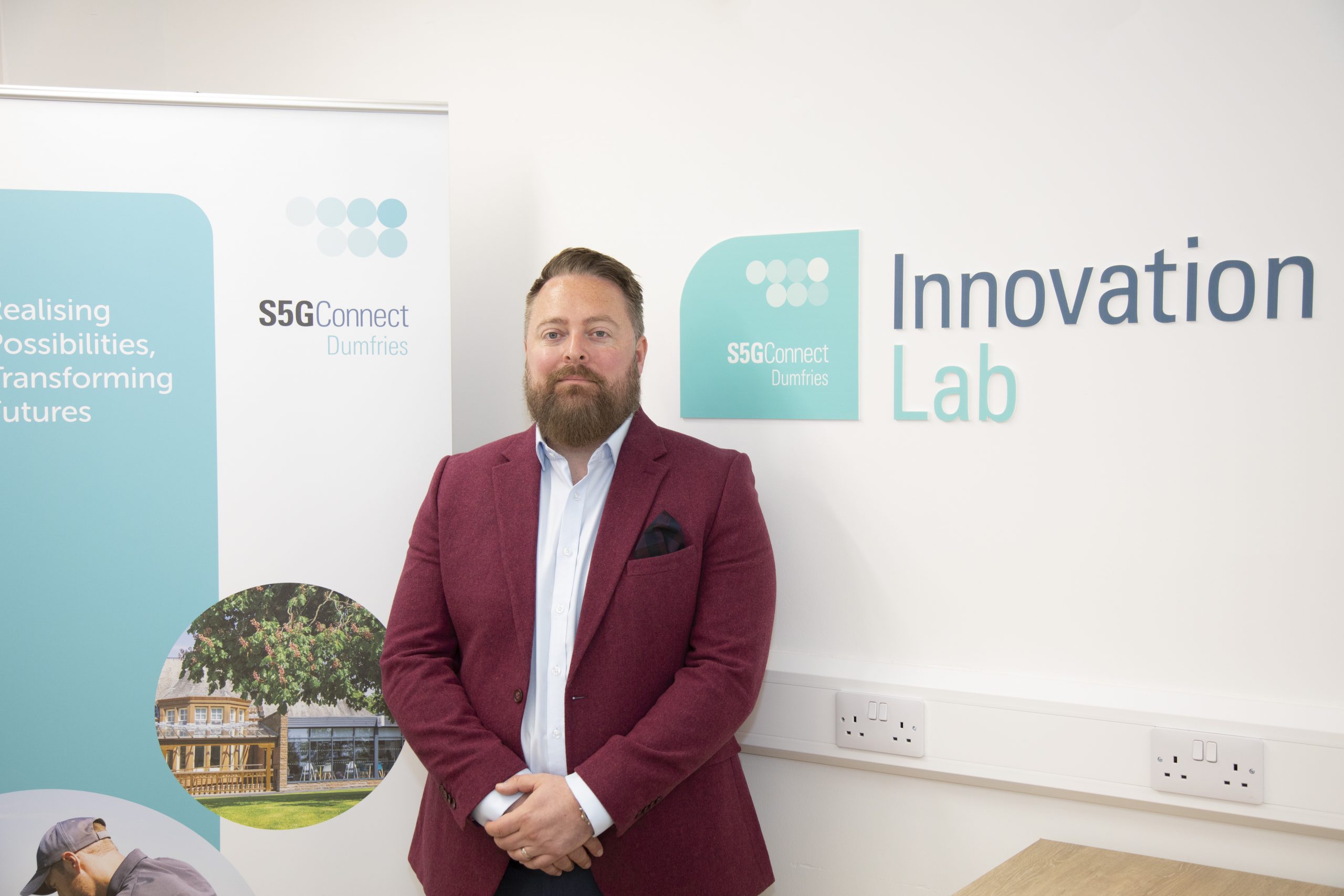 13 Applications Submitted
8 Organisations Shortlisted
3 Challenge Winners
Programme
We have drawn up a programme of activity where the winners take part in a 15-week development programme; with access to the 5G testbed in Dumfries and one-to-one technical expertise to support their technical development, business and investment advice.
Innovation Challenge Partners
S5GConnect Dumfries
Crichton Central, The Crichton Estate,
Bankend Road, Dumfries, DG1 4TA

`