Franc 5G Du-Volution: Next Gen 5G Project
ADVA successfully bid with S5GC and other partners for the UK Government's Future Radio Access Network Competition (FRANC), awarded by the Department for Science, Innovation and Technology.
The Centre provides the Programme Management Office (PMO) function to facilitate the delivery of the "FRANC 5G DU-Volution" consortium, which received £4.6m funding to create a new 5G Open RAN Distribution Unit (DU).
In conjunction with the industry, the project team will prototype, benchmark, commercialise and prepare this cutting-edge product for release in the UK by 2025.
S5GC works closely with the Lead Partner: Adva Optical Networking, and other stakeholders: AccelerComm, CommAgility, BT and the University of York. The team will work on this UK-sourced DU and evaluate and integrate state-of-the-art hardware and software components. This standards-compliant 5G Open RAN DU will accelerate processor-intensive functions and support exciting new use cases, as illustrated.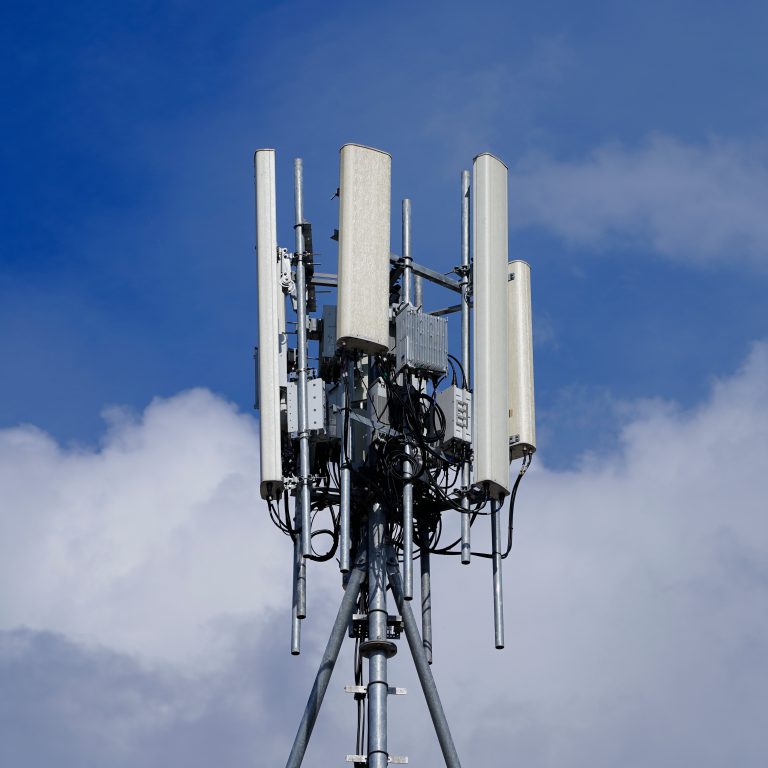 Private 5G
A Private 5G wireless networks can revolutionise Enterprise use-cases with low latency, ultra-reliability and high throughput for 5G network devices (UEs) and SIMs. The addition of edge-compute capability securely retains mission-critical sensitive enterprise data for on-site processing, e.g. smart manufacturing, warehouse logistics and mining/building excavations.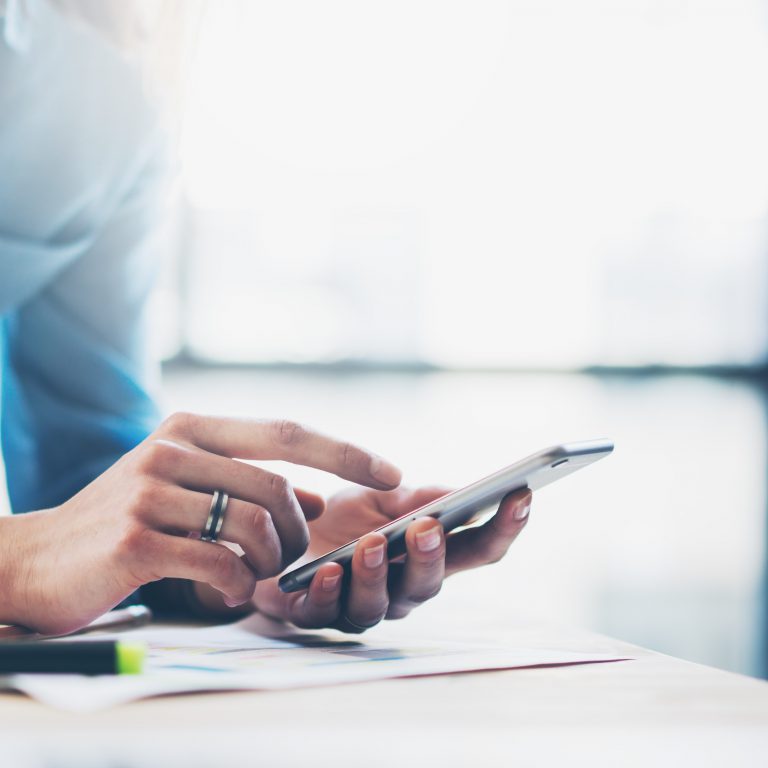 Neutral Host
Neutral host mobile networks resolve coverage and capacity issues inside hotels, enterprises and rural locations. Mobile users can expect equivalent service levels as on macro mobile networks. UK operators agree on the security and safety standards and configuration settings with wholesale providers who build and operate these high-quality networks.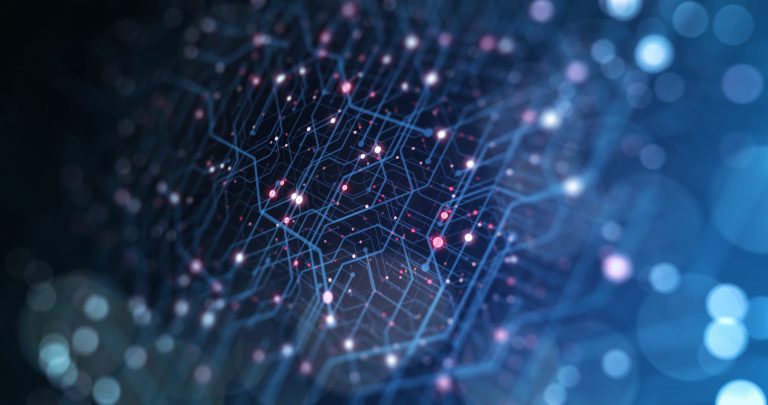 Massive MIMO
In today's 5G networks, Massive MIMO (multiple input, multiple output) helps align 5G coverage to the existing 4G footprint. Further advances in Massive MIMO include 'Cell-free Massive MIMO', under academic study since 2017.
The aim is to increase throughput and minimise interference and energy through the following steps:
Deploy more antennas closer to users
Reduce logical coverage cell boundary configurations
Process signals system-wide, reducing interference