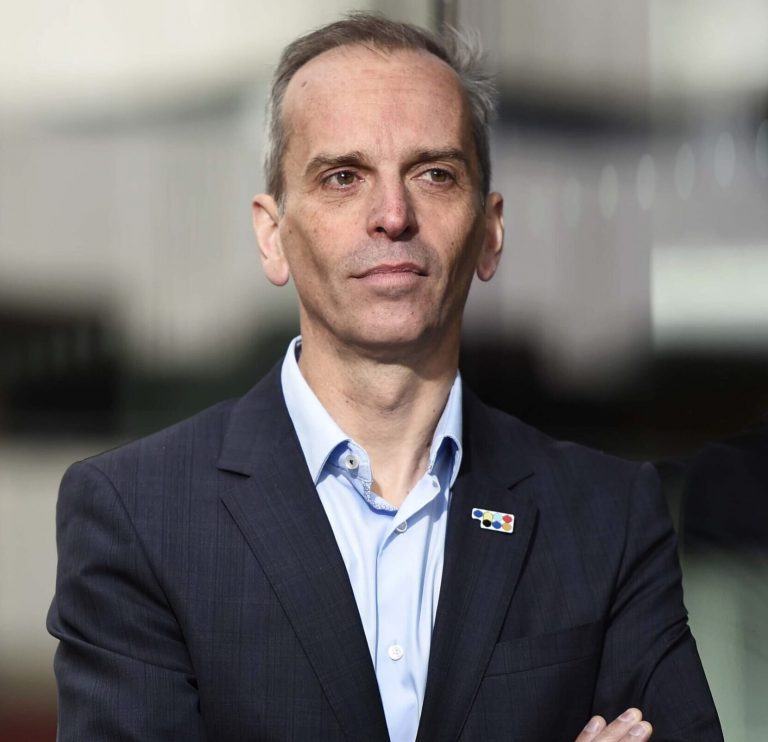 The Voice of 5G
Paul Coffey, CEO of The Scotland 5G Centre, guests on Ericsson's Voice of 5G podcast, discussing how S5GC brings universities, start-ups, businesses and providers together to work on solutions for great connectivity in the highlands – and why 5G is increasingly important also for less populated areas.
How 5G can become a reality
Listen to Tbtech's podcast with guest speaker Lara Moloney, Head of S5GConnect at The Scotland 5G Centre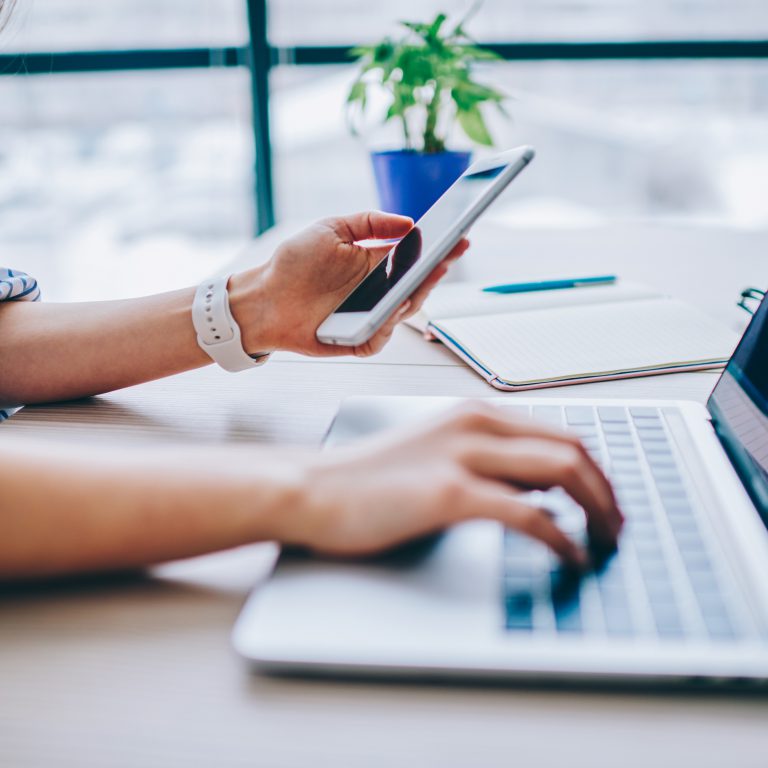 The Opportunities from the Smart Life Space
Paul Coffey from Scotland 5G Centre talks about the role of 5G in healing the digital divide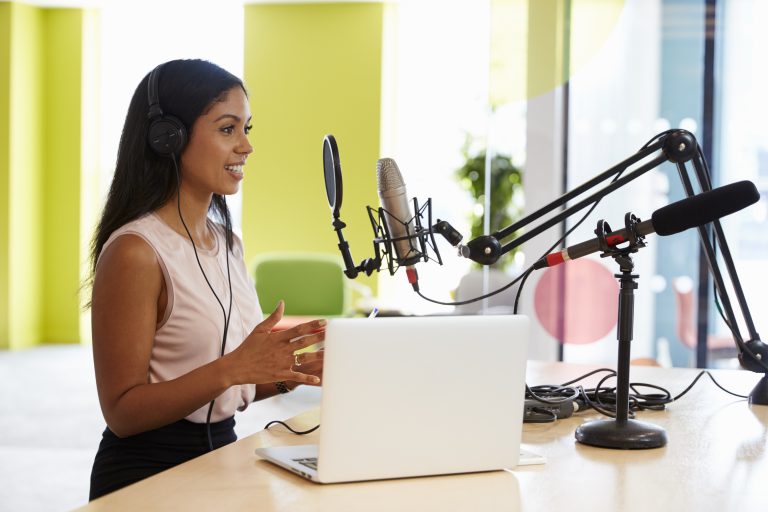 The Broadband Bunch Podcast
In this episode of the Broadband Bunch, we speak with Paul Coffey, CEO at The Scotland 5G Centre. Paul shares the vision of the Centre and how they plan to provide a national focal point for all aspects of 5G.