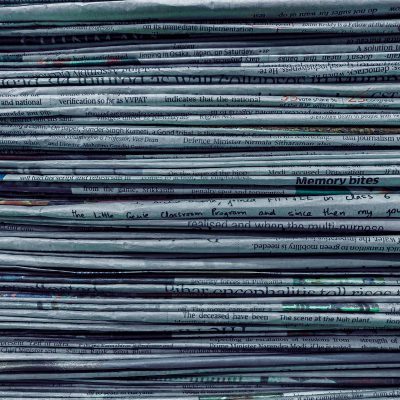 'Mobile connectivity has seldom been more important. 5G will play a critical part in its contribution to the wellbeing of our society and Scotland's economy. In the situation we find ourselves, we should be embracing new technologies and innovative ways of working, not attacking them.'
Our interim director Derek Boyd was in The Times this week, not only dispelling 5G health myths, but pointing out that 5G connectivity has an important role in supporting wellbeing and healthcare improvements.
You can read the full article on The Times website.
You can also read our recent statement on 5G and health here.
Tags:
health