5G External Resources
Whether you're a business, a local authority or journalist, there are some key 5G resources that will help you understand Scotland's 5G opportunities, aspirations and sources of help. We've signposted them for you.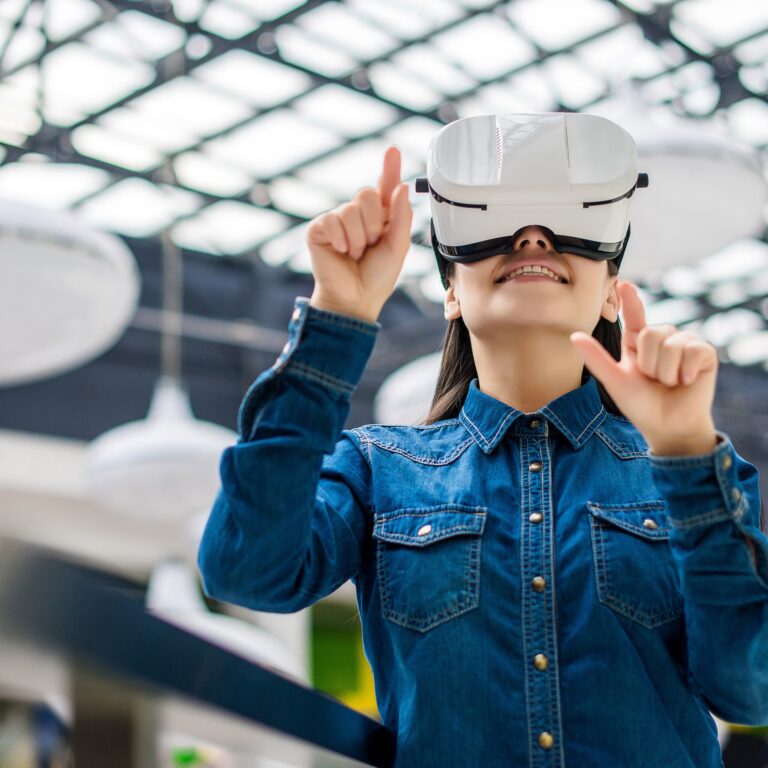 Scotland Government 5G Strategy
Date: August 2019
The Scottish Government wants Scotland to be at the forefront of the 5G revolution, believing 5G technology can bring huge social, economic and environmental benefits. Its 5G strategy – Forging...
Scottish Entrepreneurial Ecosystem Guide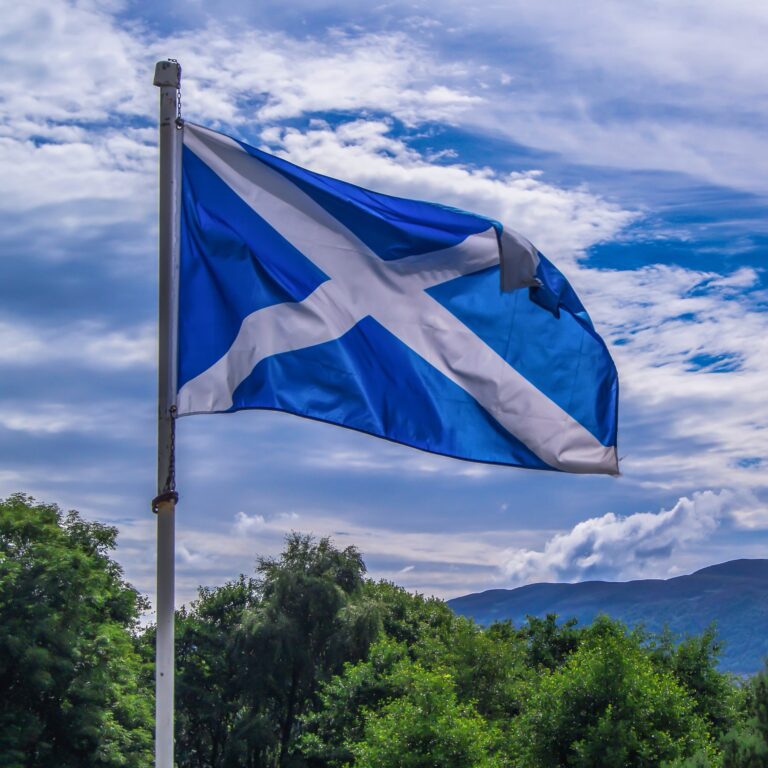 Deloitte Report on Scotland's Digital Potential with Enhanced 4G and 5G Capability
Date: August 2019
In 2019, Deloitte assessed the potential economic impact of enhanced digital connectivity in Scotland and found a potential economic uplift worth up to £17 billion in GDP by 2035.