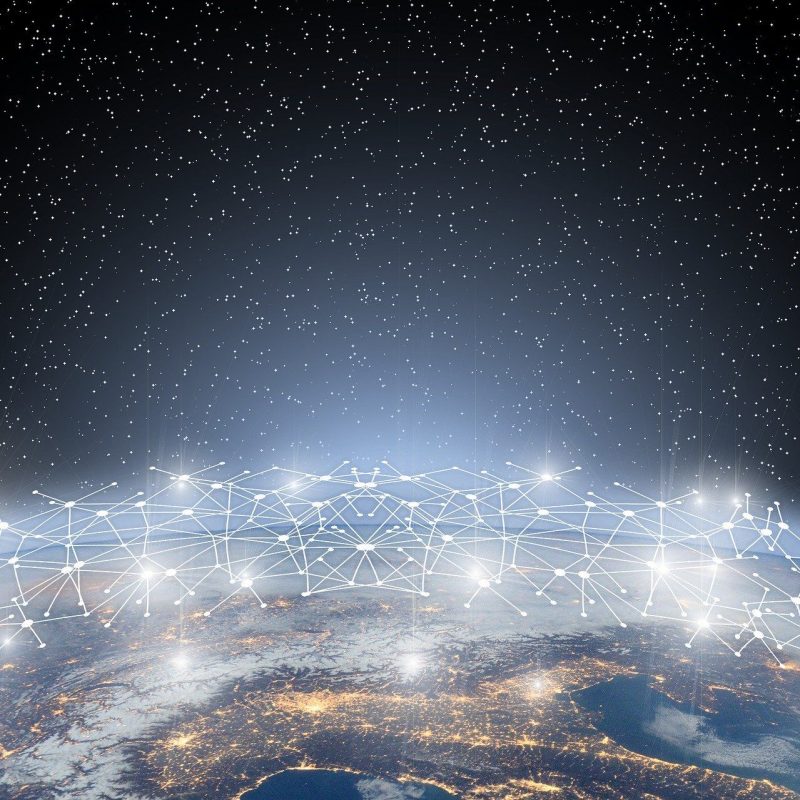 PROJECT TIMINGS
April – June 2020
TOTAL VALUE
£50K plus internal resources from partners
LOCATION
Orkney, Edinburgh, Perthshire
PARTNERS
Lead partner: Heriot-Watt University
Anticipated Benefits
The project is for public outreach, with the aim to demystify 5G, bust the myths and let the public experiment themselves with benefits in a virtual system based around Orkney.
For businesses and other service providers, it is an opportunity to understand how they can benefit from 5G technology in a distributed energy network – 5G aid in areas of predictive fault finding, accurate performance reporting, collision avoidance in autonomous vehicles etc.
Further Information
The project is being led by Heriot-Watt University's GRID facility and supported by the Scotland 5G Centre.
Heriot-Watt chief entrepreneurial executive David Richardson said: 'Our digital twinning system will demonstrate how Orkney's new energy network will operate, what the different component parts are, and how people can interact with it and collaborate to create a genuinely democratised energy system.
'It will be an engagement tool that helps people understand how they can get involved in helping the island maximise renewable energy and, ultimately, achieve a carbon-neutral future.'
The project will act as an entry point for people and organisations not already engaged with 5G and distributed energy networks, helping to trigger their own innovative contributions to the field.
5G and distributed energy networks
According to the Financial Times, in Germany there are around 30,000 wind turbines, many of which are in remote areas where the national grid cannot take all of the supply during periods of lesser demand. In a distributed energy network facilitated by 5G projects, sites such as vertical farms could use the energy locally to grow crops using energy that would otherwise be wasted.
5G facilitates the gathering of huge amounts of data that can be constantly transmitted to computer servers either locally or in urban centres to manage the distribution of energy and other resources such as water down to every single plant or individual leaf – enabling significant improvements in management of resources and reduction of waste.