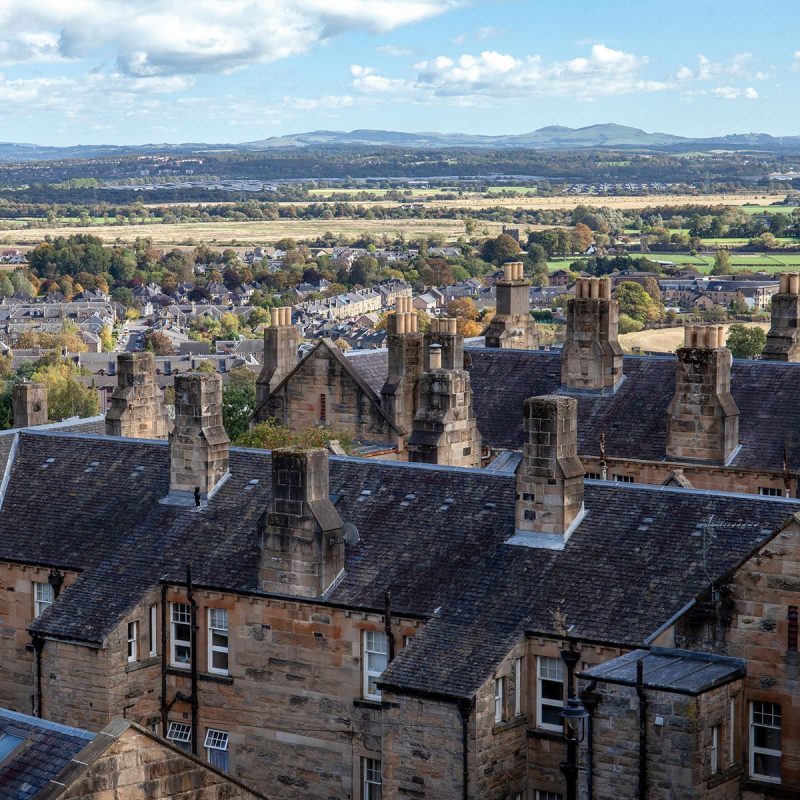 PROJECT TIMINGS
May 2020 – March 2022
TOTAL PROJECT VALUE
£1 million
LOCATION
Multiple locations across Scotland
PARTNERS
Lead partner: Scottish Futures Trust

Improving digital connectivity across Scotland will benefit everyone, but agreeing where digital infrastructure should and can go, is complicated.  Infralink has been established to bring together public sector bodies that value improved connectivity with mobile operators who can deliver it – to simplify the network roll-out process.  The programme is expected to lead to significantly faster deployment and – crucially – more investment in mobile connectivity.
The Programme
Infralink is led by infrastructure experts, the Scottish Futures Trust, and funded by The Scotland 5G Centre.  The programme marks the first step to breaking down the complex processes and legislative barriers that have delayed the rollout of 4G and 5G infrastructure, by creating a new suite of tools that are balanced, transparent and work at a national level.
What's in the toolkit
The tools help to identify suitable sites for telecoms equipment and facilitate the efficient agreement of commercial terms. They can be applied to land, building and street assets as well as 4G, 5G and Internet of Things (IoT) technology in rural and urban settings.
The toolkit includes:
Standard documents – a set of documents to create a balanced starting point for negotiations and which take account of legislation.
Payment guidance – a methodology and pricing table that builds on case law and recognises the impact of digital infrastructure as a tenant
Connectivity marketplace (launching late 2021) – an online map-based shop window for public sector bodies in discussing connectivity in their area, allowing them to set out the assets and terms upfront and drive discussions based on live data.
The Benefits
Sites can be identified quicker and commercial lease terms agreed more efficiently
Facilitates significantly faster deployment and more investment in mobile connectivity
The tools build off existing operating leases, valuations, case-law and data, so they work in the real world
They will be reviewed every quarter, ensuring they remain up-to-date and reflect best practice
Local authorities and public sector organisations can reap huge benefits from improved connectivity without overburdening their current resources
Delivery Partners
Infralink is working with Connected Places Catapult, global legal business DWF, and IT and telecoms consultancy FarrPoint along with local authorities, agencies and the mobile sector.​
Contact the Team
For more information on the Infralink toolkit or to contact the team, simply visit http://infralink.scottishfuturestrust.org.uk/