Transforming your Business with 5G
Discover the endless possibilities of 5G.
Engage with The Scotland 5G Centre and find out how it can help your business.
Explore the benefits that 5G is bringing across multiple industry sectors and places across the UK.
Discover the opportunities available to Scottish Businesses through our free to use S5GConnect Programme and innovation hubs.
Preview innovative 5G use cases, that show how 5G is transforming everyday business operations.
Discuss how we can support your business needs, challenges and opportunities and gain free access to our 5G testbeds.
5G technology offers more than just improved mobile phone connections. Companies of all sizes across the world are embracing 5G technology to take advantage of the benefits it enables. If you are looking to increase efficiency, reduce costs, improve and future-proof your systems, operations and products, then The Scotland 5G Centre (S5GC) is here to help you unlock the transformational benefits that 5G has to offer.
We hosted our first national 5G conference "Transforming your Business 5G" showcasing our free range of support services including access to our state-of-the-art 5G testbeds; with guest presentations from a range of industry experts on how 5G is being used in industry, for example within manufacturing, logistics, healthcare, and agriculture to drive efficiencies and cut costs.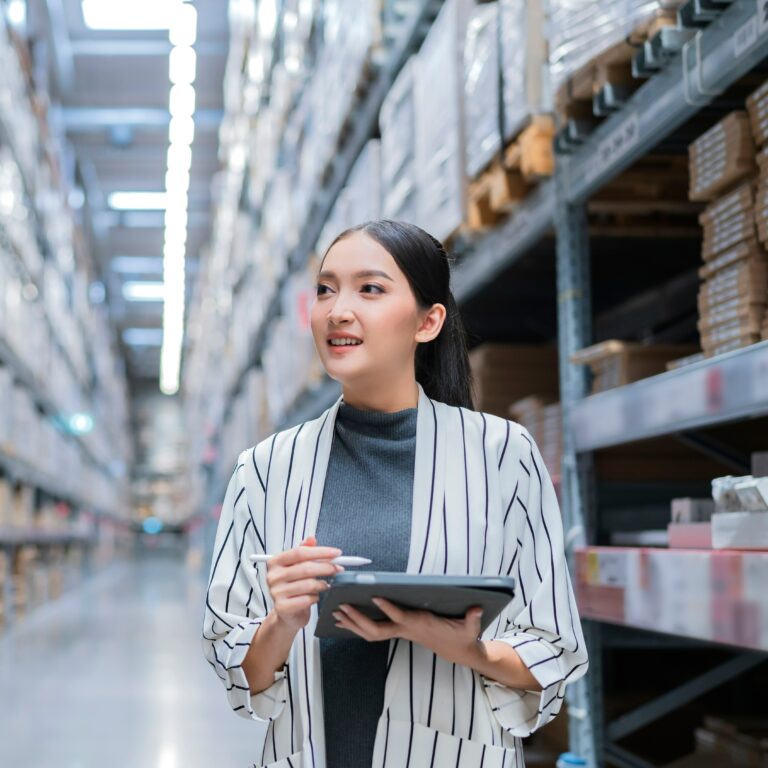 Event (Part 1)
17 Apr 2023, Technology and Innovation Centre, Glasgow
For part 1 of the "Transforming your Business with 5G" campaign, we hosted an event on the 17 April 2023 in Glasgow. Read more about how 5G is transforming businesses and how The Scotland 5G Centre can help you and your business.
Event Location
Technology and Innovation Centre,
99 George St, Glasgow, G1 1RD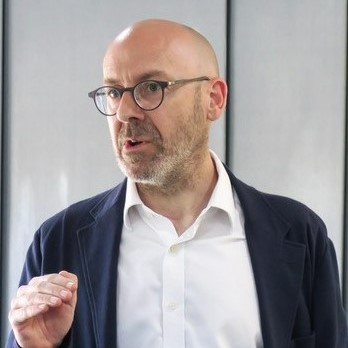 Key Speakers
Craig Pemberton, Senior Innovation Manager, Vodafone UK
Craig leads customer-facing innovation projects for Vodafone UK Business, designing PoCs, test-beds and technology demonstrators. With over 20 years in the industry he has held a number of technical and leadership positions and is currently co-creating with clients to explore the full potential of the latest developments in 5G.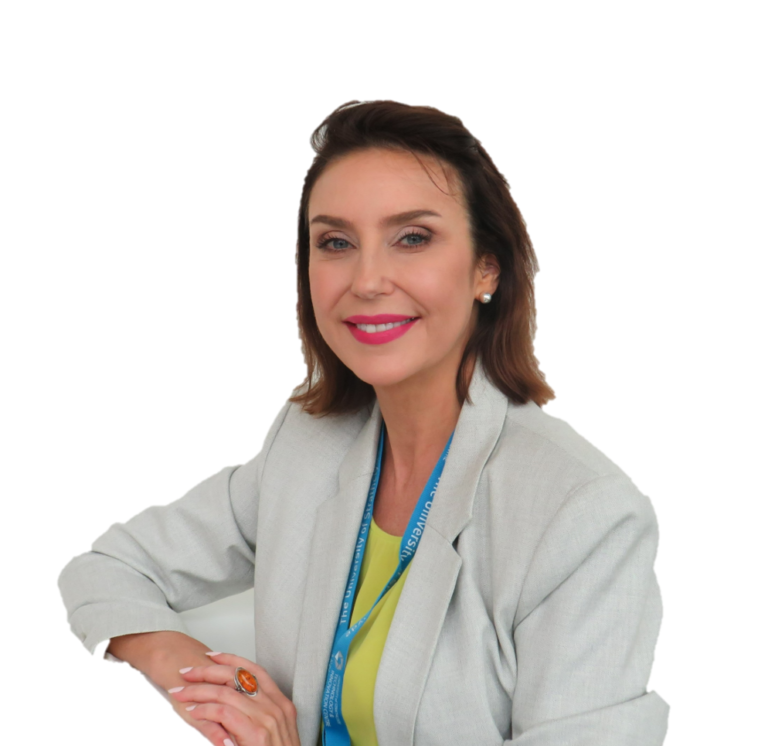 Kirsty Scott
Scotland 5G Centre
Business Engagement Manager
Kirsty leads the regional Tayside S5GC Innovation Hub to deliver a series of 5G use case trials in partnership with private and public sectors to support the 5G rollout by 2025.  Kirsty is responsible for supporting local companies to learn, test, design and prototype leading edge technologies, goods and services within the rapidly emerging industrial 5G era. Kirsty brings a specialist knowledge from 14 years within the computer games industry, with a background working in STEM skills sector as well as in-depth project management experience successfully delivering multiple Tay Cities Deal pipeline projects.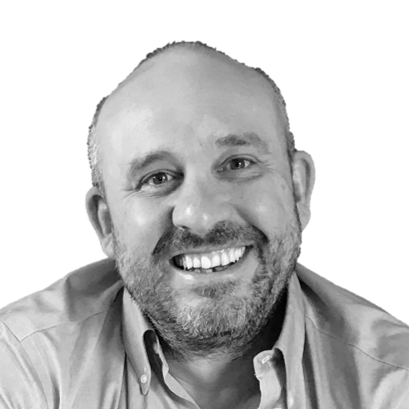 Mike Barlow
Ericsson
Enterprise Sales Director
Mike drives Ericsson's approach to the Enterprise market in the UK and Ireland.  His team brings together, Systems integrators, MNOs, device and software vendors to achieve Enterprise customer business goals.  He has over 20 years in IT and Telecoms with the last 5 years focussed on Private Mobile Networks including test beds, PoC's and commercial deployments in the UK and Ireland.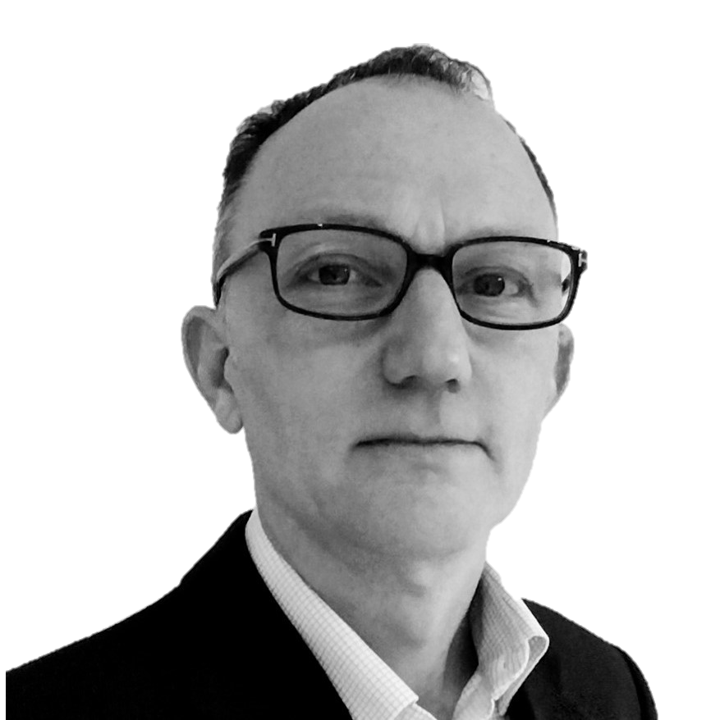 Richard Moore
Ofcom
Principal Policy Advisor
Richard has 30 years' experience working in technology, policy and regulatory roles in telecoms and media. An engineer by background, he has practical experience of digital infrastructure design and deployment. In Ofcom, he is leading work to understand the radio spectrum requirements of next generation wireless technologies, such as 6G, and understanding how wireless connectivity can facilitate innovation in industry verticals.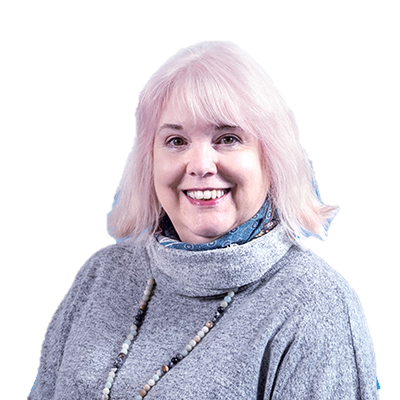 Dr Rachael Wakefield
CENSIS
Business Development Manager
At CENSIS, Rachael leads on sensing and imaging applications for the natural environment, including land management and agritech, rural businesses and tourism. After graduating in applied biology and microbiology, Rachael completed a PhD in plant & soil science, followed by a post-doctoral career combining historic building materials characterisation and photonics sensing technologies. Rachael is also co-founder of a start-up tech company which developed photonics based sensors for marine and oil and gas applications.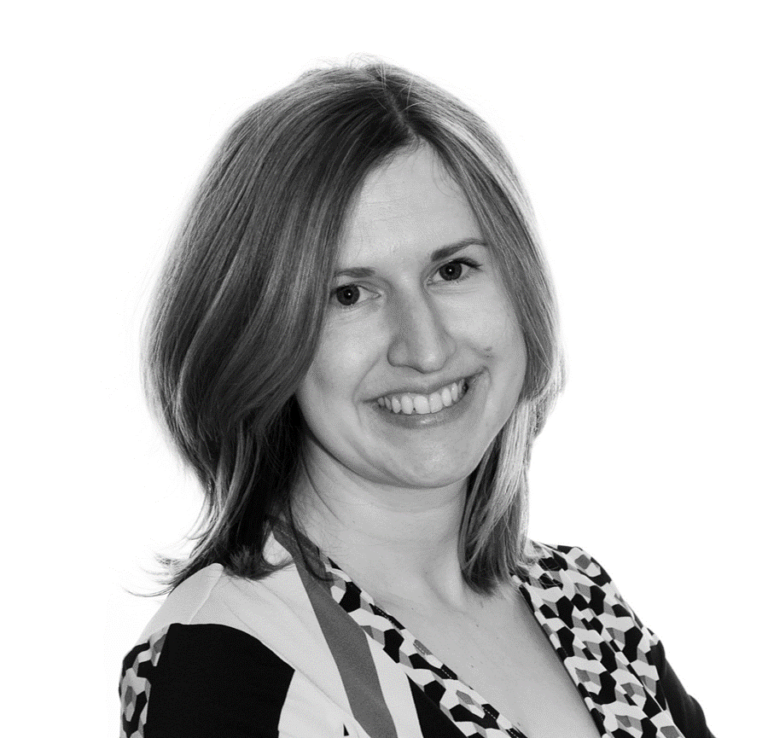 Lynsey Brydson
BE-ST
Head of Digital Programmes
Lynsey is head of digital programmes at BE-ST and has worked in the built environment for over a decade. She is a passionate advocate for positive change within the sector with a focus on digital, healthy ageing and equity and inclusion. Her background in working for main contractors means she has a deep understanding of the barriers faced by industry. She is also a board member at Loreburn Housing Association.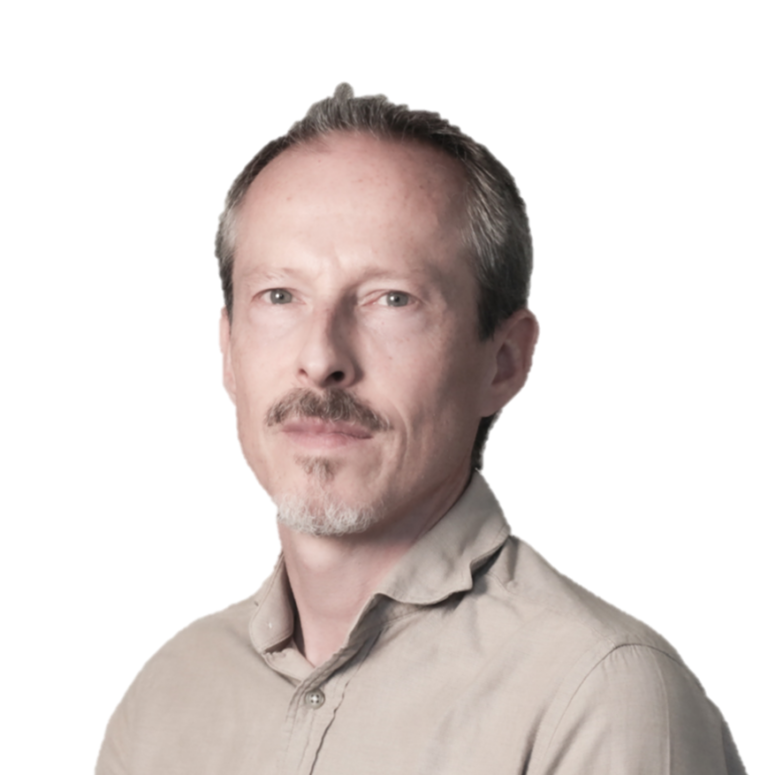 Darran Gardner
The Data Lab
Business Development Executive
Darran is an innovation advisor and knowledge exchange professional with experience of working across the private and public sectors. A former business journalist and management consultant, he has over two decades experience of working in Scotland's tech and business community. At The Data Lab, he heads up the Innovation Centre's Collaborative Innovation Service, which supports industry collaboration with academia.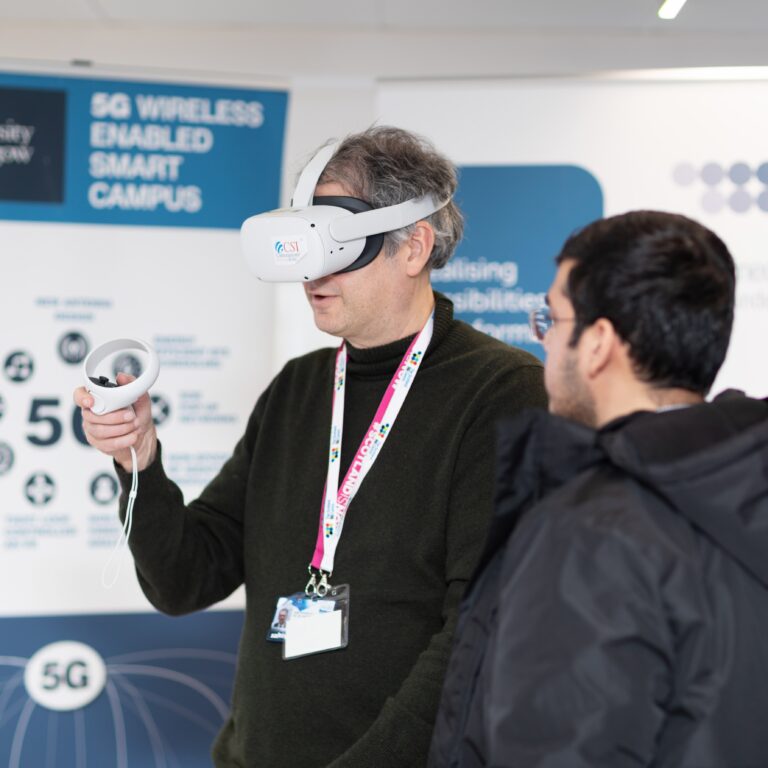 One to One Private Session (Part 2)
Apr to Sep 2023, Nearest Innovation Hub, Located Nationwide
This is an unique opportunity for you to get a free one-to-one consultation on how the application of 5G could address a particular business challenge. The session will be tailored to your needs and will provide you the opportunity to discuss your business, operations, challenges, objectives and the possible 5G solutions available to you.
Innovation Hubs
Once you have expressed an interest in part 2, one of our Business Engagement Managers will be in contact to arrange a suitable date and time for you to come visit your nearest innovation hub.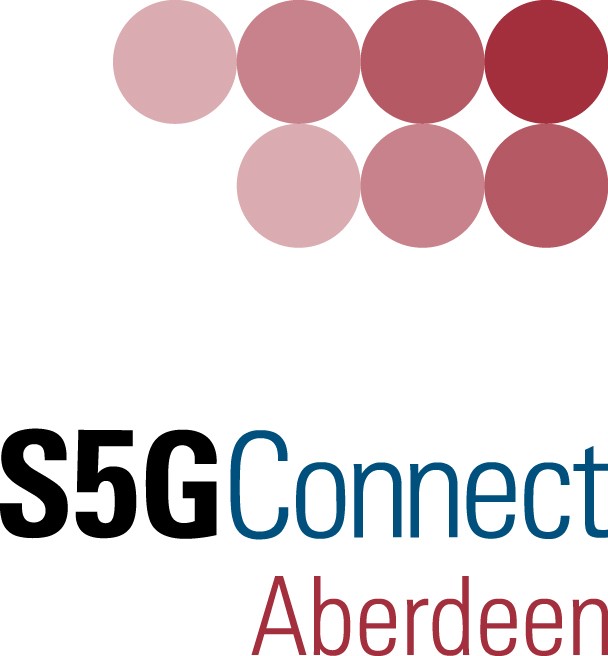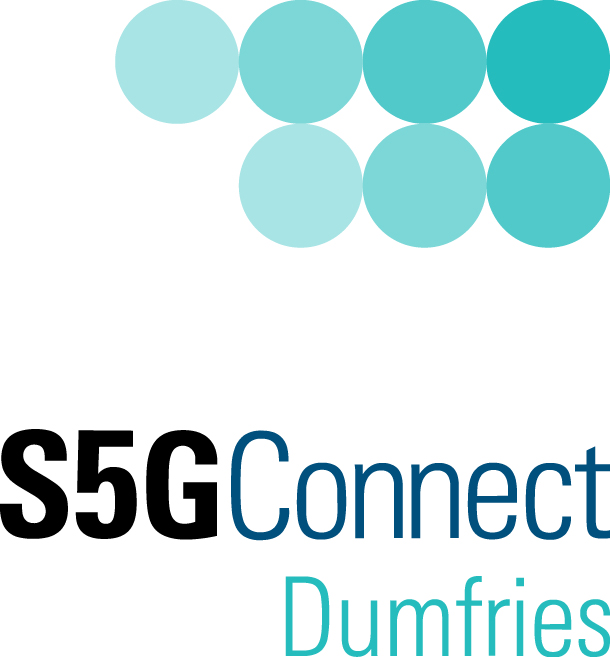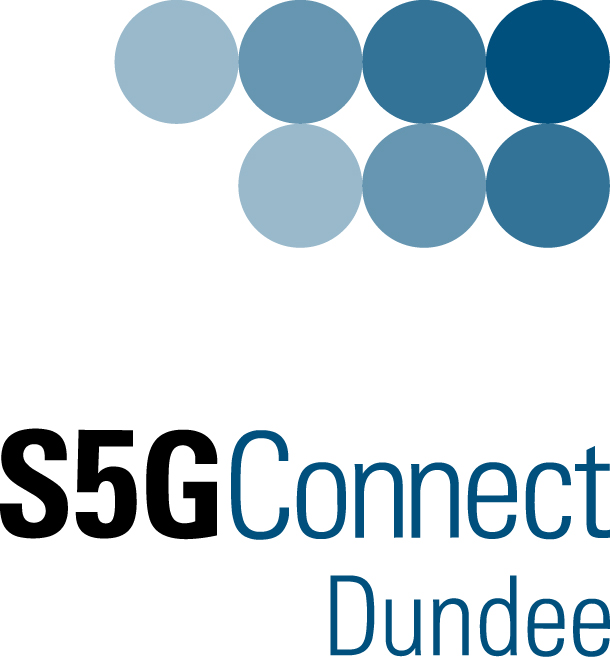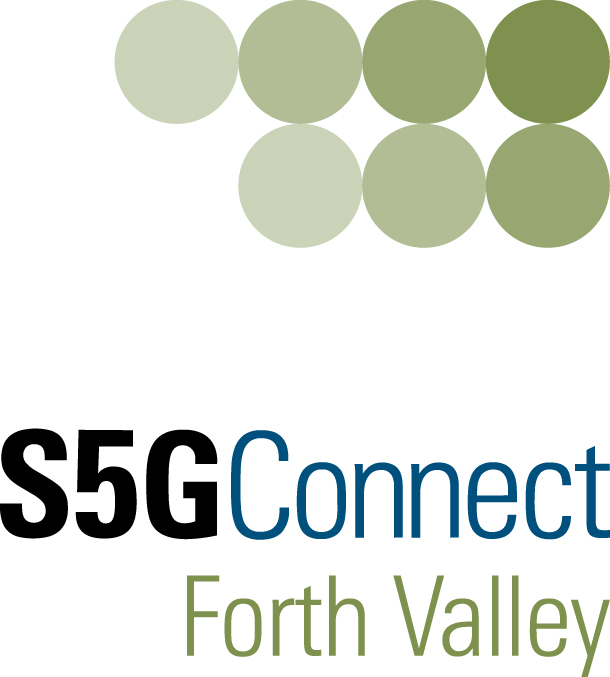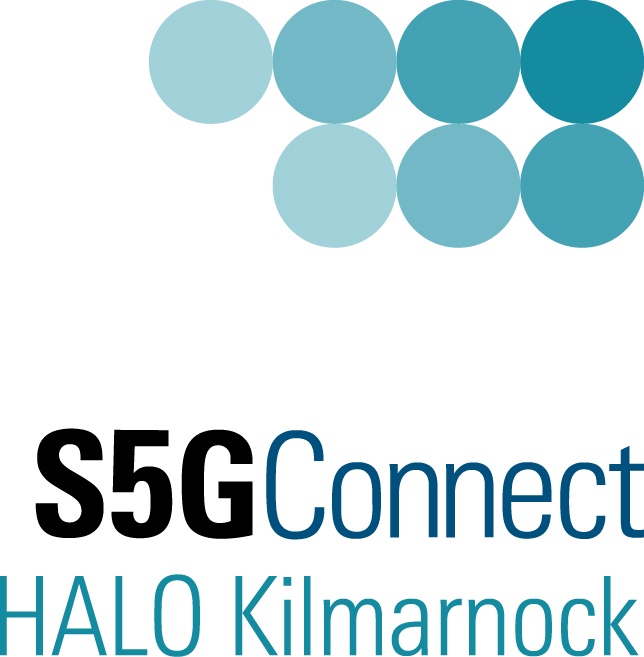 Aberdeen
ONE Tech Hub, Schoolhill,
Aberdeen, AB10 1JQ
Dumfries
Crichton Central, The Crichton,
Bankend Road, Dumfries, DG1 4TA
Dundee
Abertay cyberQuarter, Bell Street,
Dundee, DD1 1HG
Forth Valley
Forth Valley College, Alloa Campus,
1 Devon Road, Alloa, FK10 1PX
Kilmarnock
HALO Urban Regeneration,
Hill St, Kilmarnock, KA3 1HA

`