S5GConnect Forth Valley
The S5GConnect Forth Valley hub is based at the Forth Valley College, Alloa.
Scotland has world-leading climate targets, and the Forth Valley region is committed to playing its role in addressing the global climate crisis. The Forth Valley for Net Zero campaign commits to supporting the region to achieve net-zero status by 2040 while Scotland's International Environment Centre (SIEC), based at the University of Stirling is driving the creation of a net zero regional economy and acting as a global exemplar of low-carbon growth.
S5GConnect Forth Valley is opening up a range of support, facilities and opportunities for businesses of all sizes to test and develop new 5G applications, including:
1

A connection point and network for solution providers and end users to drive efficiencies and output in their business or service provision.

2

A dedicated 5G network with advanced capabilities, including a testbed enabling SMEs to test products, services and solutions.

3

Bespoke and tailored 5G expert consultancy to develop understanding, growth and profitability potential from introducing 5G as part of your technology stack.

4

Workshops and educational events to improve 5G knowledge for business leaders looking to solve problems in new ways.

5

A focal point for partners across industry, academia and the public sector to collaborate and innovate, building out knowledge sharing of the 5G opportunity for the region.
The Scotland 5G Centre Launches S5GConnect Forth Valley 5G Testbed
Published: 29th September 2022
The Scotland 5G Centre and BT are transforming the future of the workspace and delivering 'greener' options for Scottish industry The Scotland 5G Centre launch 5G hub and testbed at…
Key Sectors
Industry & Environmental Monitoring*
Key Sectors
Transport & Logistics*
Key Sectors
Manufacturing*
Key Sectors
*Not limited to these set sectors
5G Innovation Services
Access to our 5G mobile private network
Access to devices and equipment to enable 5G connectivity & testing
5G Development Workshops & Digital Infrastructure Insight
5G Integration & Procurement Advice
Expert advice through your 5G journey
Awareness/ Business Services
Partner Matchmaking & Introductions
5G Education & Knowledge Sharing
5G Funding Advice
Private 5G Network Advice
Project and Use Case Scoping
5G Connected Ocean
Coming Soon...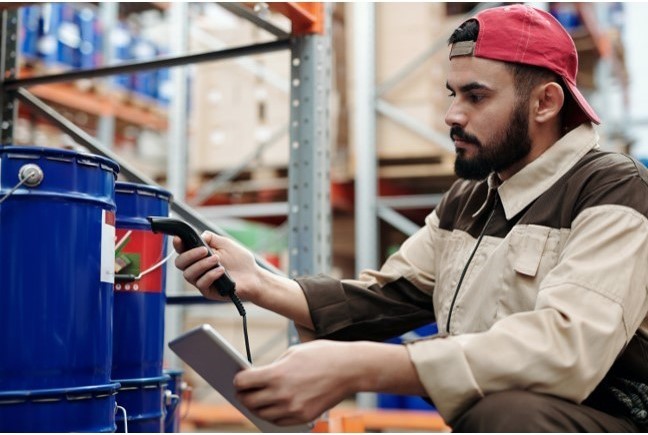 5G Connected Manufacturing
Coming Soon...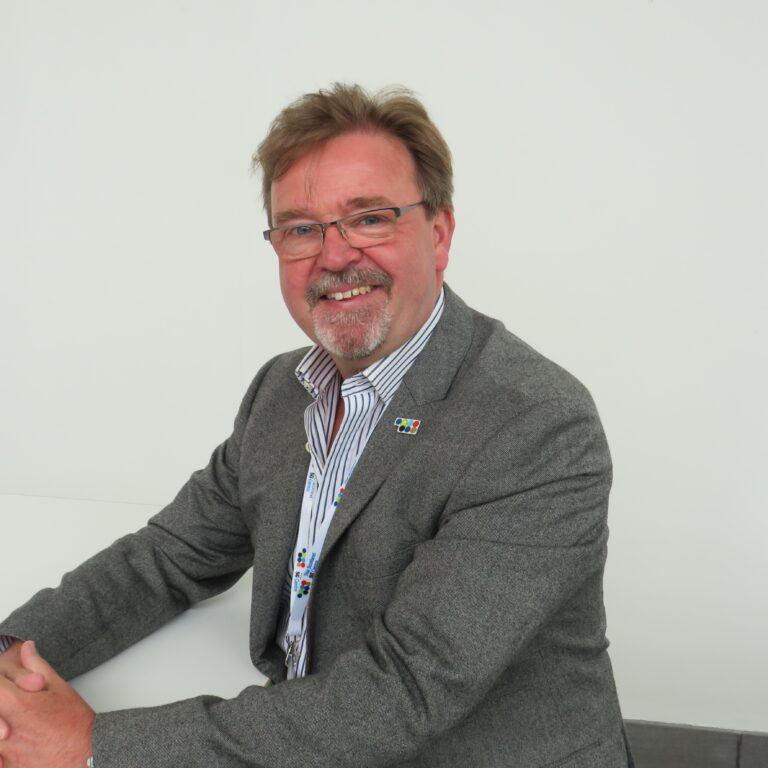 Business Engagement Manager
Tom Marchbanks joined The Scotland 5G Centre team in May 2021 as Business Engagement Manager for the S5GConnect Forth Valley based at the Forth Valley College, Alloa.
S5GConnect Forth Valley
Forth Valley College, Alloa Campus,
1 Devon Road, Alloa, FK10 1PX