S5GConnect Programme
Created in September 2020, the S5GConnect programme was put in place to increase awareness about 5G deployment and its resulting benefits to Scotland's Industry, through the rollout of S5GConnect hubs and test beds in urban and rural locations across Scotland.
The Connect programme offers access to cutting edge 5G mobile private networks, providing an opportunity for public and private sectors, start-ups, entrepreneurs and academic researchers to test new 5G enabled products, services and solutions.
Engage with the Centre and you'll receive free advice, access to a 5G testbed and expert support for developing new 5G applications or an understanding of how a 5G network could support your digital transformation journey.
5G connectivity solutions will transform how organisations will operate in the future, driving both cost and energy savings, increasing operational efficiencies, enabling new services and providing new opportunities for your business. Gain a competitive edge in the global marketplace now.
With 5 hubs in place and two further in delivery, each S5GConnect hub is tailored to its region, with a focus on supporting relevant local sectors and businesses to adopt 5G. Each hub has it's own private 5G testbed and offers a wide range of services.
Brochure
Key Sectors
Agritech/Aquatech
Key Sectors
*Focused on key sectors, but allows for regional variation
5G Innovation Services
Access to our 5G mobile private network
Access to devices and equipment to enable 5G connectivity & testing
5G Development Workshops & Digital Infrastructure Insight
5G Integration & Procurement Advice
Expert advice through your 5G journey
Awareness/ Business Services
Partner Matchmaking & Introductions
5G Education & Knowledge Sharing
5G Funding Advice
Private 5G Network Advice
Project and Use Case Scoping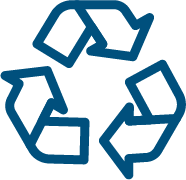 Galvanise the
5G Ecosystem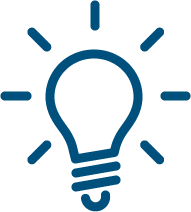 Drive Innovation
and Growth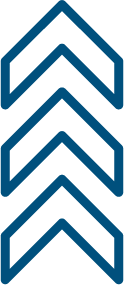 Accelerate the
demand for 5G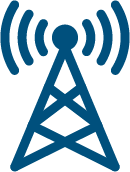 Create more products,
skills, services and jobs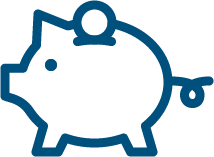 Attract
Investment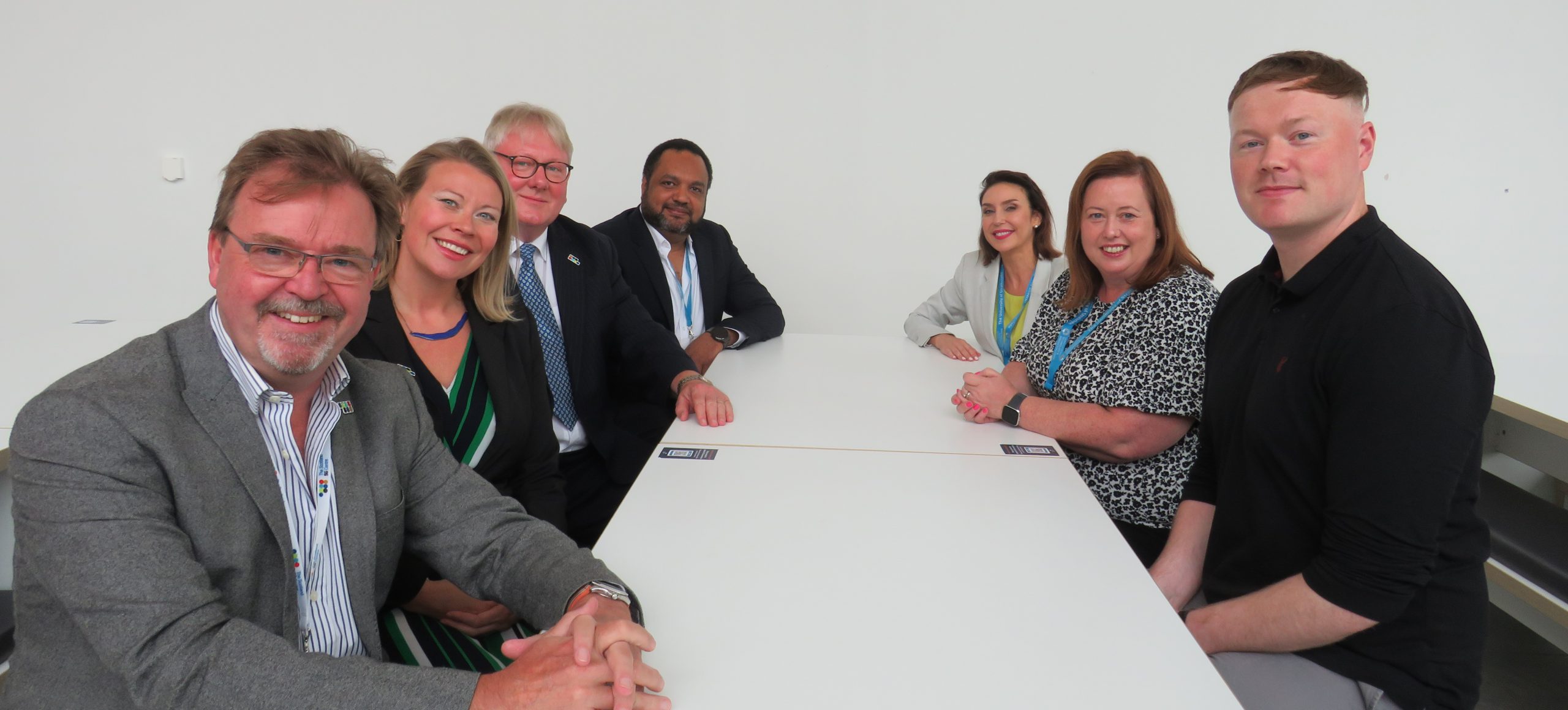 The Scotland 5G Centre
Technology & Innovation Centre
Level 4, 99 George Street, Glasgow, G1 1RD