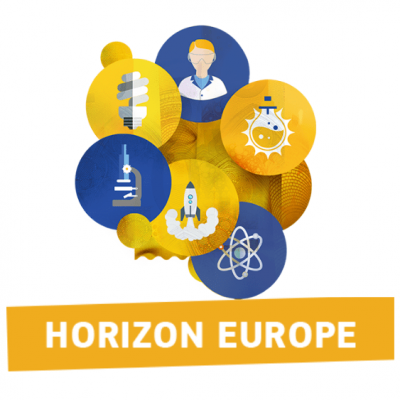 The European Commission's proposals for the forthcoming Horizon Europe programme represent an ambitious €100 billion research and innovation programme to tackle the most serious social, economic, climate and technological challenges facing Europe and the world.
As high performing communications infrastructure will be a critical requirement for this, in preparation, the Scotland 5G Centre have partnered with Scotland Europe to host an information session highlighting the key workstreams and project themes anticipated.
A recording of the event can be found here.
Presentations:
Intro to Horizon Europe
Stafford Lloyd – Horizon Europe lead Innovate UK (UKRI) 
Scotland, Europe and the Horizon Programme
Professor Bob Stewart, University of Strathclyde
Professor Jose Alcaraz Calero, University of the West of Scotland
Professor Muhammad Imran University of Glasgow
Tags:
innovation
event