Scotland has an important role in driving adoption of 5G.
Below are some videos that will tell you how advancements in mobile technology will impact Scotland.
There are also videos from our webinars so you can recap on specific aspects or speakers. Or if you didn't manage to get along to the webinar you can catch up.
Leading in the 5G Era – Watch our 5G video to find out what 5G could mean for the nation, and hear from policymakers, businesses, academics and stakeholders on their 5G priorities and ambitions.

S5GC webinar – Cyber security – 28 May 2020
This webinar hosted by ScotlandIS in partnership with S5GC and the Scottish Government's Cyber Security team considered the approach to 5G networks and cyber security.
Take at a look at the video.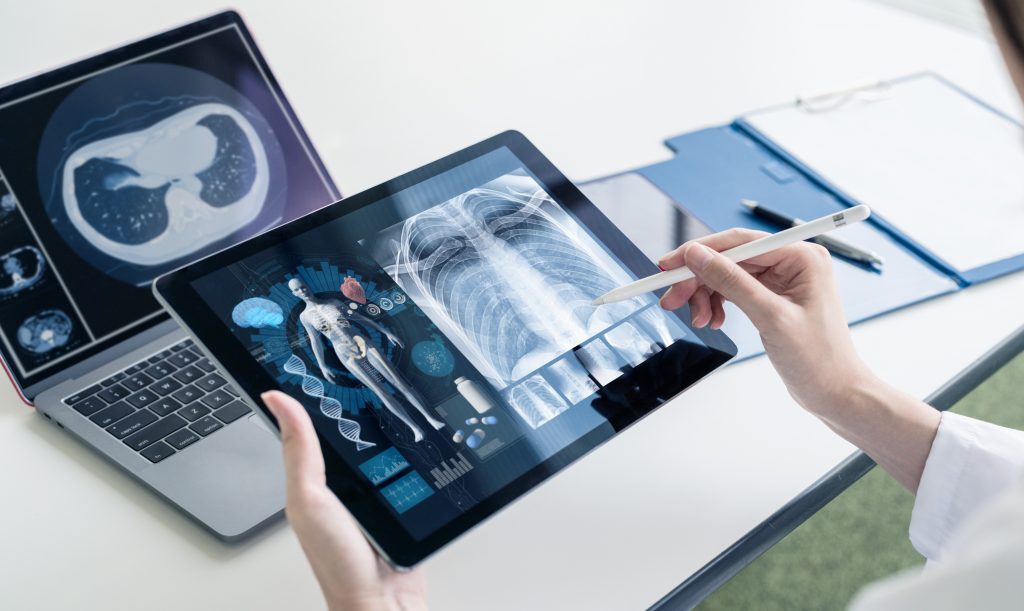 S5GC Webinar – Enhancing Healthcare through 5G Communications – 14 July 2020
The Scotland 5G Centre, in partnership with ScotlandIS, showcased real situations where 5G is already assisting improvement in healthcare provision, and highlight opportunities for further development.
Take a look at the video.