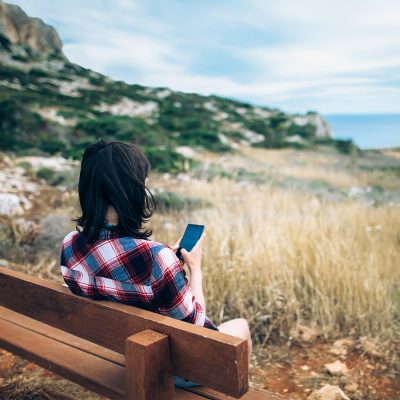 Rural industries such as agriculture, forestry, fishing and aquaculture are a major strength for Scotland – for example, farmed salmon is the UK's largest food export.
These industries are an important source of employment and community resilience in rural areas, and also underpin processing and manufacturing jobs in urban areas.
However, rural areas still struggle with traditional methods of connectivity and 5G could change this, bringing choice and new opportunities to rural economies and communities.
Example use cases
5G offers a range of transformative impacts for rural communities and the rural economy. 5G networks could support connected sensors and devices providing low latency connectivity for new automated processes, replacing manual processes that are time-consuming, difficult or risky:
Connected wind farms – IoT sensors will enable equipment and weather monitoring to identify potentially dangerous weather conditions and minimise adverse impacts
Efficient automated processes will be supported by 5G's reliable low-latency connections to remotely monitor soil temperature and moisture, crop development, and livestock and fish health
Pairing IoT capabilities with remote control or automation will deliver optimised 'precision farming' – automated irrigation, real-time aerial monitoring of crops and livestock, and precise pesticide spraying using drones. These systems will perform the tasks more efficiently and accurately than humans, freeing up workers to focus on less menial value-added tasks
How we help
The Scotland 5G Centre provides a showcase for projects developing rural use cases, including our own 5G Scotland Rural Testbed project. In addition:
our S5GConnect programme is helping organisations of all sizes to unlock 5G's potential for rural development and to put Scotland at the forefront of 5G technologies in this sector
our events bring together like-minded people to discuss challenges and collaborate on opportunities.
To stay in the loop, sign up to our e-newsletter and read our regular News updates.