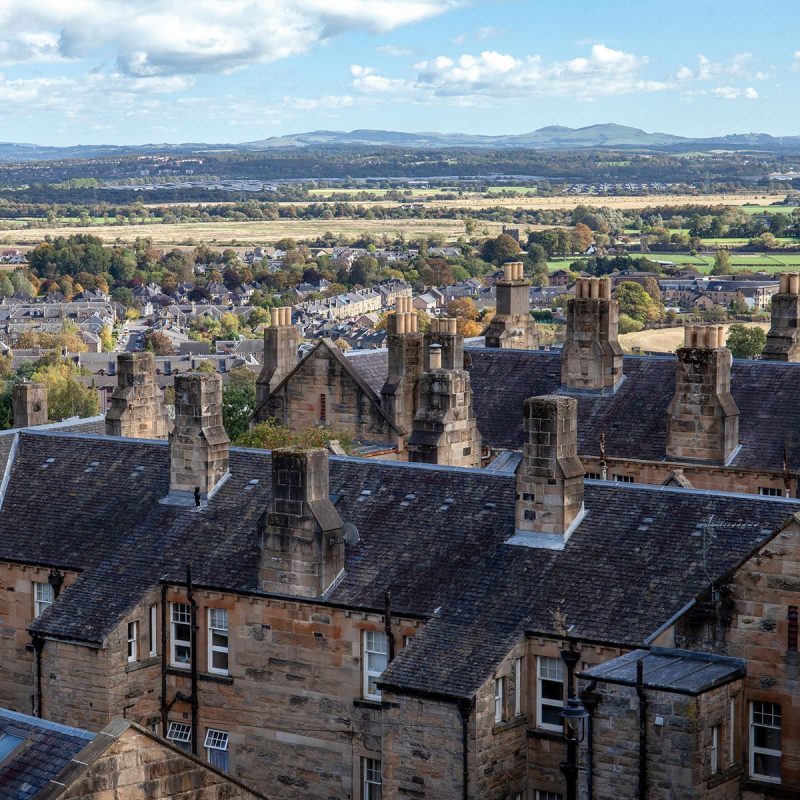 PROJECT TIMINGS
May 2020 – March 2022
TOTAL PROJECT VALUE
£1 million
LOCATION
Multiple locations across Scotland
PARTNERS
Lead partner: Scottish Futures Trust

Anticipated Benefits
The use of these best practice tools by the public and private sector will lead to reduced complexity, faster deployment and potentially more investment in connectivity in the areas where these tools are used.
Benefits of a national approach
The Infralink programme is unlike what has gone before in the UK in that it is a national approach, creating tools for use across government agencies and local authorities, developed with public and private sector input and support. This approach will show that Scotland's public sector recognises the importance of connectivity and wants to improve the current position.
Improved and more efficient engagement will increase connectivity across Scotland, reducing the digital divide. This will increase the ability for users (including businesses, other organisations and individuals) to incorporate digital applications into their work and play. This will not only benefit longer-term objectives such as 5G rollout but also support more imminent requirements like 4G and the Shared Rural Network.
Further Information
Currently the public and private sector face numerous challenges when interacting to agree locations and terms for new and existing digital infrastructure. A mixture of complexity of process and new legislation has resulted in a 'stand-off' between the public and private sector that could negatively impact 4G and in time 5G connectivity. What is needed are tools to help the two sides re-engage to reopen the discussion about improving connectivity across Scotland.
Best-practice knowledge and tools
The growth of knowledge about 5G infrastructure and the legislative backdrop, together with the creation of a set of best practice tools, will help the public and private sector to re-engage on where to site digital infrastructure and open up the discussion about improving connectivity across Scotland.
The Infralink programme will deliver the following outputs and establish them as best practice:
a national asset register that will share the location of public sector assets with the private sector
a national payment guidance framework that will build upon the principles of the Electronic Communications Code
standardised agreement documents that will remove the need to negotiate standard terms and focus in on the nuances of a site
This will show how deals can be done for locating digital infrastructure in a collaborative and efficient way for wider public benefit, rather than as a stand-off between opposing parties. There are already some leading organisations in this area and the project is working with them to build on their ground-breaking work.